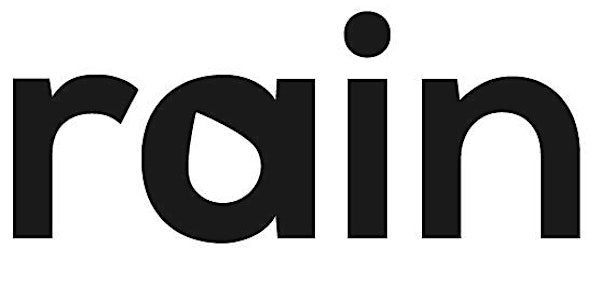 The Ahhh Series: Meditation+Yoga+Breath
When and where
Location
Rain Meditation + Yoga 2735 SE Main Street Portland, OR 97214
Description
Satya's June class series will open with meditation, move into becoming aware of the physical body and bridge the gap between mind-body (yes, Vinyasa yoga). Breath work will open new pathways to awareness and you will leave the class uplifted, grounded, recharged with vitality and with an open peaceful heart.

Please join us twice a week in June for The Ahhh Series
Tuesdays from 9:30 - 10:38 am on 6/7, 6/14, 6/21
and
Thursdays 9:30 - 10:38 am on 6/9, 6/16, 6/23

Each class is 68 minutes, the last 8 minutes provides Satya the opportunity to take you into a deeper shavansana to help re-set a peaceful mind. Classes will accommodate all levels and first timers welcome!

But, don't delay. Classes are intentionally small in capacity – only 9 spots! -- to enable Lesley to provide you the most personal attention possible, to give you space to move, and Rain simply likes the smaller class feel.

Rain offers the first class as complimentary and then the 5 class series is $60 (works out to $10/class). And, if you are not able to attend the full series, your first class is complimentary and additional ones are $15/class, 4 classes for $40 or 3 classes for $30. Please sign up today to hold your first session spot.
As part of Rain's give back model, 10% of your class fee is donated to a local non-profit. Satya and Rain would like each attending student to provide the name of one of their favorite local non-profits. We will randomly select one at the end of June to donate the funds.

Rain hopes to see you for The Ahhh Series!
Visit Rain: http://www.rainmeditationandyoga.com/
Contact Laura at Rain: RainMeditationandYoga@gmail.com