Description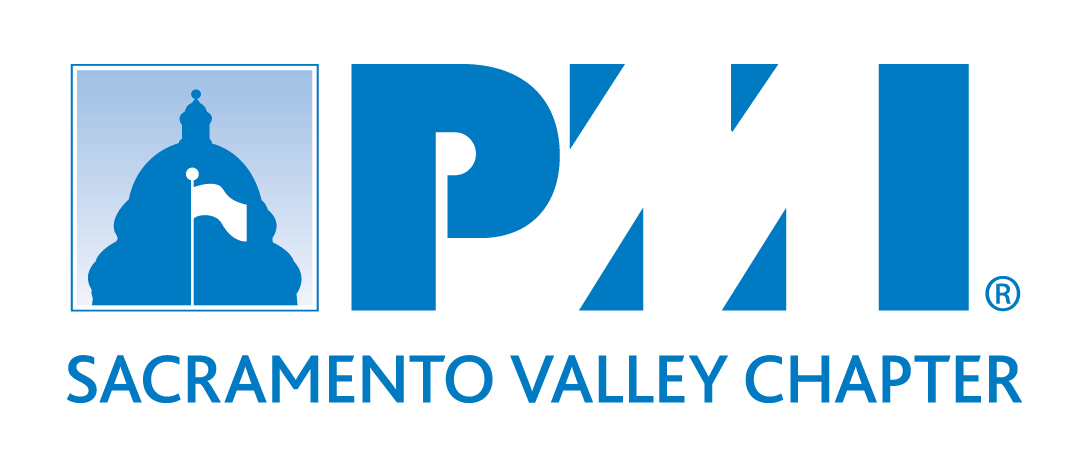 As organizations move to Agile we often ask, Do we need both Project Managers and Scrum Masters?
In this one day workshop we will answer this question and cover the duties of both roles - and the value that each role brings to a project.
We will also discuss environments where the project manager and scrum master can be the same person (an Agile Project Manager), and environments where it makes sense to have one person dedicated to each role.
Instructor Greg Smith will share numerous best practices based on his experience in helping over 100 organizations move to Agile since 2001.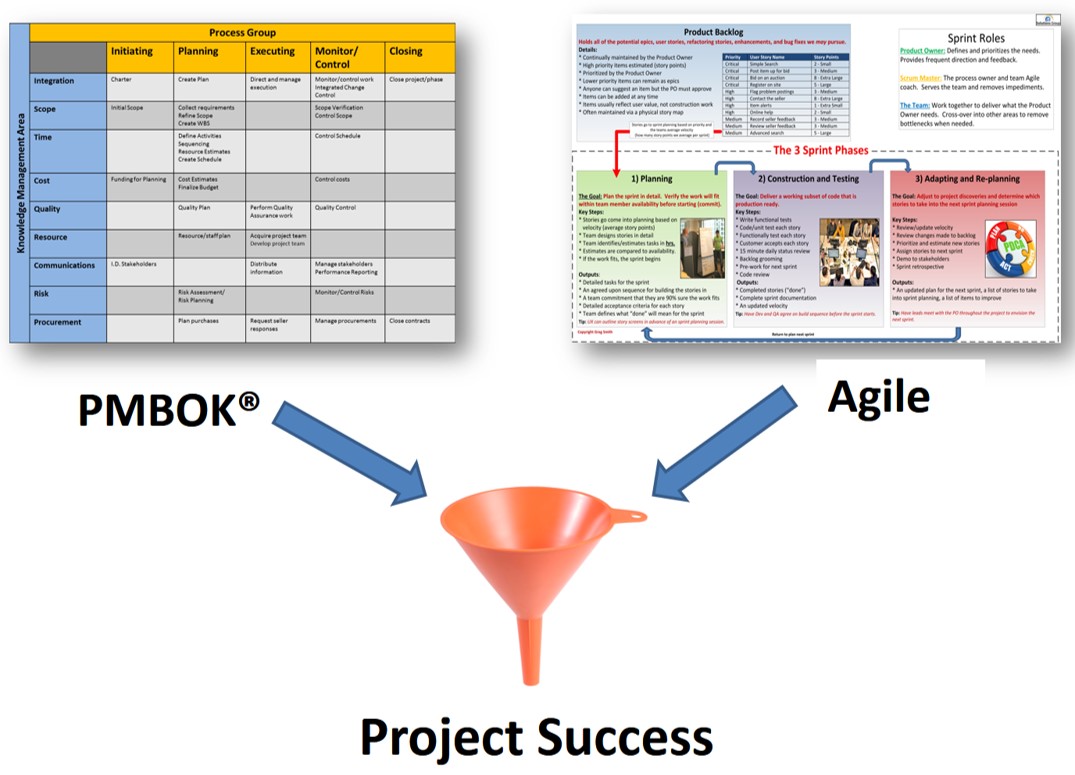 Topics include:
The value of Agile, Scrum, and Lean

Why PMBOK® is still important for overall project management

How to blend classic project management activities such as budgeting, contract management, and risk management with the value driven practices of Agile and Scrum.

Servant leadership in contrast to command and control

Determining the correct level of PMBOK® and Agile practices to use on a given project

Supporting governance and regulatory requirements when using Agile
We will perform numerous exercises during the workshop including: determining sprint length, choosing practices for a project, situational leadership for Agile team members, and creating a Project Manager/Scrum Master RACI chart.
You will leave the workshop with numerous best practices you can start using immediately, and an understanding of how to blend traditional and Agile practices for project success.
You will receive 7 PDUs for the day.
Online payment is by credit card but other methods can be used. Contact us for more information..
About Greg Smith – Agile Trainer/Coach
Certified Scrum Master, Certified Scrum Product Owner, PMI-Agile Certified Practitioner™, Certified Scrum Professional,Certified Scaled Agile Framework™ Consultant.
Greg Smith is an Agile coach and trainer who leads practical and successful Agile transformations for all types of organizations. Greg leverages his experience as a Product Manager, Program Manager, Development Manager, Scrum Master, Project Manager, Developer, and Business Analyst to help create Agile frameworks that thrive.
Greg has helped numerous Fortune 500 companies and major institutions move to Agile including CDW, Microsoft, Exxon Mobil, JP Morgan Chase, StubHub, Stanford University, Autodesk, First Data Corporation, Fannie Mae, Expeditors International, Lexis Nexis, New York City I.T., State of Washington, Halliburton, The Joint Commission, TD Ameritrade, IMF, and the World Bank Group.
Greg became the instructor for Agile Project Management at Bellevue College in 2005. In 2009 Greg authored Becoming Agile in an Imperfect World. This book has helped a number of companies move to a more effective development lifecycle, and is often used as a guide for entire project teams. PMI uses Becoming Agile as part of its curriculum for Agile certification.