UFSC Speaker Bureau is hosting author Jason Matthews as he talks about his new book "The Age of $elf Reliance".
About this event
Urban Financial Services Coalition (UFSC) National organization's host special sessions for National Speakers and Authors to empower professionals in the financial industry and Communities of Color.
Urban Financial Services Coalition (UFSC) – National invites you to a Teleseminar featuring Jason Matthews, President and CEO of Matthews Financial & Insurance Solutions, Member of the Million Dollar Roundtable and author of the book "The Age of $elf Reliance" on Wednesday, July 8, 2020, 9:00 am PDT/12 noon PDT.
During this thought provoking discussion Mr. Matthews will discuss the following points:
A- What is the importance of knowing your own "Why" personally and professionally?
B- What led Jason to write the book, "The age of $elf Reliance"?
C- What were the major steps and challenges Jason had to go through to write the book and get it published?
D- Why should people read this book?
E- What lessons should Financial professionals keep in mind to perform as world class business and community leaders?
Date: Wednesday, July 8, 2020
Time: 9:00 am PDT/12 noon EDT
Location: Tele-Seminar
Learn more about UFSC and other upcoming events by visiting www.ufscnet.org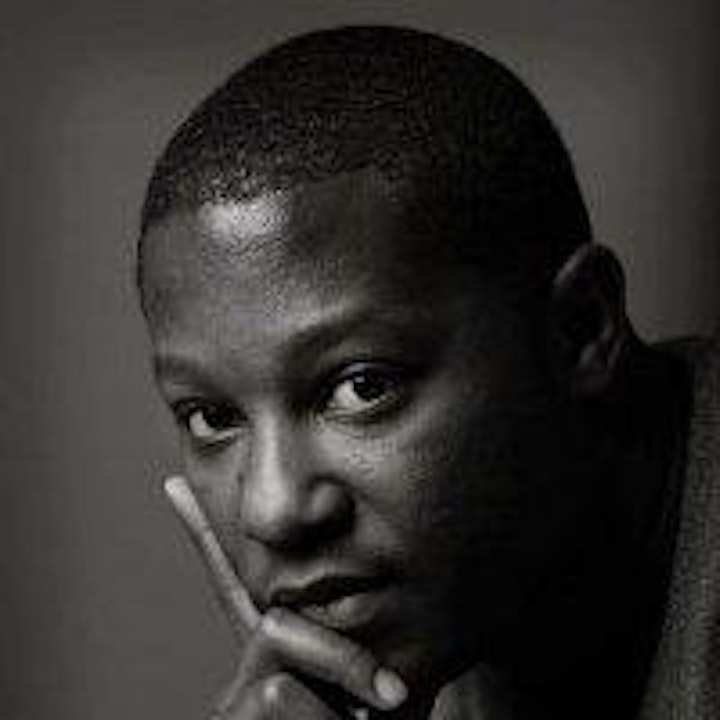 Jason Matthews, MDRT is the President and C.E.O. of Matthews Financial & Insurance Solutions. He is a native Californian based in Oakland.
Jason began his career in the insurance & financial services industry in 2004 with New York Life Insurance Company. During his tenure with New York Life he achieved the prestigious NYLIC Executive Council in recognition of outstanding sales results three consecutive years in a row. Jason was the youngest person to reach the Elite Executive Council ranking during two of those three years.
During the midst of the great recession in 2009, He started Matthews Financial &Insurance Solutions. Matthews Financial & Insurance Solutions is a California firm operating nationally.
Matthews Financial & Insurance Solutions specializes in facilitating world class planning, action and results for people who receive financial windfalls from inheritance, sale of real estate, business ownership gains and other financial events.
A results oriented performer, Jason holds a MDRT designation as a Member of the International Million Dollar Round Table (MDRT) organization which is made up of the top 1% of insurance and financial advisors in the world.
Jason is author of the bestselling book "The Age of $elf Reliance." It can be purchased at Amazon books.
Jason serves as a Western Regional Vice President and National Board Member with the Urban Financial Services Coalition (UFSC). In this role, he operates as a leader for UFSC chapters and members west of the Mississippi addressing public relations, operational, communication, personnel and expense matters.
As a passionate minority community professional, Jason is a board member of Alzheimer's Services of the East Bay. He is a guest columnist for the Sacramento Observer newspaper. He also speaks at events such as the well-known San Francisco Small Business Week.
Jason is married with two children and he enjoys baseball, traveling and his latest hobby, cycling.
Organizer of The Age of $elf Reliance - Featuring Author Jason Matthews
About UFSC
Mission:
To be the preeminent financial services organization that provides professional development programs supports educational advancement and promotes economic empowerment for its members and minority communities at large.
Organization Description:
 Urban Financial Services Coalition (UFSC), formerly National Association of Urban Bankers, is a non-profit organization of minority professionals in the financial services industry and related fields.  Affiliation with UFSC offers a unique opportunity to influence the shape of the banking and financial services industry.  UFSC promotes the personal and professional growth of members and collectively articulates concerns and marshals resources to improve the economic development of under-served communities.
UFSC supports programs that offer practical benefits for minority financial services professionals, banks and financial institutions.  The underlying goals and objectives include fostering the interest and expanding the number of minorities in the financial services industry; increasing community service activities in low-income communities; enhancing scholarship programs for minority youth in pursuit of careers in financial services, and cultivating a premier job bank of experienced minority professionals in the industry.