Description
The AfroSanctuary is a guided monthly 5-days & 4-nights retreat in the rain forests of Ocho Rios, Jamaica. Here, you will find a serene camping-site to revive yourself through connecting with Nature.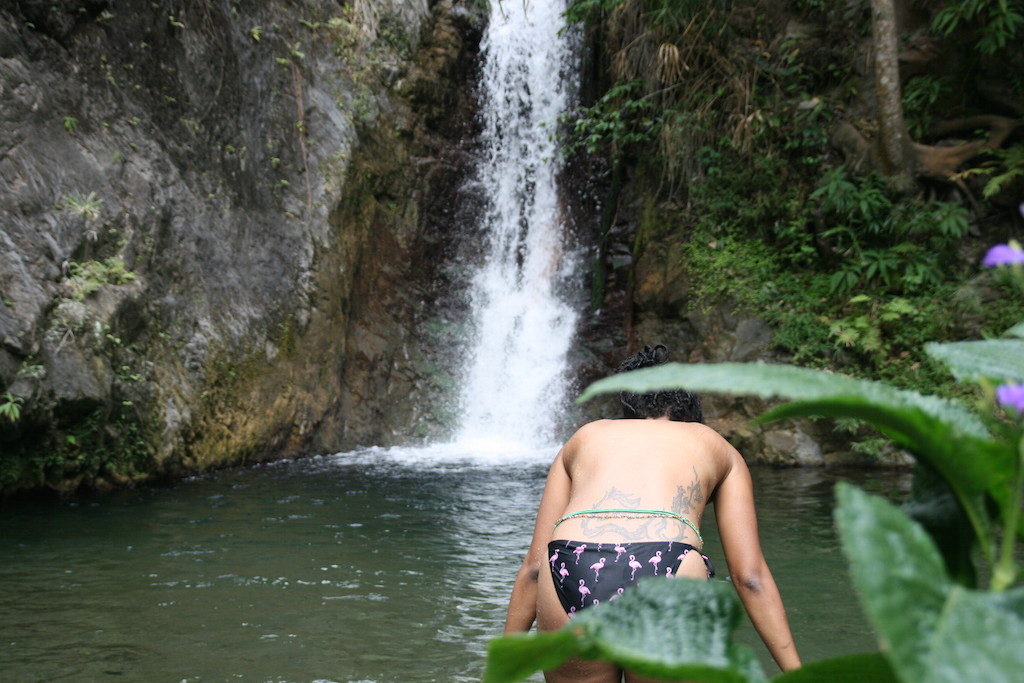 On the retreats, we will help you to bring balance and healing into your life. Our guides will create a

space for you to reflect and remember who you are. Our retreat balances personal time with communal activities. You will engage your whole-being through Yoga & Capoeira Classes, Hiking, and Camping alongside Meditation, Healing Vegan Meals, and Art-making.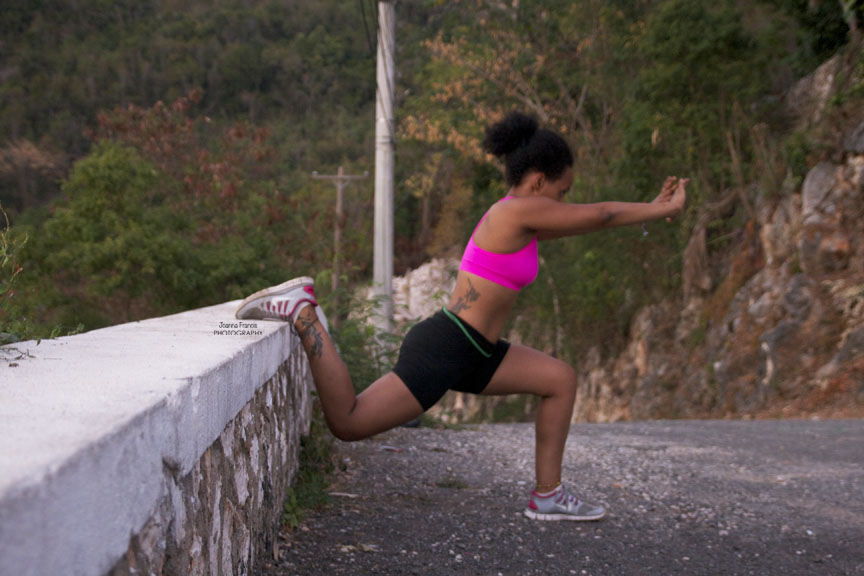 We will provide transportation, comfortable accommodations, and healthy meals. While our retreat is

focused on camping so that we can be fully immersed in nature. Private cabins are also available on-site.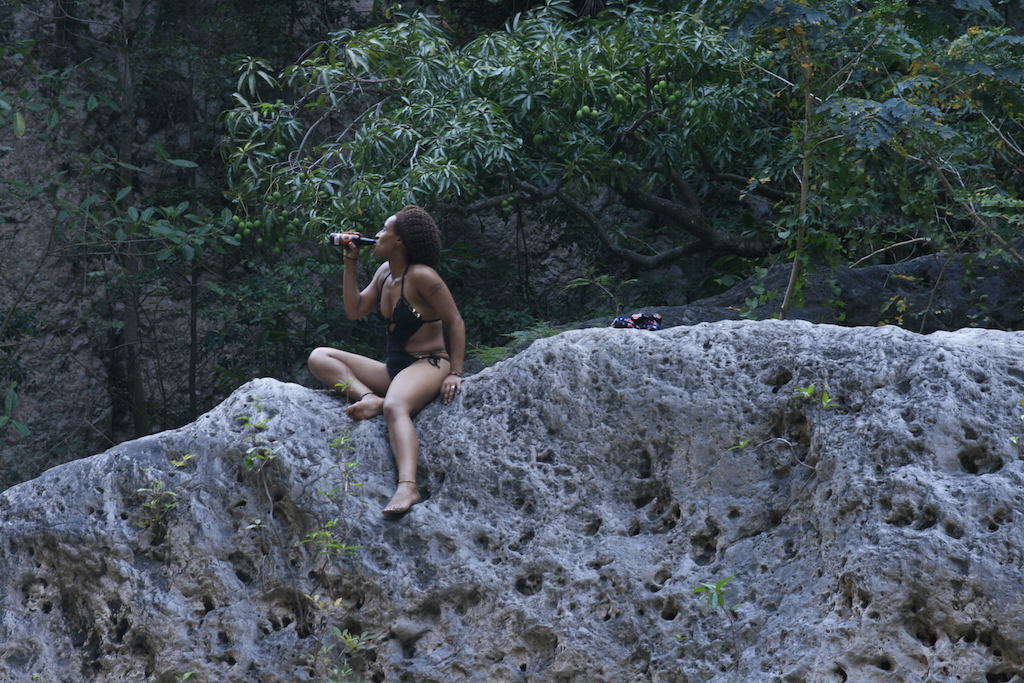 For more information please contact me through email: almazmelake@yahoo.com
Give Thanks!