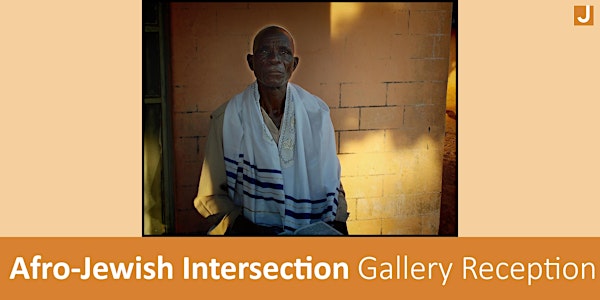 The Afro-Jewish Intersection Gallery Reception
Join us for a FREE gallery reception and Q&A with artists Kassa Bekele and William Rasdell.
When and where
Location
Arthur M. Glick JCC 6701 Hoover Rd Indianapolis, IN 46260
About this event
In honor of Black History Month, the JCC Arts & Education department is proud to present The Afro-Jewish Intersection: Revealing Our Connections. Join us on Thursday, February 2nd from 5:30-7:30 PM in the JCC Indianapolis Art Gallery for food, conversation, and a Q&A with the artists. This event is free to the public.
This exhibit runs from January 18th until March 3rd, and features two local artists: Kassa Bekele and William Rasdell. Bekele is an Ethiopian American painter. Rasdell is a photographer who has traveled around Africa in search of Jewish enclaves. He has also spent time with in the community of Ethiopian Jews in Israel.
Together, Bekele and Rasdell provide an artistic experience that helps sew together thousands of years of common history and belief that leads right to the present day.
This is a free event. Registration is not required, but is appreciated!