Enjoy a catered breakfast, silly songs, club traditions, and special presentation each week at the historic Los Angeles Breakfast Club.
About this event
PLEASE REMEMBER, TICKET SALES CLOSE 48 HOURS BEFORE BREAKFAST. THERE WILL BE NO WALK-INS AT THE DOOR.
VACCINATION REQUIREMENT: Out of a concern for health and safety, we are requiring all attendees to be COVID vaccinated at least 14 days prior to visiting the LABC. Please bring your COVID vaccination card or digital record issued by the State of California or County of Los Angeles to the club the morning of your visit. We respectfully remind you that no guest will be admitted to the LABC without proof of full vaccination.
ABOUT THE SPEAKER: Captain Brent F. Burton was born and raised in the Crenshaw/Leimert Park district of Los Angeles. At the age of 16, Burton became an Explorer Scout with the Los Angeles City Fire Department. In 1985 at the age of 19 he became a member of the Los Angeles County Fire Department (LACoFD). At the age of 28 with 9 years on the Department, Burton promoted to the rank of Captain. At the time of his promotion, he was the youngest company officer in the Department. During his 30-year career in the fire service, he has been able to serve in various capacities and develop many major projects. Burton is very active in the Los Angeles community as a collaborator with many organizations, elected officials, activist and schools.
The African American Fire Fighter Museum is dedicated to collecting, conserving, and sharing the heritage of African American Fire Fighters through collaboration and education. The museum is located at the historic Fire Station #30 on South Central Avenue, which was one of two segregated firehouses in Los Angeles between 1924 and 1955. It opened its doors in 1997 and today stands as the first and so far the only free standing African American Firefighter Museum in the United States.
ABOUT THE CLUB: Founded in 1925, the Los Angeles Breakfast Club still thrives with food, friendship, and fun. Our meetings are held in our clubhouse, Friendship Auditorium, located at 3201 Riverside Drive, near the corner of Los Feliz Boulevard, in Griffith Park. Best described as a variety show, attendees enjoy a catered breakfast, silly songs, club traditions, and an interesting presentation from a guest speaker.
TICKETS: Sales on Eventbrite close 48 hours before breakfast. Non-members are $25 and Members are $18, utilizing a special promo code.
Please arrive between 6:45 - 7:00 AM sharp! Doors close at 7:15 AM. Your admission includes a buffet breakfast and enjoyment of our 96-year-old weekly variety show.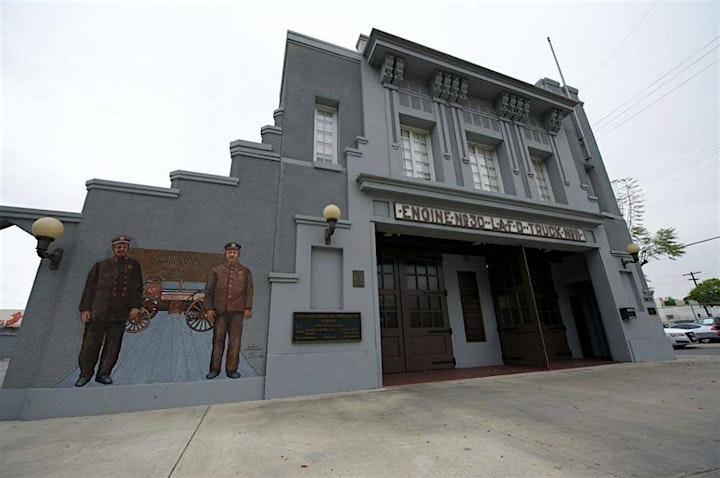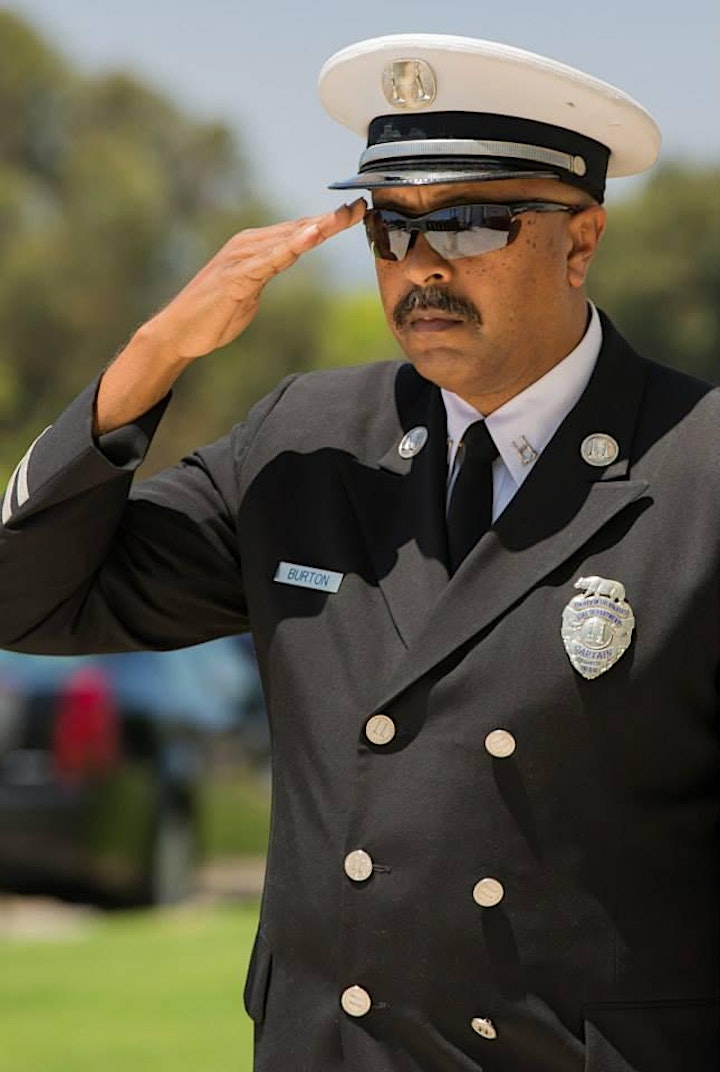 Organizer of The African American Firefighter Museum