The Affiliate Blogger Conference (ABC) - Salt Lake City

Saturday, March 21, 2015 from 9:00 AM to 3:00 PM (MDT)
Event Details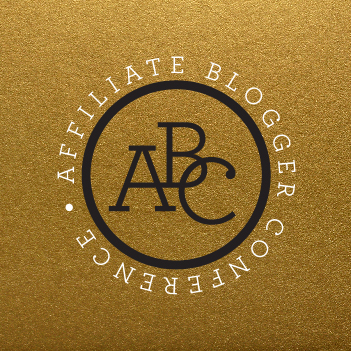 The Affiliate Blogger Conference #abconf
Come learn the ABC's of affiliate marketing!  Melea Johnson and Janet Thaeler can't wait for you to join them at the Affiliate Blogger Conference: a conference for bloggers, by bloggers.
Sponsors include: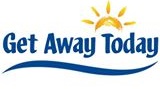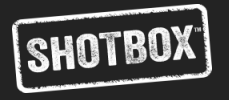 (Mormon.org)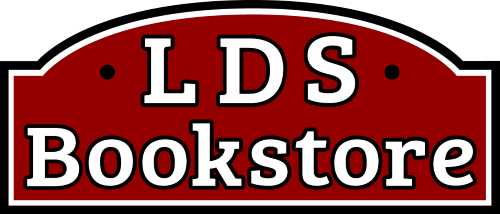 Here's a photo from the first ABC in Utah County: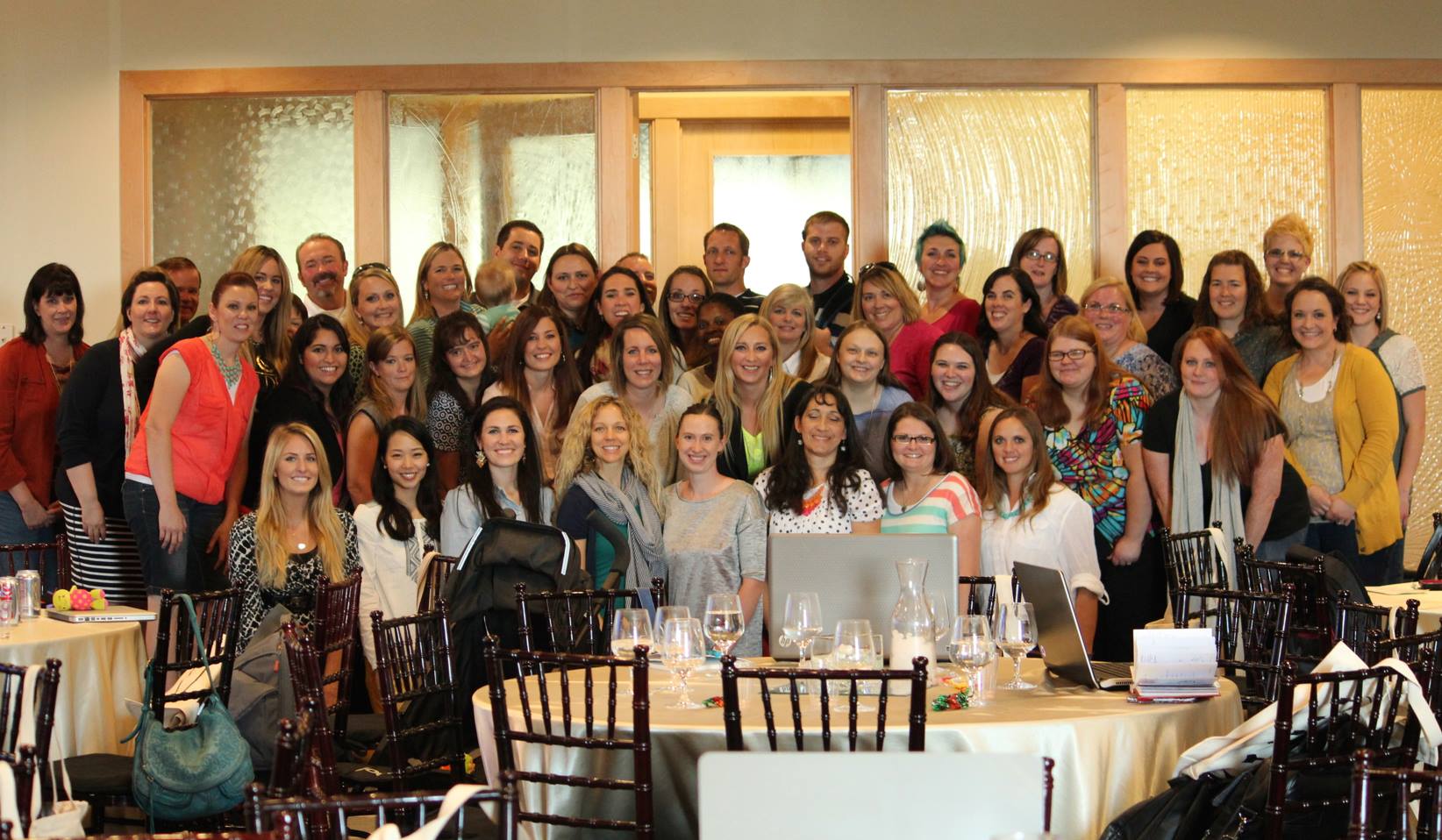 Many of you sent us email or left comments saying how much you learned and loved the first one.
Here are some testimonials from past attendees:
Using the tips and tricks that I learned at the conference, I immediately saw a 50% increase in my affiliate income.
-Camille, Six Sisters' Stuff
The presenters were well prepared and had a lot of information to share. The food was fabulous! I gathered a LOT of info and understand that it is going to be a learning curve and absorb all the info. Thanks again for putting together an informative conference! I like the idea of doing this biannually or quartlery, depending on the need.
- Frieda, FriedaLovesBread
I have been doing my blog for a few years now but have felt very discourage in all the work I have done with no rewards. I have been to Affiliate Summit and felt that your conference gave me so much more than I learned there.
- LaRae, Get in and Go
Thank you so much for the ABC Conference today. I felt very informed and I really appreciated the transparency and live demo from Melea Johnson. Also the food was delicious. Thank you!  
- Frenchell
It was an awesome conference. It was very informative and inspiring. I'm definitely going to have to start implementing some of Melea's awesome tactics!
- Amber
Here's a shot of our second ABC Conference in Ogden, Utah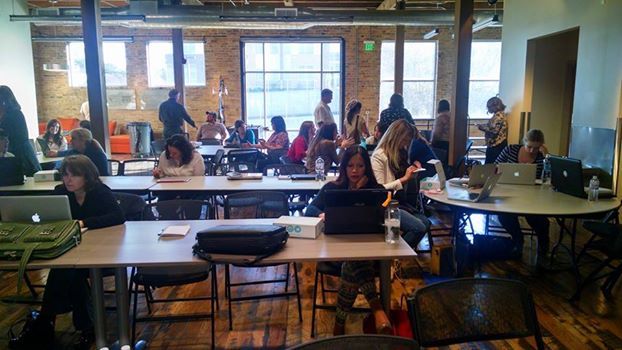 Now we are bringing the ABC conference to Salt Lake City!
Melea runs the successful money-saving blog,
Freebies2Deals.com
and can show you how it's possible to make six figures just with affiliate links! Her presentation about affiliate marketing at SNAP was standing room only and everyone loved what they learned from her.
Janet Thaeler blogs at Newspapergrl, is a PR and Social Media Consultant. She throws some of the most fun and educating events for bloggers and brands in the state of Utah! She is passionate about women making money on their blog in ways that are authentic to them.
We will show you what you need to get started or how to grow your income (even if you don't have a lot of traffic). Bring your laptop. Get ready to learn and implement what you learn on the spot! 
We are working on getting more awesome sponsors and will update you as we have final confirmation. Many are waiting to see how many bloggers sign up before committing, but we will most likely give away another BlendTec blender!! Woo-Hoo!
LUNCH AND LOCATION
Lunch will be provided. It will be delicious. Still working on it.
Location: Holodeck is an incredible co-work space in Salt Lake City. Starting at 9am and going until 3pm, this is a shorter conference so you will learn a lot but not be overwhelmed. We want you to leave with affiliate links in your blog! 
We can't wait to see you there!  You won't believe what you have been missing out on! Don't be late - we always have door prizes and you must be present to win!
Tenative Affiliate Blogger Conference Schedule 
(this will be altered as we bring on sponsors):
9am: Welcome and Beginner Class (If you are brand new to affiliates, haven't used them much yet, or need a basic understanding of deep linking, grabbing links and/or navigating affiliate network databases.) This will be taught by Adam Reimer who is a nationally recognized affiliate manager who works with (mostly) women bloggers. Adam has over 10 years of online marketing experience and blogs at http://adamriemer.me.
10:00am Break Start right now and implement what you learned. We'll have experts on hand to help. 
10:30am: Advanced Class by Melea We are taking it even further with how to actually make money with your affiliate links, how to implement them seamlessly, how to get those most-trafficked posts to make you serious money, what affiliate networks you should be working with and basically blowing your mind with what is possible.)
12:00pm LUNCH 
Adam and Melea: How come I'm not making more money with affiliate marketing on my blog??
Sign up to get a live critique from our experts. Watch for our signup sheet where you can state your biggest challenges. You'll get  pointers about missed opportunities and ways to increase earnings. 

Q&A time/networking/meet with sponsors
**Please note that tickets to this event are non-refundable. However, you can sell or transfer them to another blogger or friend to attend.
SEE YOU SOON!
-Janet and Melea
When & Where

Holodeck Coworking Space
175 West 200 South Suite #100 (Garden Level)
Salt Lake City, UT 84101


Saturday, March 21, 2015 from 9:00 AM to 3:00 PM (MDT)
Add to my calendar