Description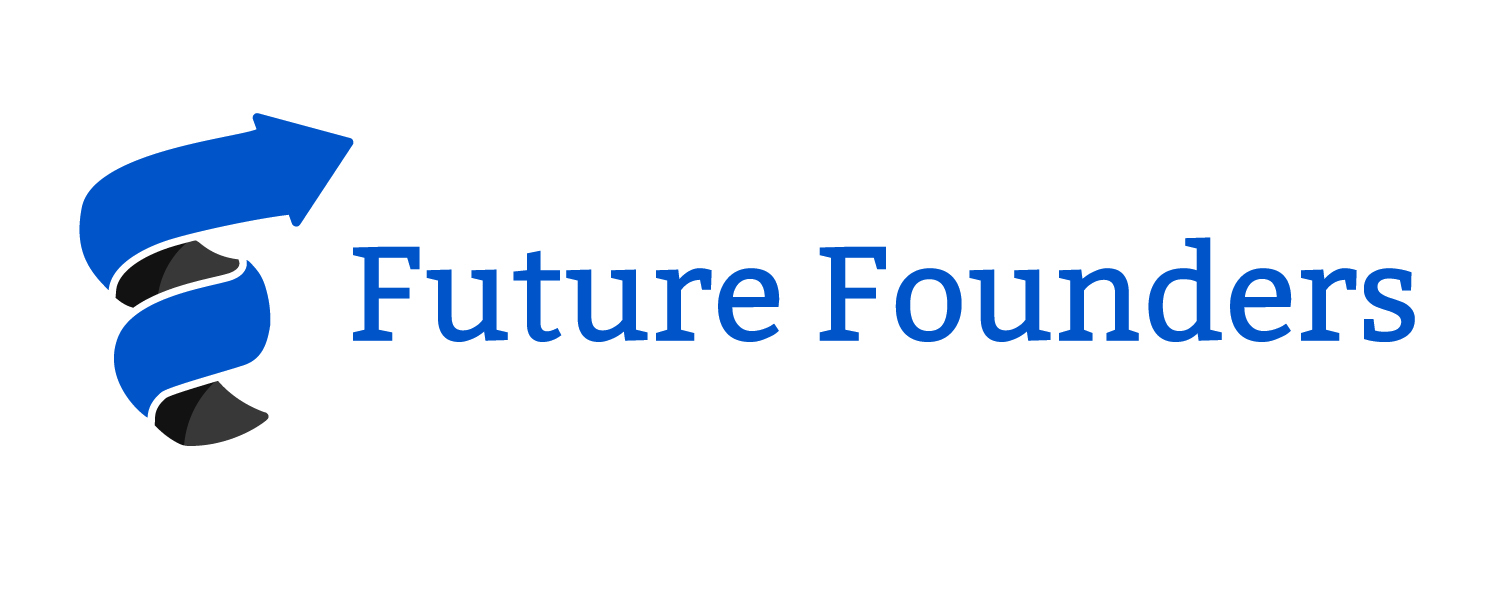 Do you want an inside look at the next generation of entrepreneurs in Chicago?
Then join us on May 11 at TechNexus for our inaugural adVENTURE Expo!
During the expo, you'll have an opportunity to interact with high school students from our Ignite program and see how their businesses have evolved over the year. Students will host their own business stations and have prototypes on hand while they explain the journey from ideation to development.
You'll have two ways to attend as a volunteer:
1. Volunteer Group Leader - Work with a group of students on a guided tour throughout the different businesses from 9:00am - 11:00am
2. Showcase Attendee - Come on your own or bring a few colleagues to visit each student station to hear their ideas from Noon - 1:30pm
Whether a group leader or attendee, your support, feedback and insight is very valuable to our students. Please join us as we celebrate students on a job well done.
Special thanks to our Future Founders Ignite sponsors: Capital One, CME Group Foundation, The Coleman Foundation, Keywell Foundation, Motorola Solutions Foundation, The John E. & Jeanne T. Hughes Foundation, Bank of America, Baxter, EY, Ford Motor Company Fund, Hoyt Family Foundation, Motorola Mobility Foundation, and Smart Bet Charity.