The Advantage of MAT2 - Your Company's Future Depends on New Talent
About this Event
The skills gap is only going to get more critical, and manufacturers are looking for innovative ways to secure the talent they need to grow.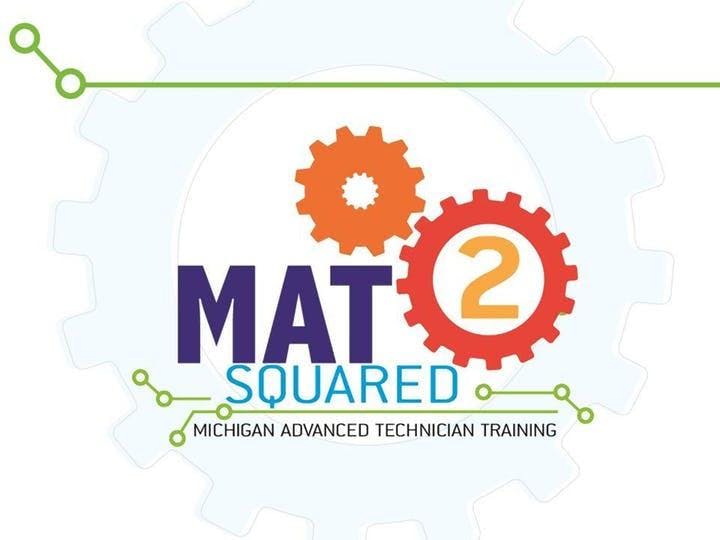 The Michigan Advanced Technician Training (MAT2) Program is an industry-led approach to training the skilled workforce that Michigan manufacturers need.
Over 200 technicians have been trained since MAT2 was founded in 2013, using an internationally-benchmarked educational model that combines theory, practice and work to train a globally competitive workforce.
At this breakfast meeting, learn
how structured apprenticeships can positively affect your bottom line
what support is offered by the MAT2 program to enable smooth implementation
Also hear from a current MAT2 employer on how they have benefited from the program.
The event is organized by the German American Chamber of Commerce of the Midwest, who was chosen to assist program management of MAT2 due to its success with the ICATT Apprenticeship Program, together with Automation Alley.