The Actor's Editor & Audio Levels for Delivery @ Aug. 13th's LAPPG Meeting

Wednesday, August 13, 2014 at 7:00 PM (PDT)
Event Details
You are invited to attend our next LAPPG meeting featuring:
THE ACTOR'S EDITOR

&
DEFINING LOUDNESS: TRACKING AUDIO LEVELS FOR DELIVERY

on

Wednesday, August 13th, 2014 @ 7pm
THE ACTOR'S EDITOR - Aaron Daniel Annas, MFA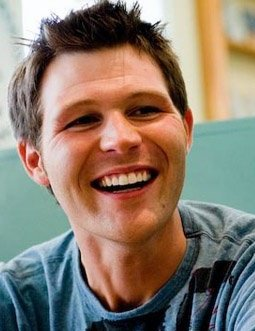 As editors, not only do we have story structure and script as tools, but we also have the actors themselves.  If actors are well-trained we can learn a lot from their performance in what and where to cut.  If they are not great at what they do, we need to know what and where to cut to make the story strong even with their unfortunate performance.  Drawing from experience as both an actor and cutter and stealing from great editor's such as Walter Murch, Assistant Professor Aaron Daniel Annas of Vanguard University will host a discussion on how we can continually be better in pacing, structure, and story simply by focusing on the job and skill of the actor.
DEFINING LOUDNESS: TRACKING AUDIO LEVELS FOR DELIVERY - Woody Woodhall, CAS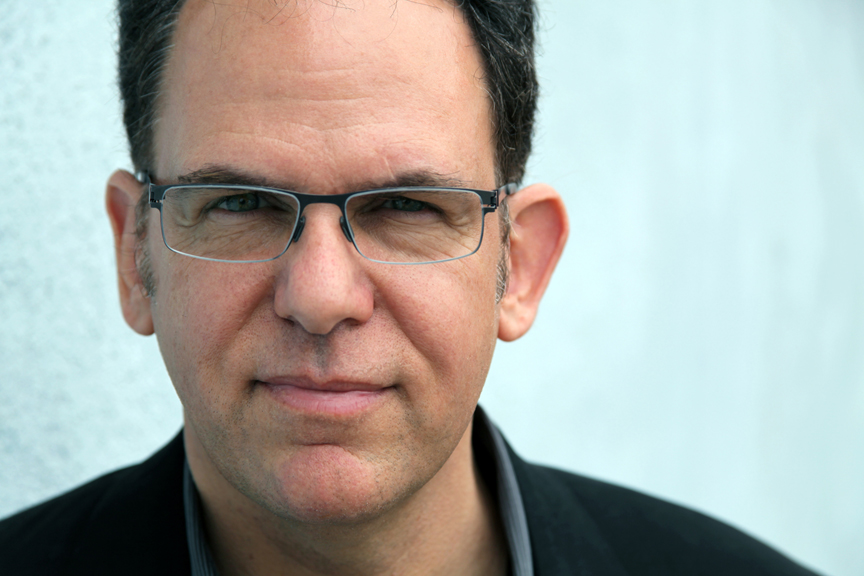 With the help of iZotope's Insight Metering Plug-In, LAPPG Co-Founder Woody Woodhall will detail the various loudness measurements required for proper final delivery.  Insight allows for simple peak metering to complex spectrogram metering or CALM compliance metering with a timeline that indicates where and when potential problems arise in the mix.  This tool is essential for video editors as well as audio engineers to visually monitor the loudness levels in their delivered digital content.
https://www.izotope.com/insight/
As always there will be plenty of time to network, enjoy some coffee and participate in our great giveaway! $5.00 kindly requested at the door will include 1 giveaway ticket.
Location:

@ Roth Hall

1714 21th Street
Santa Monica, CA 90404
**Street parking is available on 21st and also on Michigan east of 21st Street and in our 22nd Street parking lot (between Michigan and Pennsylvania.)
---
LAPPG's NEW WEBSITE IS LAUNCHED
Visit us and take a spin on our new website!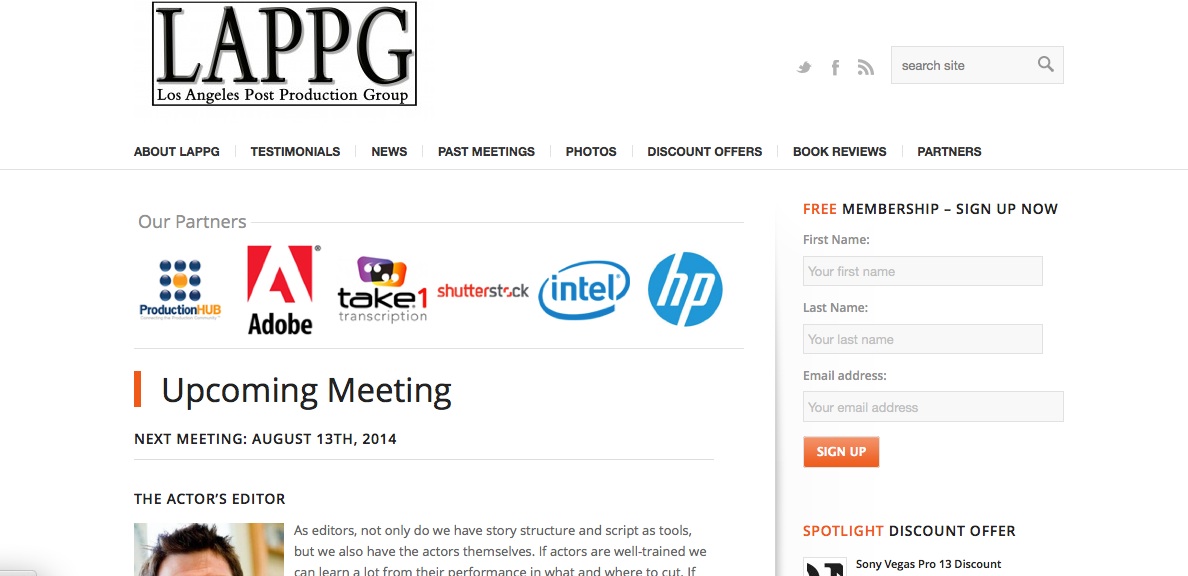 ---
EXCLUSIVE LAPPG OFFER FROM SONY


Thank you to Sony for this very generous offer just for LAPPG members:
Save 35% on Vegas Pro 13 EDIT through August 31st.
Vegas™ Pro 13 EDIT delivers pure Vegas Pro core technology in a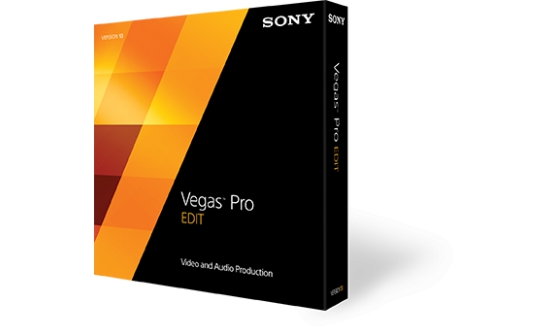 cost-effective package. New features include advanced archival tools, new audio metering options, and full synchronization with the Vegas Pro Connect mobile iPad companion app. Vegas Pro 13 Edit offers more formats, more workflows, and more creative control than ever before.
Please click below to take advantage of this amazing offer.

http://www.sonycreativesoftware.com/promo.asp?keycode=69057

---
NEXT VIDEO CONFERENCE + EXPO DISCOUNT
Next|VIDEO Conference + Expo is the new, must-attend show for content producers and technology specialists involved in video streaming, distribution, content creation and acquisition. Some highlights include:
Matt Graham's Keynote Luncheon: Going Digital with PBS

Next |Networking Roundtable & Reception

Adobe Premiere Pro 250 course for Advanced Editors

Targeted Tracks focused on Production, Post Production, Distribution, Streaming, & Enterprise Media
Register for a FREE Expo Pass or use code NVELAP1 and SAVE $50 OFF EARLY BIRD CONFERENCE RATES HERE Today!

---
SHUTTERSTOCK's PIXELS OF FURY IS COMING TO LA WITH ITS FIRST-EVER VIDEO EDITION!

On August 21 at 6:30pm, a group of talented LA editors will be going head to head at Siren Studios, and we want you to be there for all the action.

Pixels of Fury is a live creative tournament that pits contestants against each other — and against the clock. For our first video edition, competitors will have 45 minutes to put together a 30-second trailer from Shutterstock clips - all in front of a live audience.  

In addition to the competition, you can look forward to an open bar, photobooth, tunes, and general merriment.

If you are interested in being a potential contestant, please send a link to a sample reel, and a short bio for their consideration to drhodes@shutterstock.com.

Click here to RSVP for this event!

---
SEE YOU AT THE CUTTING EDGE POST-PRODUCTION TOUR
LAPPG will have a table at the LA stop of The Cutting Edge Post-Production Tour on August 24th, 2014 and we hope we'll see you there, too! 
Come learn from Emmy nominee and editor for the Saturday Night Live film unit, Adam Epstein, as he shows exactly what it takes to go from an empty timeline to a high-quality, ready-for-broadcast piece.  In this all-day workshop, Adam Epstein will share numerous techniques, theories and editorial insight into what goes into taking a piece from start to finish while under intense delivery deadlines. 

---
PRO VIDEO COALITION INSIGHTS
Saving Time and Money in Audio Post
Preparation is Key
By Woody Woodhall | July 27, 2014
Some picture editors say "I don't do sound."  Other picture editors storm into the bay and insist that as much of their edits, effects and automation as possible from the AAF remain so that their "audio doesn't get [screwed] up."  I am much more interested in working with the latter than the former.  I can tell by looking at a few moments of their output movie file, without even opening up the AAF, what their timeline will look like in Pro Tools. Typically an excellent picture edit means a well thought out edit timeline.  Thankfully, there are a lot of really great editors out there.  There are however, a few things that can help save some time and money when the project gets to audio post.  Read more...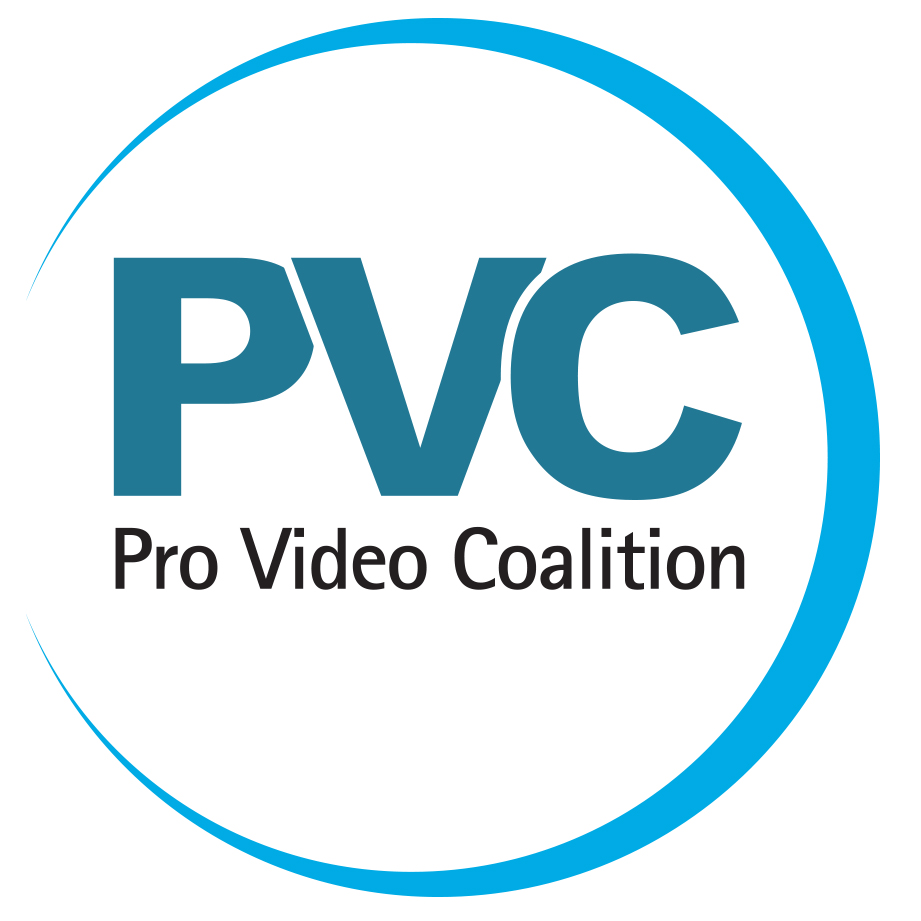 ON LOCATION: THE LOS ANGELES VIDEO PROJECT - WHAT IS YOUR LA? DEADLINE APPROACHING - AUGUST 29th, 2014
There is still time to enter a film in "On Location: The Los Angeles Video Project" and have a shot at winning over $50,000 in prizes!

Tell your story in a narrative, documentary, commercial or animation format that positively highlights Los Angeles to the rest of the world. Create original, branded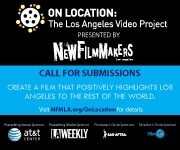 entertainment with Los Angeles as the experience.

The Los Angeles Video Project is a community outreach multimedia program that celebrates and enlists LA's remarkable pool of filmmakers. By engaging these creative members of the Los Angeles community to act and serve as Ambassadors of LA, NewFilmmakers Los Angeles (NFMLA), along with the support of the City of Los Angeles and and LA Weekly are able to share what these artists call their LA; an insider perspective into this diverse, cosmopolitan city and its neighborhoods.

Additional details at www.nfmla.org/onlocation
---
STAY CONNECTED
Keep up-to-date with special member offers, discounts and news!

"Like" our Facebook LAPPG fanpage!
And don't forget to follow us at twitter.com/losangelespost!
---
We graciously thank the following partners for their generosity and support for our monthly meetings. Please visit them:
Adobe, Advantage Video Systems, Art of the Guillotine, Artbeats, Below The Line, Blackmagic Design, BorisFX, Creative Handbook, CrumplePop, Digieffects, Digital Rebellion, Digital Video Expo, FilmTVSound.com, Focal Press, Hewlett Packard, HollyShorts, Imagineer Systems, Intelligent Assistance, Larry Jordan & Associates, Lynda.com, Moviola, Mercury Production Report, Next|Video Conference + Expo,  Noise Industries, Peachpit, Pond5, Post Production Buyers Guide, Pro Sound Effects, Pro Video Coalition, ProductionHUB, Shutterstock, SmartSound, Sound & Picture, Take 1 Transcription, Telestream, WestDoc, WoodysSoundAdvice.com.
We look forward to seeing you on Wednesday, August 13th!
Sincerely,

Los Angeles Post Production Group
Please visit www.lappg.com for member offers, book reviews, job listings, industry news and more.
When & Where

Crossroads School for Arts & Sciences
Roth Hall
1714 21st Street
Santa Monica, CA 90404


Wednesday, August 13, 2014 at 7:00 PM (PDT)
Add to my calendar
Organizer
Los Angeles Post Production Group
The Los Angeles Post Production Group is a professional organization for people with a passion for film, video and the digital media finishing process.

The LAPPG discusses all aspects of post production, from picture and sound editing to color correction, visual effects, codecs, storage and post workflows.

Expert presenters and leading companies come to our monthly meetings and share new technologies, techniques, tools, products and best practices to aid us in telling great stories.
We also provide our members with great offers and discounts as well as opportunities to network and make industry connections.
Membership is free and you need not live in Los Angeles to take advantage of this great resource.
To become a member please email your name and information about yourself to membership@lappg.com.
The Actor's Editor & Audio Levels for Delivery @ Aug. 13th's LAPPG Meeting