Description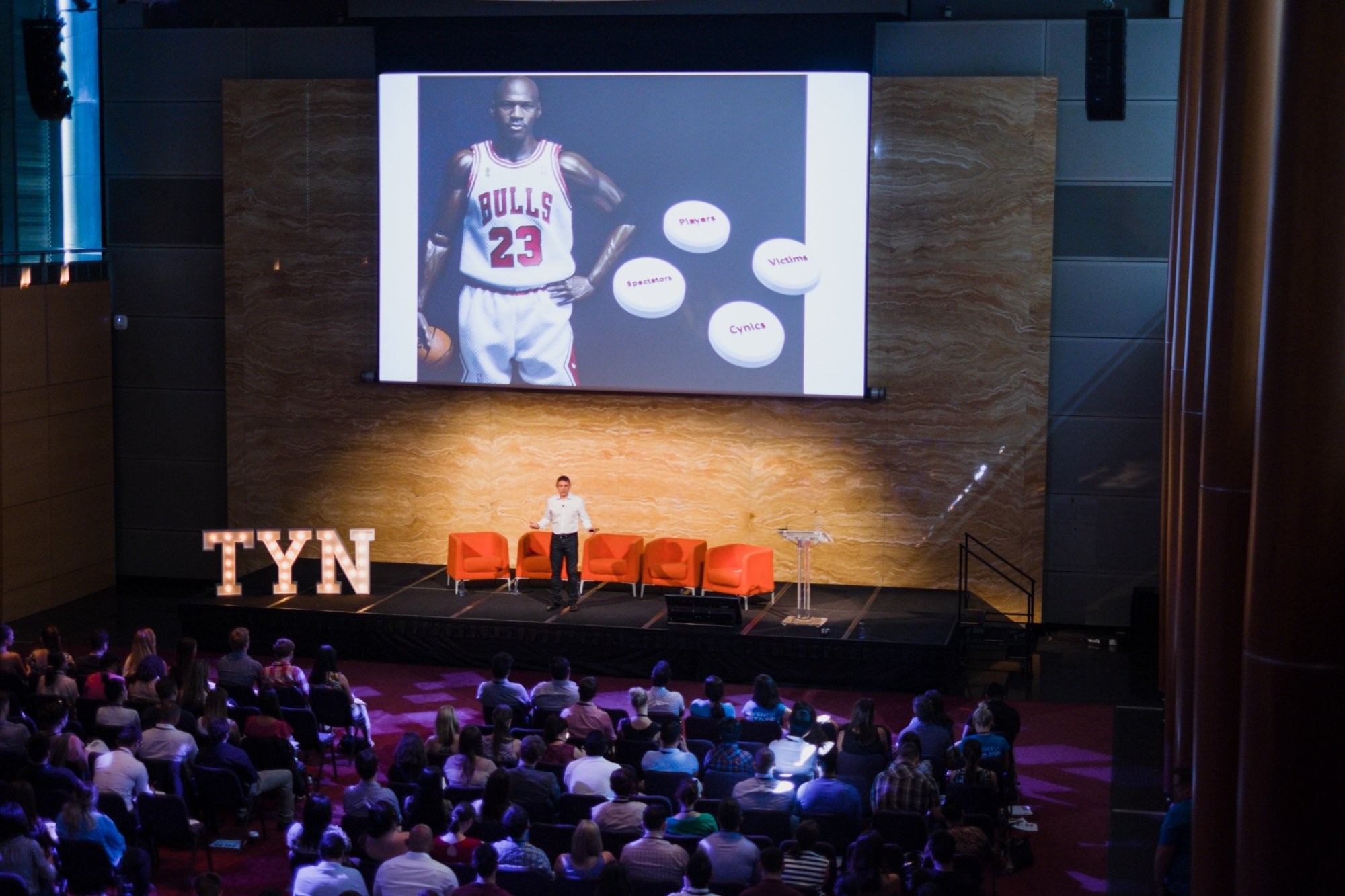 "Life's too short to have ugly days" - Andy Fell , the founder of GiFT631 and #youth4good
Andy Fell, a former Westpac Premium bank & Consumer Connect General Manager, has 20 years solid experiences in Senior Leadership across Major banks in UK and Australia. He is such an inspirational leader who really insistently practices what he preaches. He combines great story telling, empathy and passion with an ability to reach audience and show them how to achieve their potential.
Now he is operating two amazing platforms, GiFT 631 and #youth4good.
His "power of 10" coaching frame (6+3+1) has brought thousands of people what they seeking for long time - the personal development, inspiration, Fulfilment & Transformation.

#youth4good is a platform for amazing young people to share their ideas, beliefs, passion and stories. Our purpose is simply to build confidence and capability and enable other young people to move forward.
READ ANDY'S Latest Article, click below link
https://www.linkedin.com/pulse/rhinorationale-action-andy-fell/
Keynote Speaker - Andy Fell
Founder of GiFT631 and #youth4good (Current)
Former General Manager, Westpac Premium Bank, Australia, Asia and London
Former General Manager, St George, Retail Banking
Former Director, Mortgages, Royal Bank of Scotland & Nat West Bank, UK
30 years corporate experience across the UK & Australia
20 years in senior leadership, leading large distribution business
MC & Guest Speaker: Jeffrey Liu
GM at BMYG Wealth
Author at "Youth4Good" platform
Founder at HippoMusic and "3E Self-Development concept"
Keynotes on the day:
Soar to new heights with your "Must learn" Habits
What is S.A.V.E.R.S? Why your highly effective day must start with it?
What is "power of 10", how do I use it to achieve goals
How do I build resilience - the ability to persist, keep going and push through?
Find your winning EDGE!