Description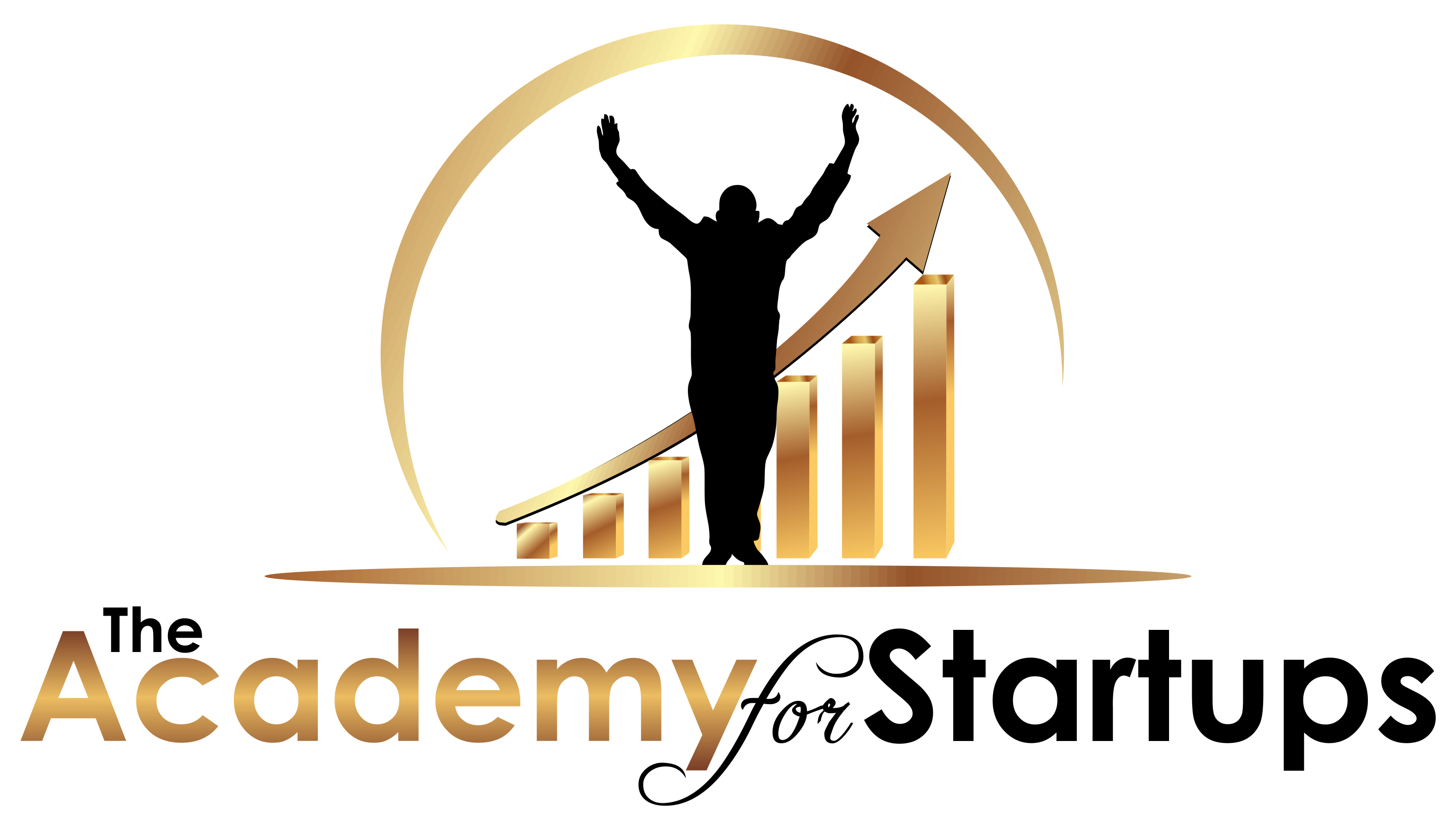 ---
Hello and Welcome to the Grand Opening of the Academy for Startups! The Academy for Startups is a hybrid concept combining both online and offline training with a focus on group, one on one coaching and consulting services. The Academy for Startup's primary goal is to help it's students transform themselves thus, transforming their businesses. Our secondary goal is to prepare and position both aspiring entrepreneurs, as well as current business owners for the up incoming challenges of the fourth industrial revolution. It doesn't matter if you want to start a business but don't know how. Or if you're an accomplished CEO looking to increase your profits. We can assist you in getting to the next level. So come and join us to find out how we can transform both you and your business for the future!
---


Who Should Attend? (Aspiring Entrepreneurs)


I have tried everything and nothing seems to work!
I have spent hundreds and even thousands on programs, but It feels like I keep hitting a block.
I'm not sure I really believe I can do what I want to do.
I'm afraid of what will happen if I succeed.
I'm afraid of what will happen if I fail.
Who Should Attend? ( Current Business Owners)


How do I increase profits?
I just don't understand social media or how to really make it work for my business?
I feel stuck and my business is just not growing.
I don't have enough time to get anything done!
I'm struggling with getting to the next level.
---