Description
The Red Pump Project invites you to the 9th Annual Red Pump/Red Tie Affair, to be held on Saturday, December 2, 2017, in Charlotte, NC.
The Affair is a benefit gala, held annually to commemorate World AIDS Day, that effectively fuses fashion and philanthropy. The primary goal of this event is to raise awareness about HIV and AIDS among women. The affair will include live entertainment, cocktail reception with a silent auction, fashion presentations and more.
Each year the event honors a female advocate for her individual efforts to raise awareness and education in the community with the coverted "Red Pump" award.
Ladies, ROCK YOUR RED PUMPS!
Gentlemen, ROCK YOUR RED TIES!
---
Sponsors & Partners: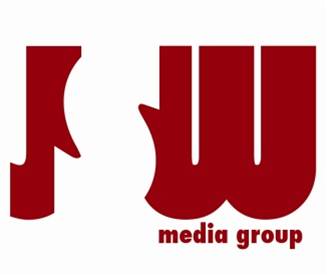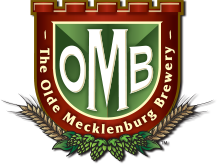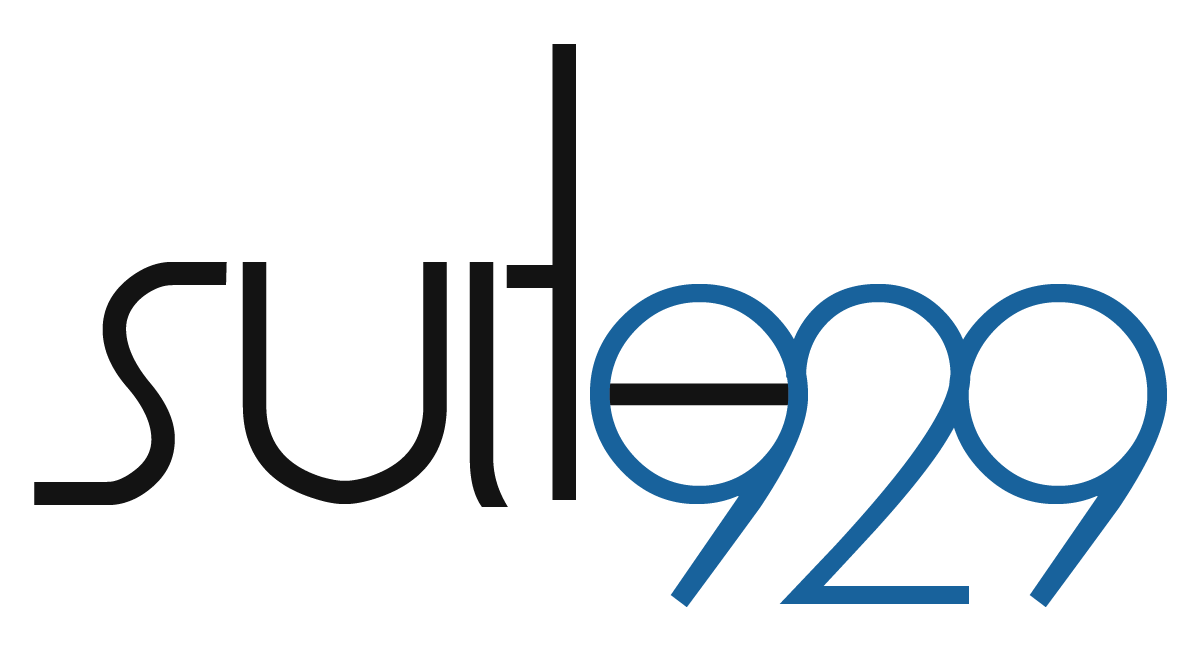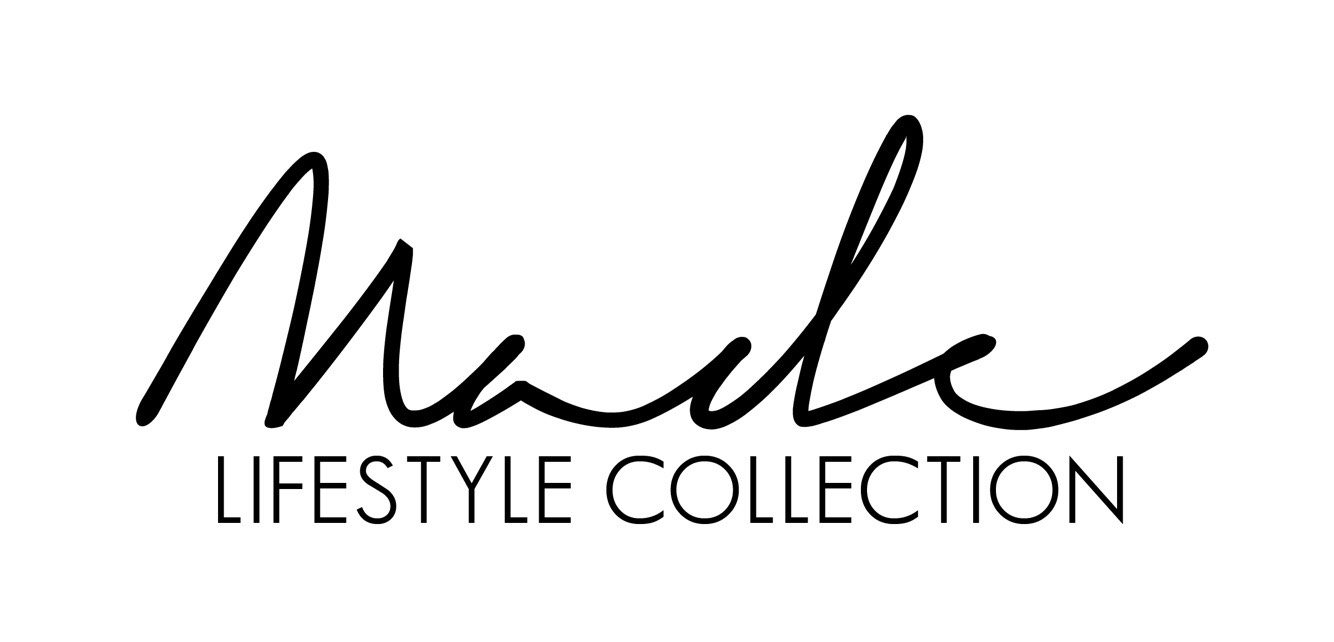 ---
Be a Sponsor for The Red Pump/Red Tie Affair
We're currently seeking sponsors for our benefit gala. Your organization can lend a hand in our efforts by making a donation - either monetary or in the form of product or services. As a sponsor, you'll have a great opportunity to increase its visilbility in the Charlotte, Metropolitian area, in front of more than 150 professionals. You will also receive recognition across the web, through our very active social networks and in our eNewsletter.
More importantly, you will be helping us to continue the work we do in our communities where the presence of HIV has made a significant impact, devastating the lives of children, women, other minorities and their families. If you're interested and would like to receive our sponsorship package, please email us at info at redpump dot org.