The 9th Annual James W. Rouse Community Service Day

Saturday, November 5, 2011 from 9:00 AM to 4:00 PM (EDT)
Event Details
WE are on for this Saturday, November 5th.  We are expecting warm and sunny weather.  We hope you can still join us!! 
Join the JWR Community Service Day team as we clean, plant, paint and prune (the way to a better Baltimore)!  All ages and skill levels are welcome.  Young kids must be accompanied by an adult.  T-shirts, supplies, tools and food provided.
East-Side Project Details
LOCATION/PARKING
Dr. Rayner Browne Elementary School
2333 E. Chase Street
Baltimore, MD 21205.  
SERVICE TASKS
Volunteers will beautify the grounds of the school and work across the street at the community built Faith and Chess Park. We will create a vegetable garden for the school, repair chess tables and seats, prune,seed, and mulch the grounds and expand existing flower beds.
West-Side Project Details 
LOCATION 
Little Lithuanian Park
850 Hollins Street 
Baltimore, MD 21223
PARKING
Parking on Hollins Street will be tight.  We are working to identify additional  parking for yoru convenience.  Stay tuned. 
SERVICE TASKS
Volunteers will work in three area parks, a community garden and vacant lot as well as beautifying Lombard Street. Tasks will include repairing benches, painting fences, removing invasive vegetation, pruning trees, planting  flowers and shrubs, cleaning out tree pits and planting lots of new trees!
THANKS TO OUR SPONSORS 
 Ths day would not be possible without them!!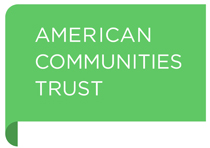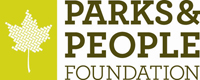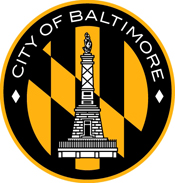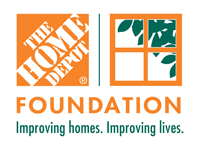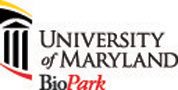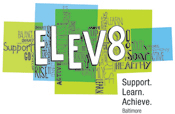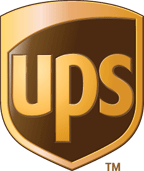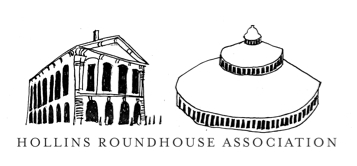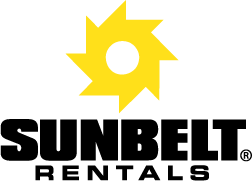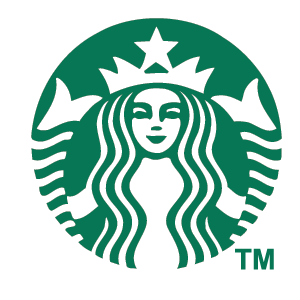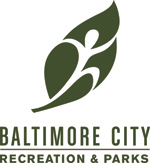 Organizer
American Communities Trust is a private foundation supporting efforts to improve the lives of underserved residents www.americancommunitytrust.org 
Parks & People Foundation  is a non-profit that creates programs and partnerships that work to unite the citizens and open spaces of Baltimore.
www.parksandpeople.org