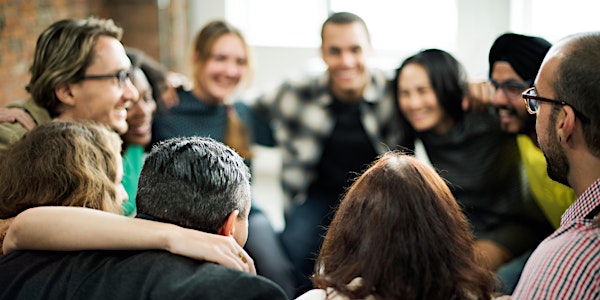 The 90-Day Relationship Experiment™ - Free Informational Call
Singles, learn about the 90-Day Relationship Experiment™! An exciting new approach to dating and relationships!
About this event
1 hour 30 minutes

Mobile eTicket
"What happened?!? Why didn't it work out?"
Ever had a friend ask you something similar after a breakup? I know I have.
I've had plenty of relationships end… even though nothing went wrong.
It's not that these connections didn't "work out." On the contrary, they worked out perfectly.
But our cultural programming on relationships is very clear:
Breakup = Failed relationship
The problem is. This conceit values longevity over quality.
And I wonder if maybe we're valuing the wrong things in relationship?
What would happen if the success of a relationship were based on happiness instead of longevity? A radical concept, I know. But shoud it be?
I believe relationships offer us much more than just the prospect of a lifelong partner: they're one of the single most powerful catalysts for personal development.
They certainly have been for me.
but when we prioritize longevity over quality...
We cling to relationships long past their expiration date...
We shy away from life-changing connections with no long-term potential...
And in the end, we sacrifice opportunities for profound inner growth.
That's why I created The 90-Day Relationship Experiment™.
You'll get a chance to experience different sets of relationships.
And here's the fun part: they all have a pre-determined end date!
You'll know exactly when you and your partner will be breaking up. So there's no pressure to impress, no pressure to make sure everything goes right... No pressure to even feel attracted to one another.
Instead, you'll be free to focus on evolving into a better person and partner... pick up some killer skills... and have the ride of your life!
~
Join our FREE Informational Call to learn more about this program.
The next round of the Relationship Experiment starts on January 17th. And there's already a waiting list.
On this informational call we'll explain how this whole thing is going to work and answer any questions you may have.

DETAILS:
*This is open to the public. Zoom link will be provided .
Check out all events on our website: https://www.tantrany.com/