Description
ABOUT ARTVOLUTION
ARTvolution celebrates an era of Art, Fashion, Film, and Photography by taking the world of artistic forms and illustrating them through an interactive showcase experience. Artisan exhibitors will be showcasing one of a kind and unique art and craft creations at the indoor Hearn ARTvolution village. It will be a festive transformation of raw forms of art into an unforgettable experience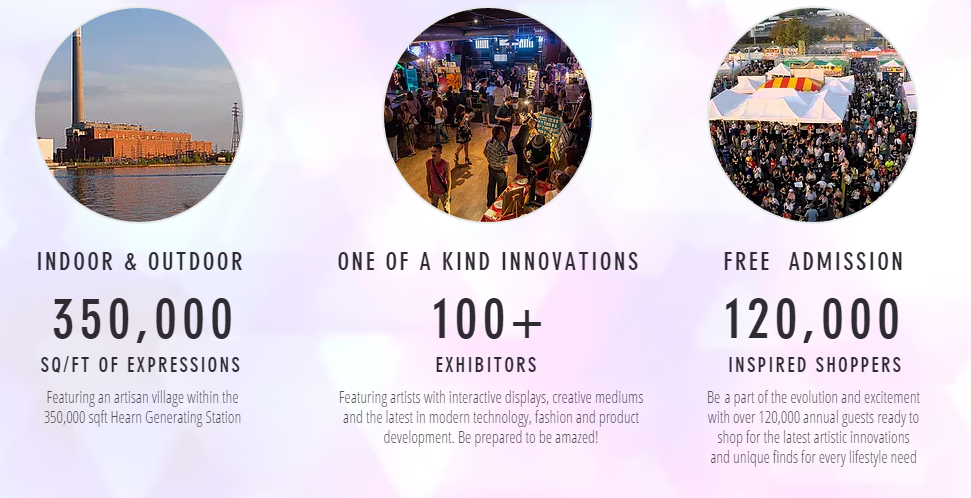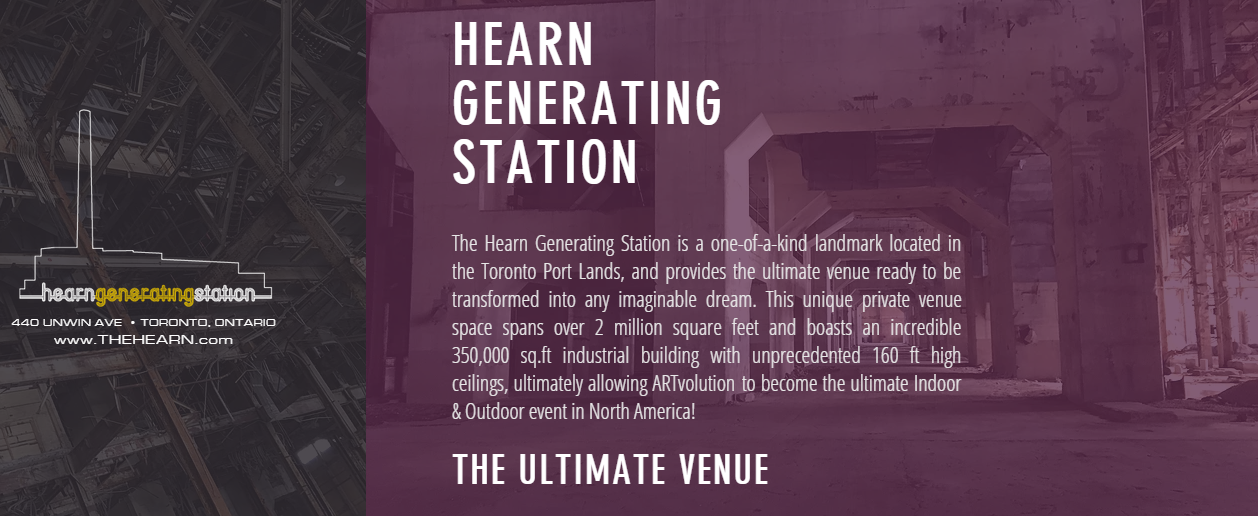 ARTvolution at the Hearn will also celebrate the essence of experiencing ARTalive through various forms of artistic expression and mediums. This 4th dimensional experience will have patrons leaving the event feeling the beauty of art. The artistically designed indoor venue will promote live canvas painting by local artists, onsite photography contest for the the most creative event capture and many more....
Interested in being a VENDOR, PARTICIPANT or SPONSOR at the event?
We have multiple categories and sections for:
Artisans, Designers, Artists, Craftmakers, Photographers, and Unique Vendors
Lifestyle Brands, Fitness/Health/Wellness and Automotive Companies
Food Vendors & Food Trucks
Drop us a line at ARTVOLUTIONTO@GMAIL.COM and ask about our Early Bird Specials!