Description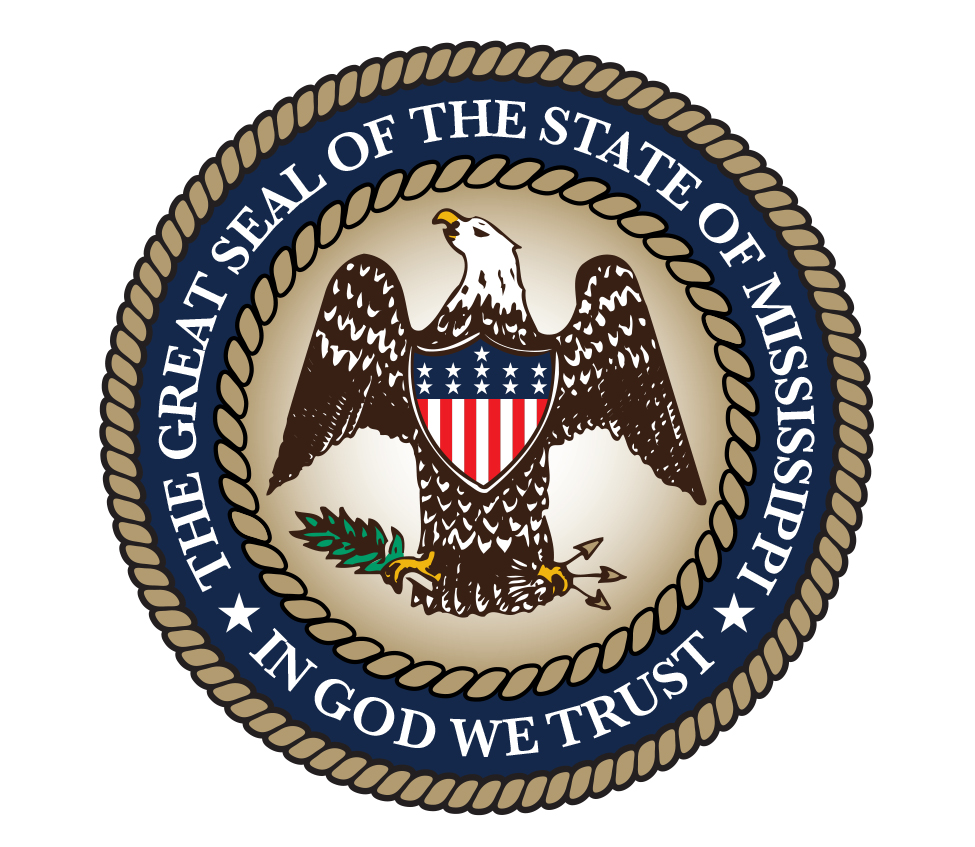 Mississippi Matters: HBCUs Rooted in Education
Come join fellow Mississippians who attend Alfred Street Baptist Church and others as we fellowship over good conversation and food! The 8th Annual Mississippi Dinner will be held on Friday, June 23, 2017 at 6:30 p.m.
Our keynote speaker will be Mr. Jesse J. Holland.
Jesse Holland is a nationally recognized journalist and media personality who for years has combined his work as a political reporter for the world's largest news organization, The Associated Press, with a love of African American history and news.
He is the author of the following works:
The Invisibles: The Untold Story of African American Slavery Inside The White House
Black Men Built the Capitol: Discovering African-American History IN and Around Washington, DC
Star Wars Finn's Story (Star Wars: The Force Awakens)
Jesse's works have been recognized worldwide as he has garnered numerous awards for his outstanding contribution to the press.
Also, please consider a donation to the ASBC Mississippians Scholarship Fund when you purchase your ticket for the dinner. All donations will be used to support a student attending an institution of higher learning in Mississippi.
Fifty percent (50%) of the purchase price of the dinner ticket is tax-deductible.