Welcome back Boils and Ghouls to the 7th Annual Vault Film Festival Two nights of total terror!
About this event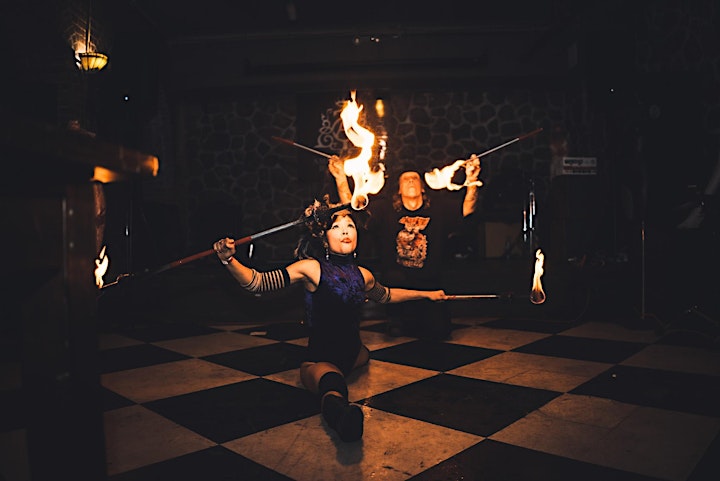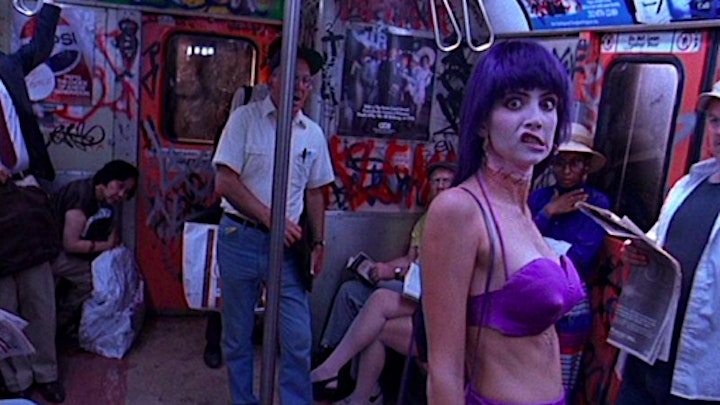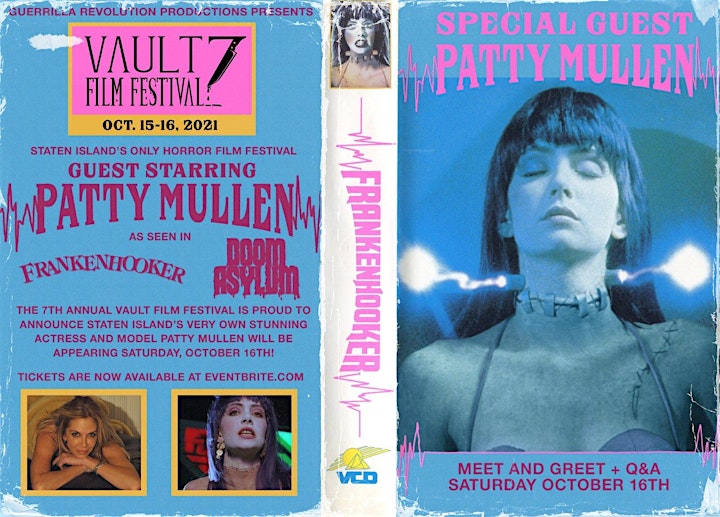 Hello Boils and Ghouls, welcome to the 7th Annual Vault Film Festival!
It's going to be a SCREAM baby!!!
Two nights of total terror!
Staten Island's only Horror film festival.
Indie Horror Films.
Special Guests.
Live Music.
Raffles.
Costume Contest.
Halloween Party.
and more!
Biggest Halloween Event Of The Year!
Join us for two ghouish nights at Amendment 18.
$25 General Admission
$45 V.I.P. (Includes Ghostface cocktail, preferred VIP seating and a Playstation 5 raffel ticket.)
Covid 19 Restrictions will apply.
Friday, October 15th will be hosted by Wolfcop!
10 Films to Die for.
Musical Guest
Fetal Rage
Flesh Junkies
The John Collins Band
Spooky Burlesque Act
Saturday, October 16th MEGA SPOOKY SHOW will be hosted by Ivan and Ivanka Spooky Movies!
Musical Guest
Black No.1 (Type O Negative Tribute)
Starda
Wrath of Killenstein
Inferno Death Perfomance by Sky Claudette and Vladd
Jen Elyse hosts the SLASHER DATING GAME!
And we are proud to annouce...
SPECIAL GUEST PATTY MULLEN!
Cult horror icon Patty Mullen from Doom Asylum and Frankenhooker makes her first Vault Film Festival appearance.
SATURDAY OCTOBER 16TH ONLY!
Join us for a special Frankenhooker Q and A!
and so much more!
Just remember ghouls the morgue the merrier...