Description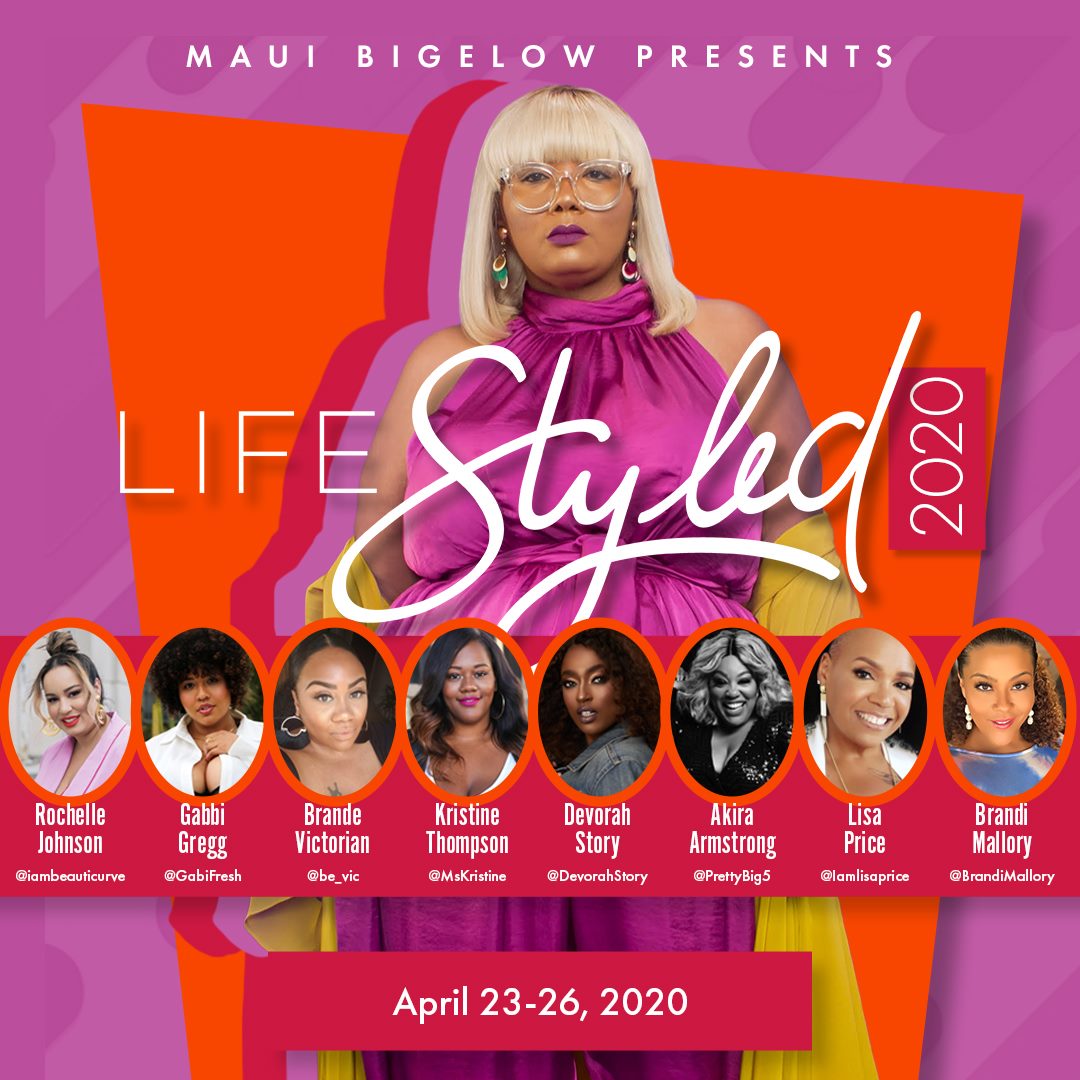 Writer/Influencer, Maui Bigelow (formally known as Phat Girl Fresh) returns for an epic 7th Annual Life Styled Honors event!

A city-wide celebration of style, community, and brilliance, Life Styled Honors, an appreciation experience curated by Maui Bigelow, will make its seventh appearance in Atlanta, Georgia on April 23-26, 2020.

Identified as an "ingenious meld of fashion & empowerment", Life Styled Honors is one of the most exciting events of the season, celebrating promising and notable influence in fashion, entertainment, and empowerment. Past honorees have included Project Runway' s model competition winner, Liris Crosse, and social activist, founder of the #MeToo movement, Tarana Burke, and R&B singer, Nicci Gilbert-Daniels of Brownstone famed, for her influence and philanthropy work in the Greater Atlanta region and around the world. 2020's outstanding honorees include Gabi Gregg, Digital Influencer; Brande Victorian, Writer & Managing Editor; Devorah Story, Model; Lisa Price, Founder of Carol's Daughter; Rochelle Johnson, Digital Influencer; Kristine Thompson, Digital Influencer; Akira Armstrong, Founder of Pretty Big Movement; Brandi Mallory.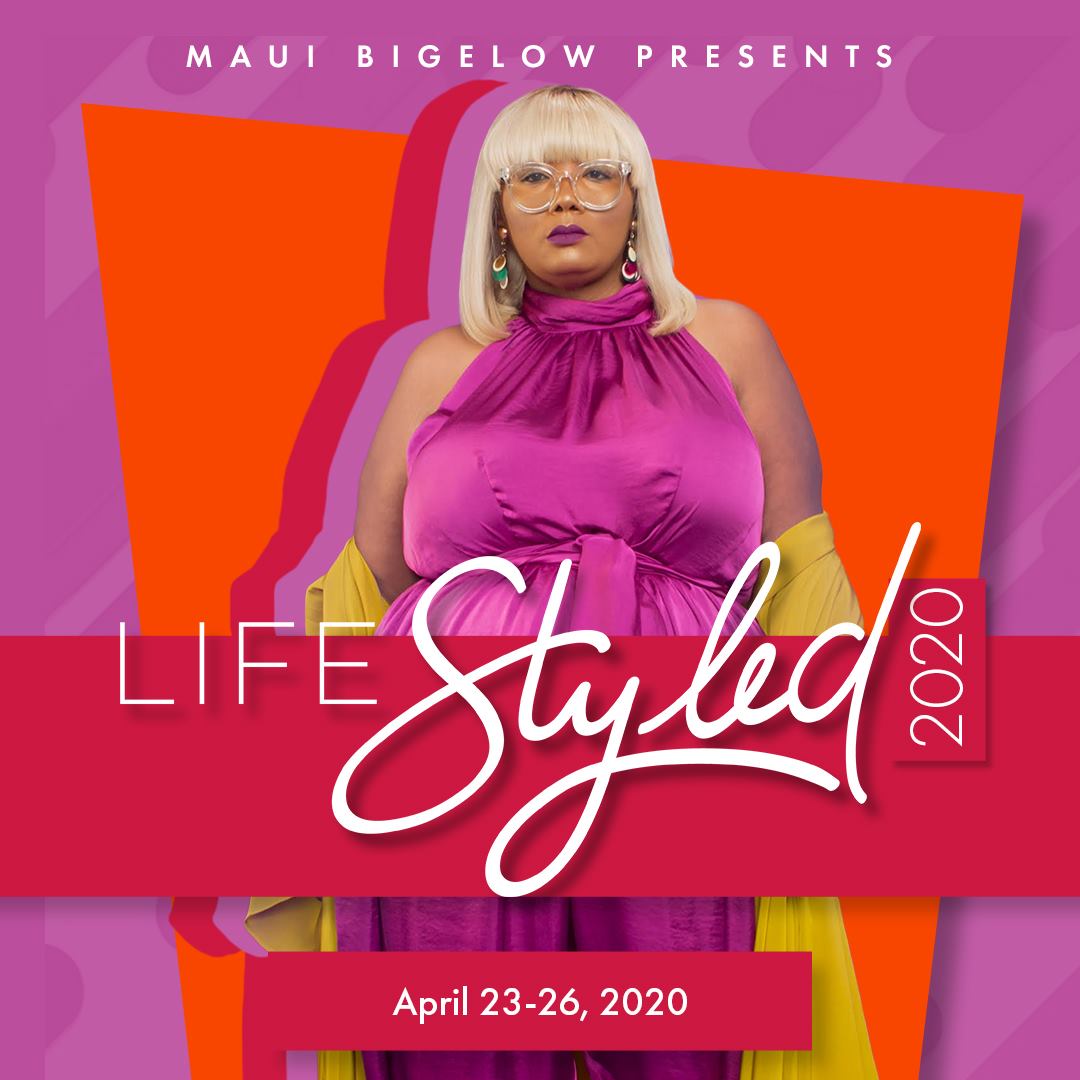 The weekend's events will kick-off Thursday, April 23, 2020, with an intimate table of 40 influential women. With our highly anticipated annual all-white VIP social, Curves En Blanc, returning to Suite Lounge ATL (375 Luckie St. Atlanta, GA 30313) on Friday, April 24, 2020. The evening will feature a night of fabulous style, delicious food, and signature drinks as well as networking and celebrating with industry leaders and tastemakers.
The feature event will be hosted by Comedian Star Carter on Saturday, April 25, 2020, Alongside recognition, this event will feature over 20 models and creators, a Life Styled Honors fashion show, with exclusives, entertainment, and more!
The 2020 Life Styled Honors Weekend will close with The Curls & Curves Brunch presented by sponsor Carol's Daughter, held at Suite Lounge ATL. For additional event information, go to www.lifestyledhonors.com .