Description
Seventy years ago, the most painful, violent convulsion in history ended: World War II.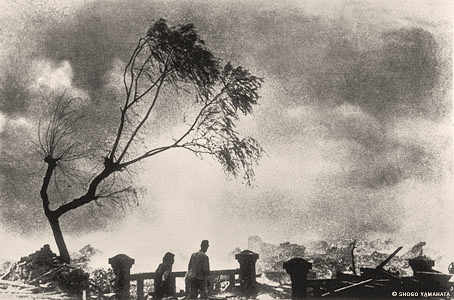 In August 1945, two nuclear explosions obliterated much of Hiroshima and Nagasaki, and brought Japan, America and the Allies to the beginning of an uneasy peace.
Since then, the Pacific has been transformed into an ocean that binds new allies and friends together, instead of a vessel of destructive weapons.
We want to believe that the circumstances that led to these long-ago events are safely locked in the past. That something similar could not happen today, in other places, with new enemies. But is that really true?
In Honolulu, the city from which much of the Pacific war was deployed, the Hawai'i Forgiveness Project has organized this year's Hawai'i International Forgiveness Day, set for August 2, to reflect on our intercultural relations today. It will be a solemn ceremony and recognition, led by individuals and community groups, and by Hawaiian leaders.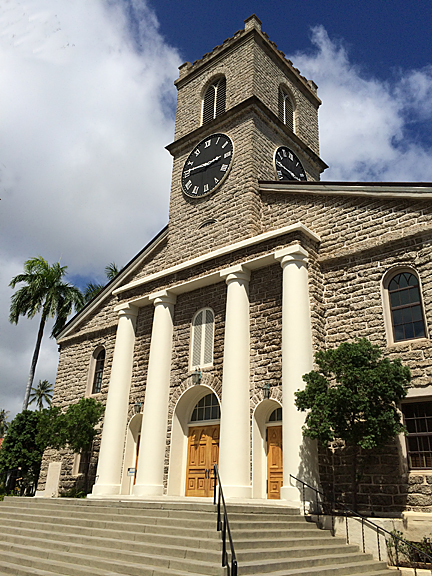 From the sanctuary of Kawaiaha'o Church, one of the most important historic sites for the original Hawaiian people, the following questions will be posed:
"What have we learned, in the past 70 years?"

"Are the seeds of destruction and hate that led to the nuclear explosions over Japan truly gone, from the hearts of people today?"
"What can we do to assure that the tragedies of the past do not repeat themselves in other forms?"
"Has there been deep and lasting forgiveness?"
"How can we move past the remaining lack of forgiveness, to live in acceptance of our varied cultures, despite the terrible struggles of the past?
.
Seven previous Heroes of Forgiveness, recognized over the past 12 years by the Forgiveness Project, will return to shed light on these questions, and to revisit the paths they walked to forgiving unforgiveable situations in their lives. There will be a program of music and dance, including Masago Asai, who will lead her daughters in a traditional hula. Her family was devastated by the Nagasaki bomb -- and she is one of the Heroes of Forgiveness.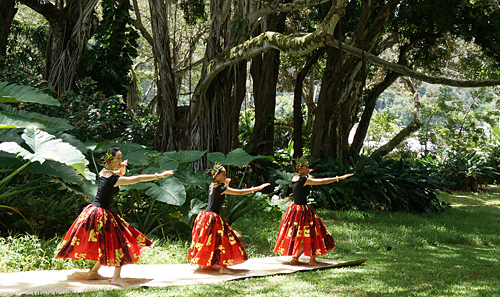 At the close, there will be a dignified procession to the Nagasaki Peace Bell next to Honolulu City Hall. The memorial was established 25 years ago, and we will assemble there, for moments of invocation, sorrow, remembrance, gratitude and forgiveness.
This event will bring everyone to a profound, respectful consideration of the ties that bind us, and the responsibility that each person has to weave a tapestry of forgiveness into the lives of the people of Hawai'i, and of the world.
---

See this introduction
for more information about
Forgiveness Day and how to get
your complimentary ticket reservations
---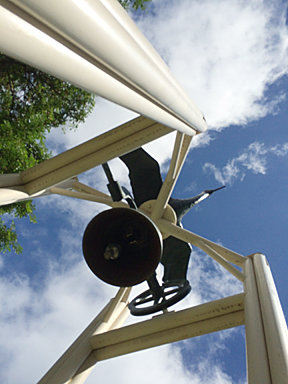 We'll see you at the Peace Bell on August 2!

Your friends at the Hawaii Forgiveness Project