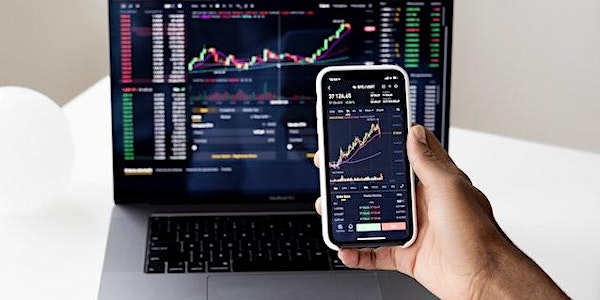 The 7 Stages of Growth: Pitfalls & Opportunities
The 7 Stages of Growth model showcases the specific challenges that must be overcome at each stage before you can move to the next level
About this event
Would any of the following make your company more valuable?
You are in control of growing your business
You have identified the top research-proven challenges for where you are in your stage of growth
You are continuously improving your leadership skills to help the company grow
You have insight into the future to help improve performance, productivity, and profitability
This model helps business owners identify different stages of company growth and equips you with the tools to focus on the right things at the right time, predict how growth will impact your organization, and adapt your leadership skills as your company grows.
Join us to learn what the 7 stages are and the rules that govern them.