Description
This workshop, specially designed to support women with 15-20 years of experience in an industry, will provide guidance for staying relevant and increasing value in the career you love.
This session addresses what it is like to feel the symptoms of not being taken seriously, missing opportunities and aging out of a career and industry that you are not ready to leave. Using entrepreneurial branding tactics, you will learn the exact steps to stay current, relevant and valuable to elevate your position in your company.
PRESENTER, DONNA EVANS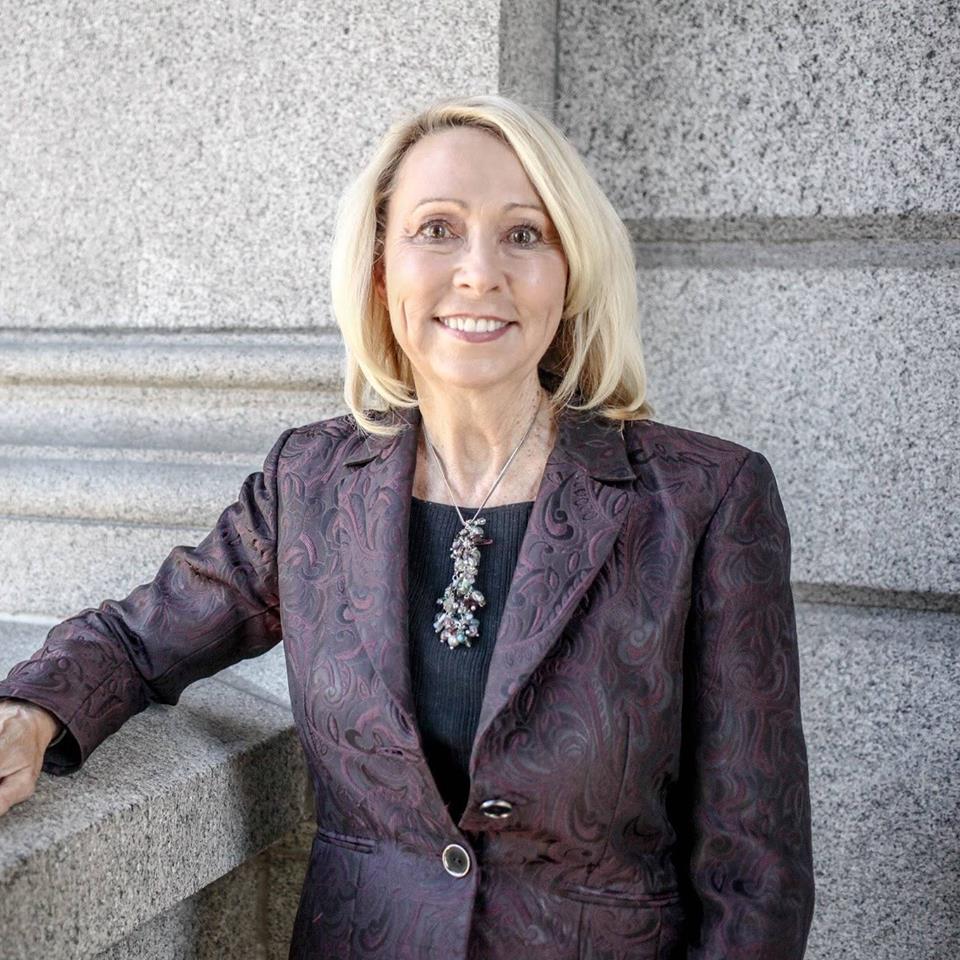 Donna uses her extensive corporate, higher education and non-profit experience to help professionals realize their market and growth potential. She specializes in growth strategies for service based businesses and leadership training for corporate executives. She has led a 7 figure business, is a certified coach, has a masters degree in management and has helped hundreds of business owners and executive leaders to be successful.
Donna served in human resources in a large technology company hiring full-time employees in engineering, IT, finance and administration and manufacturing, among others. Additionally, she founded and ran a large temporary staffing agency placing hundreds of temporaries in numerous jobs. She has been responsible for professional development and training across multiple locations for hundreds of employees and is well versed in organizational development and strategic planning. As the president & CEO of a large chamber of commerce she led significant growth initiatives in all aspects of the organization experiencing a 280% growth in budget and 260% growth in participation. She is particularly proud of creating the Top 25 Most Powerful Women event and founding the Women's Leadership Foundation.
Donna has been a keynote speaker and led training and development workshops on various topics to hundreds of leaders. Her awards include, CEO of the Year (CACI), Outstanding Woman in Business (DBJ), Extraordinary Woman (KOSI) and Woman of Distinction (GSCO).