The 5x5 Registration Fee

Friday, April 6, 2012 at 5:40 AM (PDT)
Event Details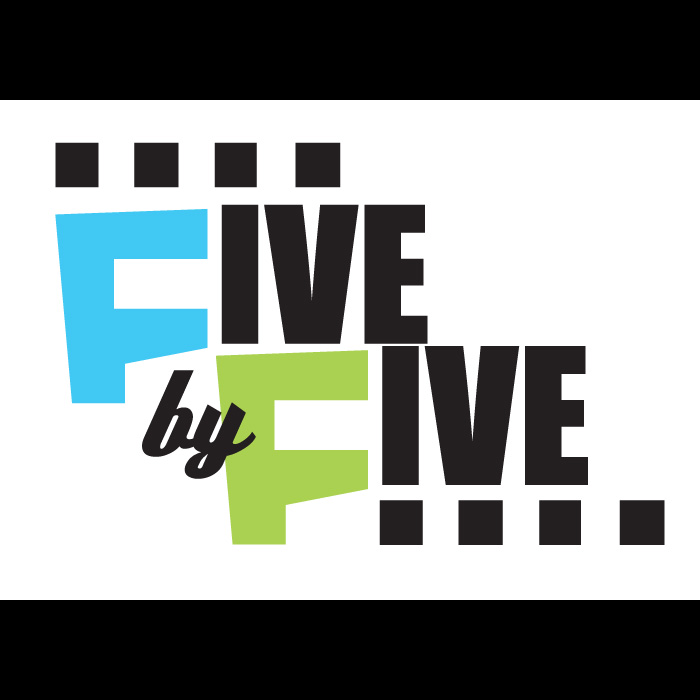 Welcome to Life Fest Film Festival 5x5 for Life.
You must register in advance to participate in the 5x5. Pay your fee early and it's just 5 bucks.
Registrants, and only registrants, will receive the assigned character name, line of dialogue, and prop assignment simultaneously on April 6th.
Registrants in Southern California are strongly encouraged to attend the 5x5 "Starting Gate" meeting live and in person, if at all possible. But registrants anywhere in the world will be sent the rules and restrictions via e-mail the moment they are read to the assembled attendees.
All competitors must submit their film, and send confirming e-mail, by 11:59 p.m. (23:59) Pacific Time, on April 11.
Our film festival is dedicated to showcasing films that reinforce the intrinsic worth of innocent human life, and the profound significance of each life.
The 5x5 for Life is a film challenge where people from all over the world compete for their 5 minute shot at Hollywood. This ticket allow you to submit your film to the 5x5 challenge!
Fees are $5 through February; $10 in March; and $15 in April. Get your tickets today!
Enter the promo code feb.earlybird to get $10 off the month of February. 
Organizer
Life Fest Film Festival
Life Film Fest is the unique, world-wide film festival dedicated to showcasing films which affirm the importance of the human experience and the unique value of every life. Life Fest is held "in the heart of the entertainment industry."