Event Information
Location
Southern Cultural Heritage Auditorium
corner of Crawford and Cherry Streets
Vicksburg, MS 39180
United States
Description
The Southern Cultural Heritage Foundation (SCHF) is extremely proud to present the 5th Annual Cho

colate Affair on Thursday, May 2nd at 7:00pm in the historic SCH Auditorium. This elegant evening will include scrumptious chocolate desserts, drinks, and much anticipated entertainment by the Mulligan Brothers. The Mulligan Brothers are sponsored by the generosity of Lady Luck Casino Vicksburg. Tickets go on sale March 15 and are available in advance only and are $25 per person for SCHF members and $30 for nonmembers. Tickets are available at the SCHF Business Office, Paper Plus, charge by phone at 601.631.2997, and online at chocolateaffair2013.eventbrite.com. A group purchase of eight may reserve a table by calling 601.631.2997.
The Chocolate Affair adds such a sweet and unique twist to an enjoyable evening in Vicksburg. The many scrumptious chocolate desserts and assortment of drinks are kindly being sponsored by Ameristar Casino & Hotel, Anchuca, Catering by Lourdes, Cedar Grove Mansion Inn & Restaurant, The Liquor Store, Lillian's Restaurant, Main Street Market, Palmertree Catering, Roca, Rocky Mountain Chocolate Factory, Shel's Sweets, and Walnut Hills. The SCHF has partnered with local businesses and if you present your Chocolate Affair ticket the night of the event at Anchuca, Cedar Grove Mansion Inn & Restaurant, Roca or Walnut Hills, they will grant 10% off your dinner purchase.
The auditorium will be transformed into a room of elegance and charm by the local talents of Tina's Flowers & Gifts.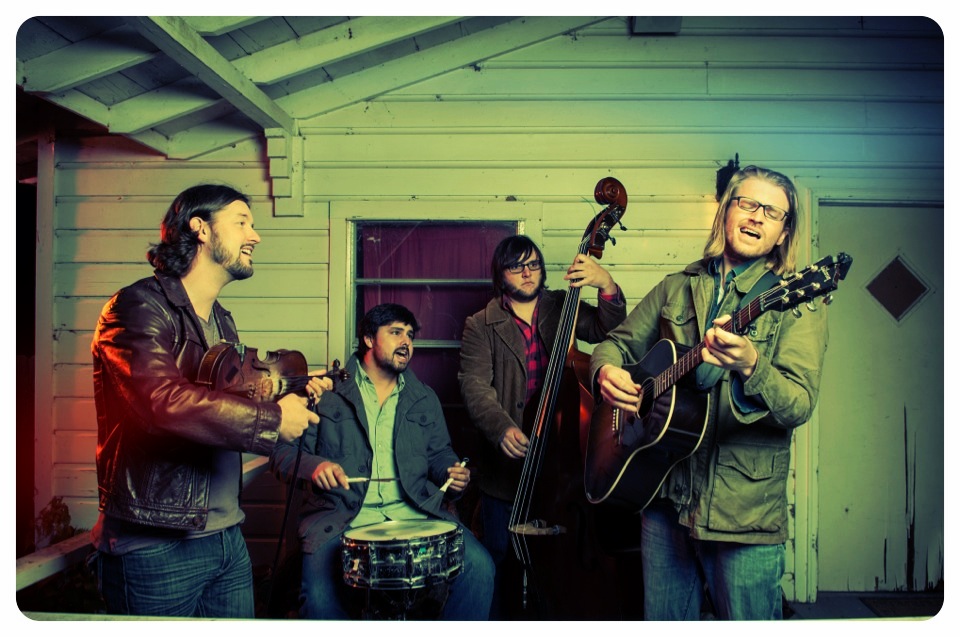 The Mulligan Brothers, hailing from Mobile, AL and Baton Rouge, LA are four seasoned, regional musicians playing an eclectic blend of classic and original material featuring elements of fiddle, mandolin, acoustic guitar and upright bass. With the recent revival in roots music the timing has proved to be just right for this band to share their blend of Americana/Folk Rock/Alt. Country influenced by the musical heritage of the south, yet still creating their own unique sound, to a fast growing legion of fans. 
They have just finished recording their debut album due for release in April 2013. The combination of strong, original songwriting, unique vocals and excellent musicianship speaks for itself.

Date and time
Location
Southern Cultural Heritage Auditorium
corner of Crawford and Cherry Streets
Vicksburg, MS 39180
United States