The 5th Annual Capital City Volksmarch ~ Prince Hall Shriners Walking to Cure Diabetes

Saturday, June 2, 2018 from 8:00 AM to 1:00 PM (EDT)
Event Details
Tuwa Temple No. 228, A.E.A.O.N.M.S. and Tuwa Court No. 210; Prince Hall Shriners organization located in Annapolis Maryland, will host its Fourth Annual Diabetes Walk, "The Capital City Volksmarch" on June 2, 2018, at the Stanton Community Center located in the heart of Annapolis Maryland.
This event is the result of an on-going partnership between the American Diabetes Association and the Prince Hall Shriners Family aimed at increasing the community awareness of diabetes and its complications.
This is our 5th diabetes walk, and our goal is to have at least 15-30 teams participating in the walk. However, the walk is not closed to individual walkers who might want to participate!  The walk will begin at 10 am with registration opening promptly at 8.
The Capital City Volksmarch 2018 will also feature free diabetes information, an area in which participants can cool down, stretch and listen to music.  Healthy snacks will also be provided.
We would like to Invite Family, Friends, Neighbors, Business Owners as well as Fraternal, Civic and Social Organizations in and around the Annapolis and Anne Arundel County community to come out and join us either as a team or as an individual!
The registration fee is $10.00 per Walker on a Team or $15.00 per Individual Walker. Youth Walkers between the age of 6-12 years of age are just $5.00
As a special incentive, the organization with the most registered walkers will receive an engraved plaque in addition to public recognition. 
Should you have any questions, please do not hesitate to contact our Walk Coordinators, Kias Johnson (301) 980-5241 / Catherine Brown (443) 854-5096 or via email at tuwadiabeteswalk@gmail.com


 ~ The PHA Shriner's Initiative In Action ~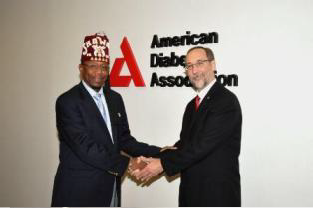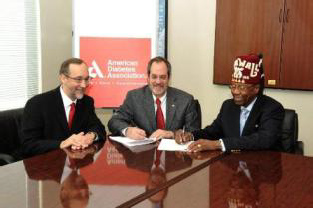 Prince Hall Shriners Present $100,000 Donation to the American Diabetes     Association to Further Research for and Increase Awareness of Diabetes in the African American Community
Alexandria Virgina ~ September 2015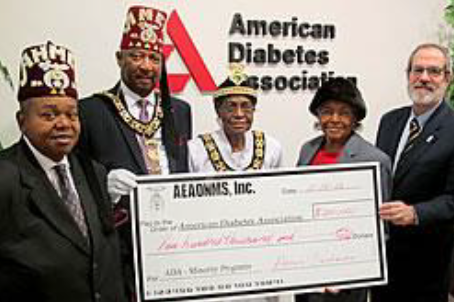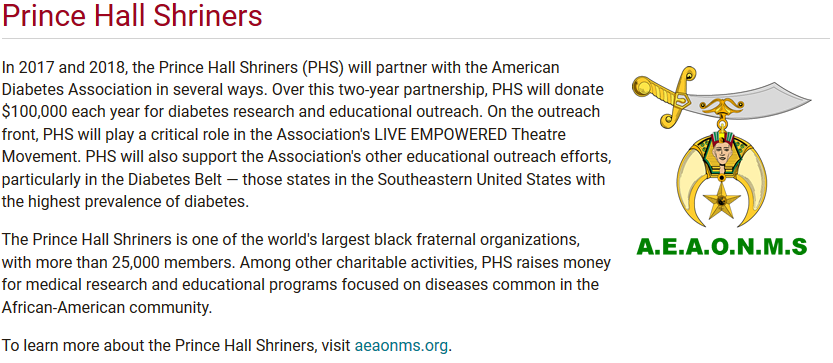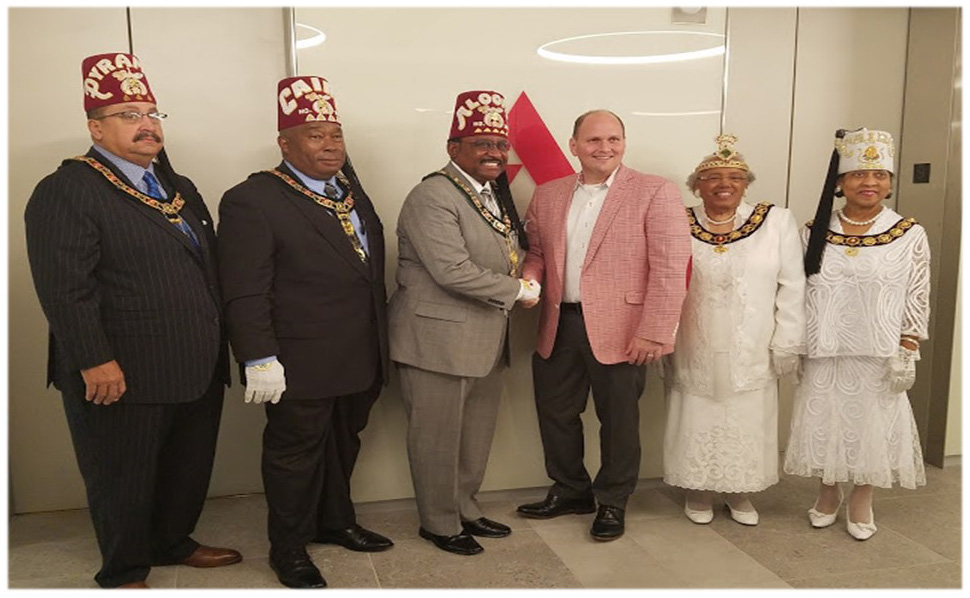 "The Capitol City Volksmarch ~ Annapolis Walking To Cure Diabetes"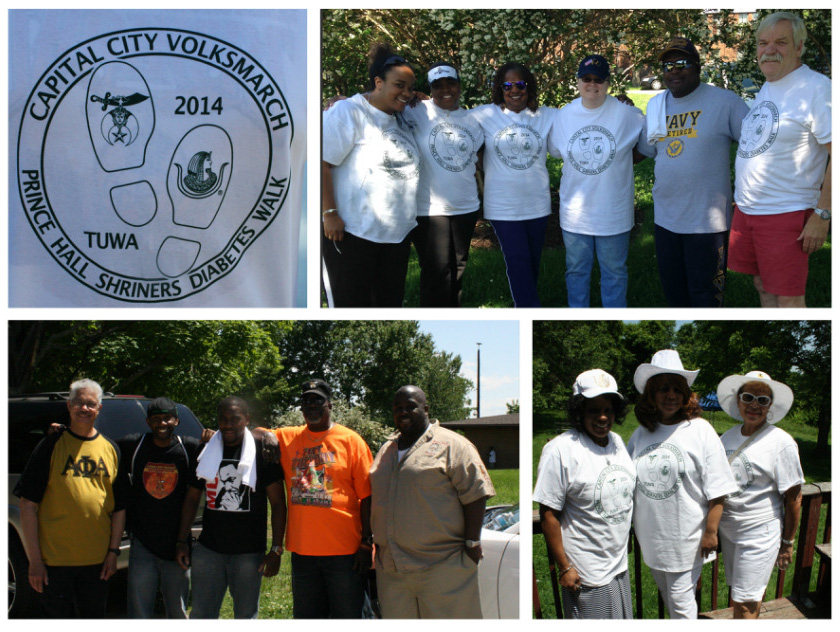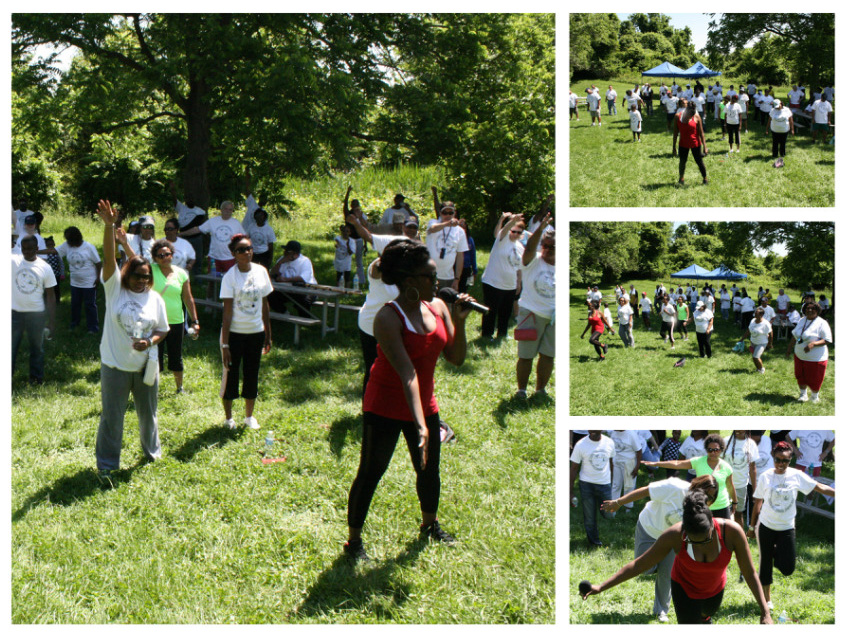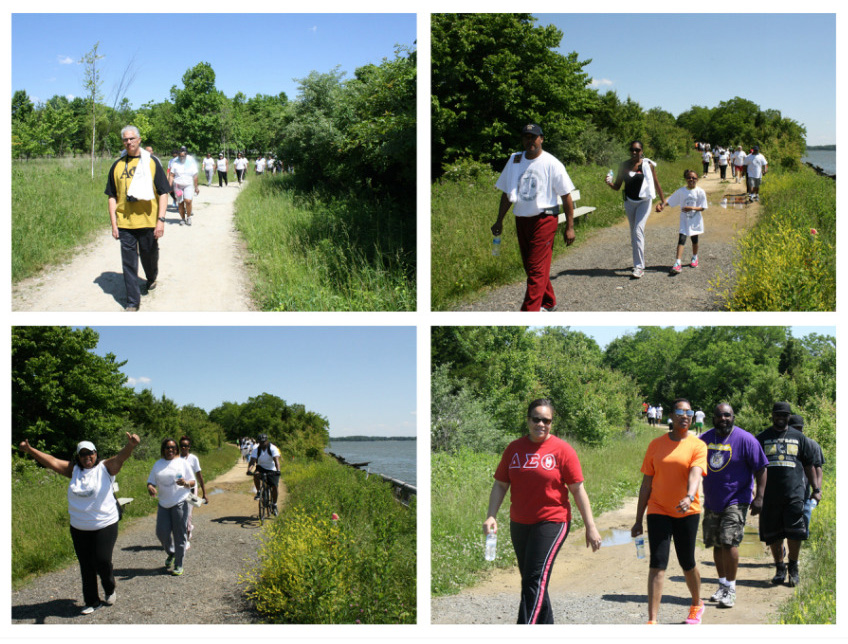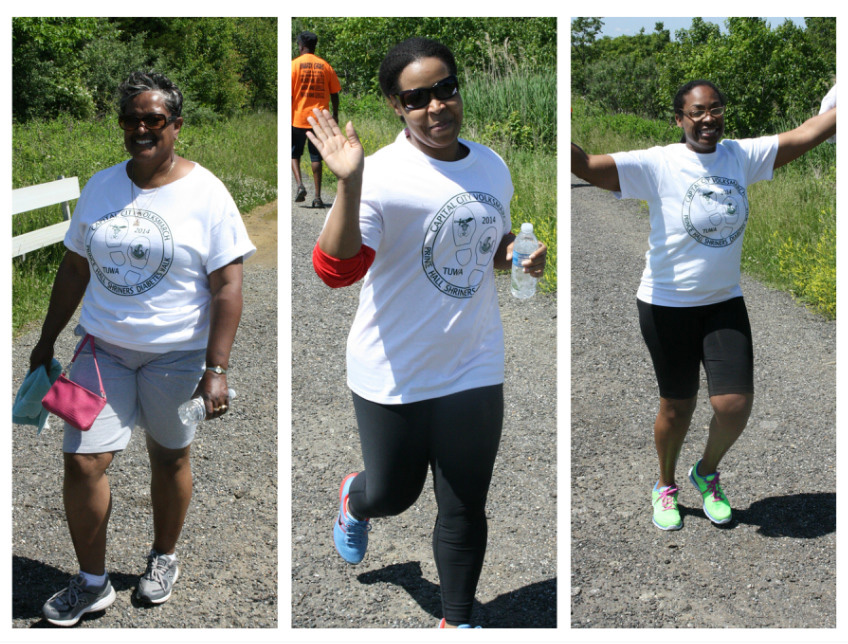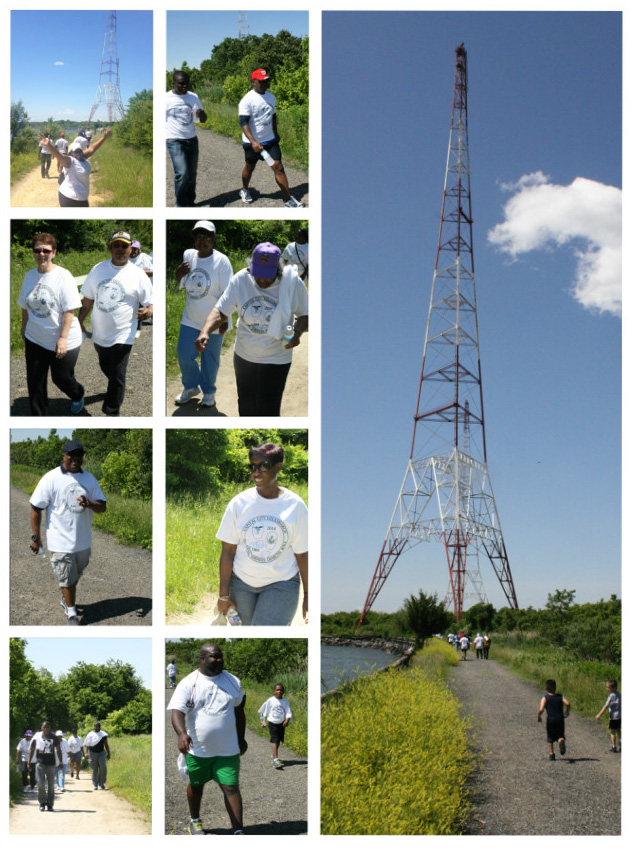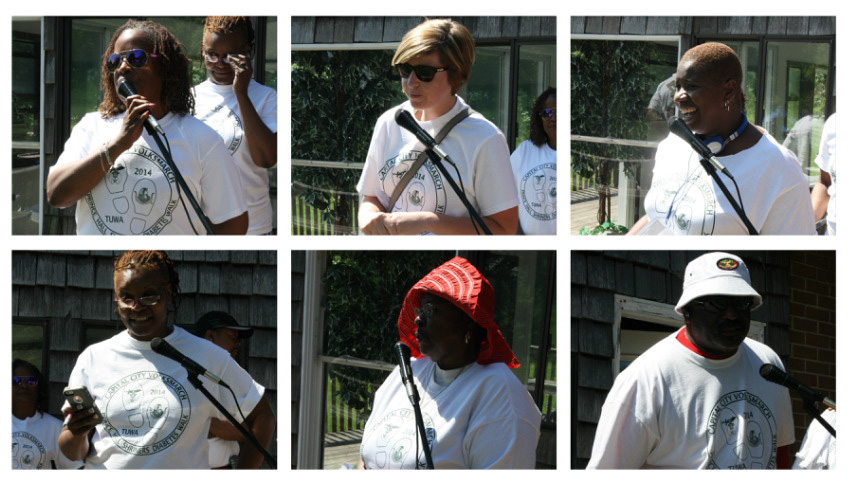 When & Where

Stanton Community Center
92 W Washington St.
Annapolis, MD 21401


Saturday, June 2, 2018 from 8:00 AM to 1:00 PM (EDT)
Add to my calendar