Description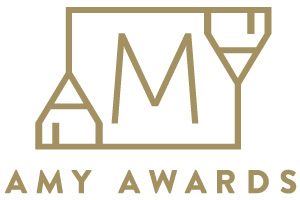 Each year AMA Atlanta looks for those of you who have set yourselves apart as originals – the marketers that have taken ordinary ideas, situations, and products and made them extraordinary. Those whose concepts and unique execution embody the spirit of the Red Pencil. Those whose BIG IDEAS truly inspire.
On March 10, 2016, we'll unveil the best work Atlanta has to offer. The work that transcends the status quo and makes a real impact. Join us at the fabulous Fox Theatre in Midtown for an evening of cocktails and celebration as we honor Atlanta's most talented marketers.
You don't want to miss it!
Dress Code
Black Tie Optional
Event Schedule
5:30 – Registration / Cocktail Reception
6:45 – Dinner
7:15 – Awards Ceremony
Early Bird ticket pricing ends February 15th! Buy your tickets now and save!
Follow AMA Atlanta on Facebook, Twitter, LinkedIn and Instagram.
#AMYAwards2016
#MakeYourMarkATL
@AMAAtlanta
#AMAATL