Mayor Quinton Lucas of Kansas City, MO, honors the United Nations by recognizing UN Day at the 50th Annual Mayor's UN Day Celebration.
About this event
Kansas City Mayor Quinton Lucas will begin the 50th Annual Mayor's UN Day Celebration by honoring the United Nations. AY Young, UN Youth Leader, will contribute a performance from his Battery Tour and also speak. The theme of this year's event is "From Global Dilemma to the Heartland Waterways; Bringing Concern for the Environment Home".
.
The Keynote Speaker, Barbara Hendrie, is the Regional Director for the UN Environment Programme's North America Office. She will present an overview of the UNEP, discuss the issues with plastic contamination in our waters, and explain a program through the UNEP to clean them. It includes discussion of how volunteers can help with an interactive component.
The UNAGKC 2021 World Citizen Award Winner is Hyat S. Abdullahi, Senior Director Community Health Strategies & Innovation, Truman Medical Centers/University Health.
Admission is free, however, donations are welcome and will benefit UNICEF.
You will be mailed a Zoom link prior to the event.
Virtual 49th Annual Mayor's UN Day Celebration 2020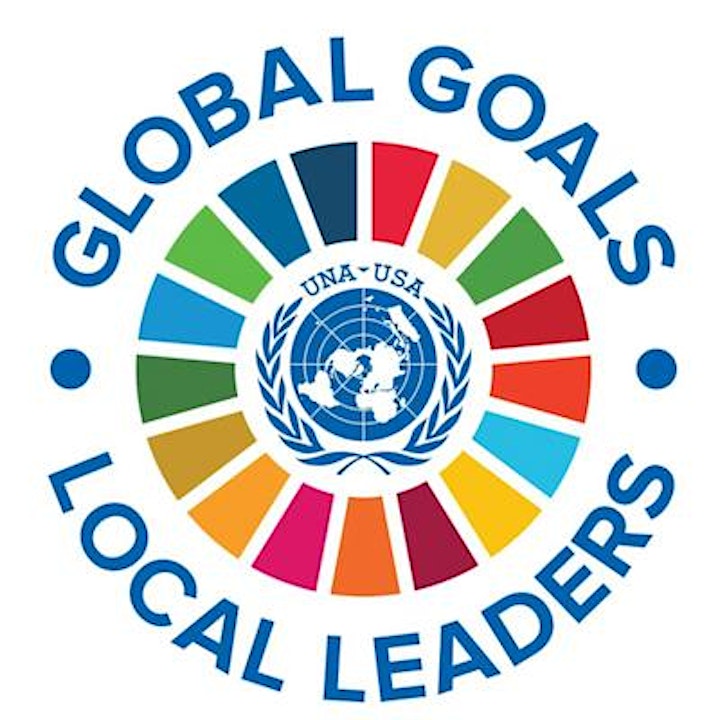 Organizer of The 50th Annual Mayor's UN Day Celebration
The United Nations Association of Greater Kansas City (UNA-GKC) represents UNA-USA members in western Missouri and eastern Kansas. We are dedicated to educating, inspiring, and mobilizing the Greater Kansas City Area to support the principles and vital work of the United Nations, strengthening the United Nations system, promoting constructive United States leadership, and achieving the goals of the United Nations Charter.