Description
Join Anita Ghosal, in this new masterclass as she shares with you 5 simple steps that you can use to create a life you love from the inside out.
During this masterclass, you will learn:
1. Why this is the perfect time for you to rise up and take charge to create the life you want.
2. What is causing you to feel unhappy inside when your life looks great from the outside and how to stop feeling guilty about the way you feel.
3. How to discover what it is missing in your relationships, work and life so that you can feel deeply fulfilled and alive.
4. Why your beliefs are holding you back from achieving your desires and how to shift them fast and create unstoppable confidence.
About the speaker: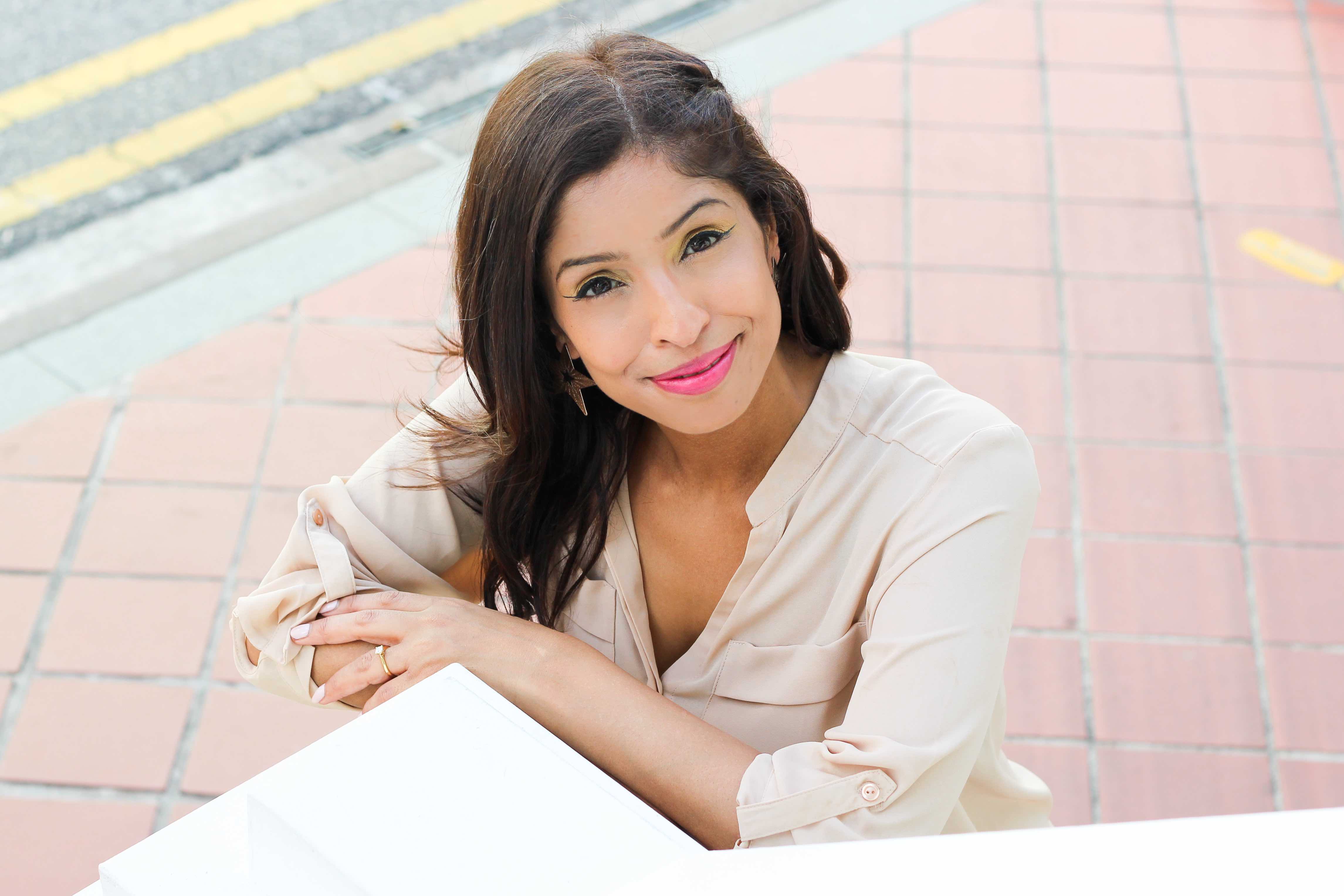 Anita Ghosal, Transformational Speaker and Coach
Anita is a thought leader, coach, transformational speaker, facilitator & mentor who helps to empower us to discover our true selves. She is passionate about the power of creating a relationship with ourselves and believe that when we do this and look inside for our happiness rather than externally, it brings forward true happiness. Helping those who feel like something is missing in their lives to step into more empowered mindsets and create a life they really truly love through immersive techniques.
Find out more about Anita here: facebook.com/pg/rebirthandreinvention or facebook.com/groups/2019608444988398/