The 5 Crucial Steps to Manifestation Magic that Actually Work (online class)

Wednesday, July 11, 2018 from 7:00 PM to 8:30 PM (EDT)
Event Details
Guess what!

You may not realize it yet, but you are a manifestation powerhouse and after taking this one-night only seminar, you'll learn the 5 most crucial steps to manifesting real results with real magic.

During this 90 minute interactive, hands-on, and personal small-group video chat, Teighe and Pol will walk you through finally getting real results with a new way of understanding the law of attraction to creating your own personal ritual to understanding, on a psychological level, how your own mind works!
As soon as you sign up, you'll be sent an email with the instructions for joining our video confrence (on Google Hangouts) and everything else you need to know to be ready for the class!

So tell me, powerhouse?

Are you ready to manefest?

There are only ten spots so grab yours now!




---


MEET YOUR INSTRUCTORS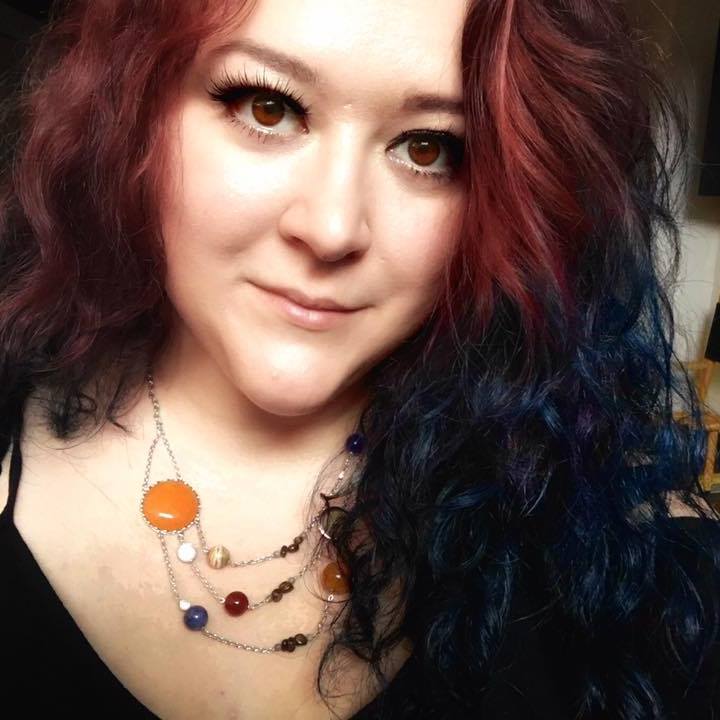 Teighe Thorsen is a life coach and the Founder of CityWitches, a nondenominational community dedicated to exploring the intersection of modern psychology and magic and creating a safe, shared community of people who practice all forms of witchcraft, whether they are religious or not, to come together share, experiment, and support one another. Through this community, she runs an active FaceBook group and has grown a following on instagram of nearly 30k people in only a year, a social platform where she shares her thoughts and daily practices as an eclectic witch.
Teighe is also certified as a hypnotists (the science of creating change through altered mental states) with the National Guild of Hypnotists and certified in Neuro-Linguistic Programing (the science of language and behavioural patterns) with the Washington DC Hypnosis Center. Having taught graphic design, animation, and marketing at the collegiate level for Boston University, American University, and PGC College, Teighe is in love with teaching and is excited to share what she's learned about creating an infinitely magical life with you now in this new and exciting chapter in her life.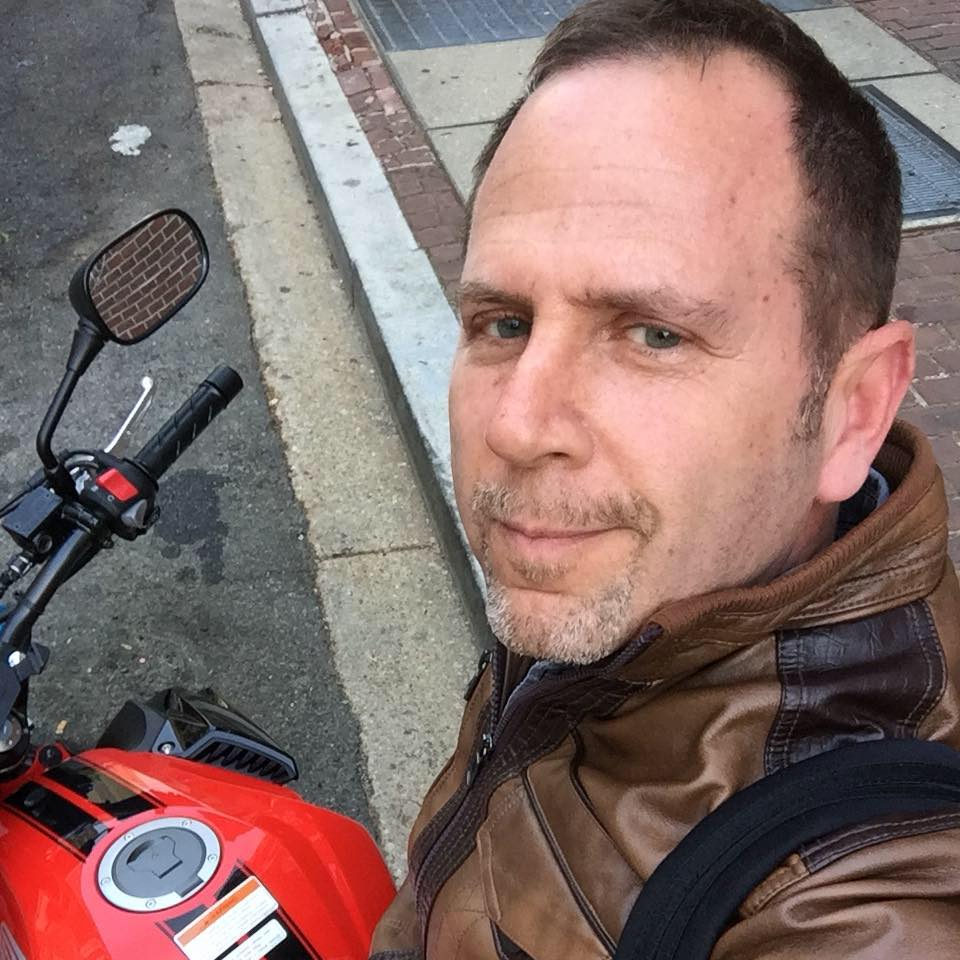 Pol Klein's is a metaphysical explorer, a soul guide, a somatic light healer, and intuitive coach. His training includes a master's degree in spiritual psychology from the University of Santa Monica, an MPA from Harvard University, an MS from Rutgers University, Reiki II certification from George Washington University Center for Integrative Medicine and Life Coach training from the Southwest Institute of Healing Arts in Phoenix, AZ. Pol is also a Oneness Blessing Giver and an energy empath. 

Pol's approach is to source from his spirit to serve others in their journies. He sources in his holistic self to facilitate healing through grace. Pol's primary tool is Somatic Light Healing, as well as spiritual psychology, energy sensing, multidimensional channeling, claircognizance, soul/spirit communication, intuition, remote healing, and other modalities. He shines light upon what your highest self wants to heal, release or open through grace.

---
Details:
Once you sign up, you'll recieve an email confirmation. The day before the event, you'll recieve an email with instructions on how to join our Zoom meeting. Please be sure to download Zoom before the meeting so you don't miss out on any of the good stuff! www.zoom.us

Have questions about The 5 Crucial Steps to Manifestation Magic that Actually Work (online class)?
Contact CityWitches
Organizer
CityWitches is a nondenominational witchcraft training and self development community focussed on integrating and exploring modern psychology and magic.