Celebrate Diversity, Inclusion, and network with Miami's finest at the classic Biltmore Hotel. Enjoy live music and an evening of surprises
About this event
Celebrate Diversity and Inclusion and network with Miami's finest at the classic Biltmore Hotel in Coral Gables.
Please join us for the 6st annual 4Ward Gala and the Pa'Lante Awards. This year individuals will be honored some of whom have made an outstanding contribution to building bridges in our community with particular emphasis on Movimiento San Isidro (The MSI Movement) and amplifying the voices inside Cuba which remain silenced by its military regime.
This event is an exclusive fundraiser for 4Ward Miami, Inc which promotes diversity & inclusion. Additionally, 4Ward Miami produces the Gay Ocho Festival which is the largest diversity and inclusion festival in the nation with over 80,000 attendees hosted by Miami's Hispanic/Latino community. Through its year-round programming, the organization promotes community engagement, human rights, as well as cultural arts and programs. 
PRIVATE SPONSOR LEVELS: Table Sponsors:  $1,500 Silver:   $2,500 Gold:    $5,000 Platinum:   $10,000
Contributions are 100% deductible and all funds STAY IN OUR LOCAL COMMUNITY!
Contact damian@gay8festival.com with any questions.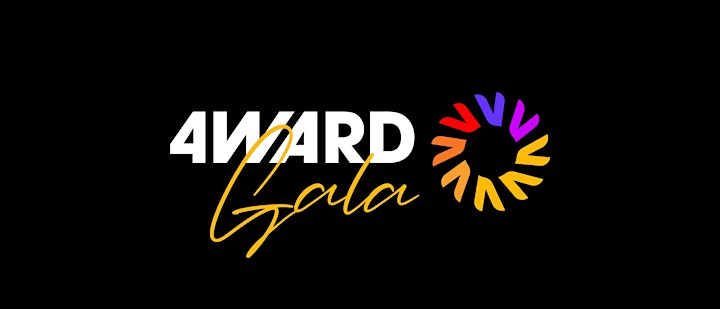 Organizer of THE 4WARD GALA - The Pa'Lante Awards 2022
4WARD MIAMI, INC strives to promote diversity, inclusion, economic prosperity, social justice, and civic and cultural engagement in South Florida's diverse communities through its programming. The Gay Ocho Festival is the largest diversity and inclusion festival hosted by the Hispanic/Latino community in the nation held in the heart of Little Havana with 80,000 attendees and growing. While we work to bring the many different parts of South Florida together for one day of extraordinary live music, food, art, entertainment and family fun; this year we will be highlighting Movimiento San Isidro (the MSI movement) and amplifying all the voices inside Cuba seeking freedom. We will be highlighting the importance of freedom, democracy and civil rights. All those voices in Cuba that have no voice without us on the outside of a brutal communist and totalitarian system that denies its citizens their most basic human rights. This year's festival is dedicated to those fighting in and outside Cuba and to the many divided families and those before them that have experienced so much pain and suffering for over 62 years. Gay Ocho has always advocated for those experiencing repression of any kind including people in countries like Venezuela and Nicaragua and including domestic struggles on race and justice.