Description
2017 China's E-commerce Highlights:
l The Ministry of Commerce said China has been the world's largest online retail market since it outperformed the US in 2013. Total e-commerce in China was worth 26.1 trillion yuan in 2016, 39.2% of the global volume.
l Revenue in the "E-commerce" market amounts to US$499,150m in 2017. It is expected to show an annual growth rate (CAGR 2017-2022) of 13.9 % resulting in a market volume of US$956,488m in 2022.
l The total cross-border e-commerce volume, including both retail and B2B sales in 2016 increased by 23.5% to RMB 6.3 trillion ($950 billion) compared to 2015, a compound annual growth of 31.6%, a number that is expected to reach 8.8 trillion yuan by 2018.
China has entered "a new retail era" characterized by O2O retail that has created huge potential and demand, especially for customized products, according to a report released by consulting firm McKinsey & Company.
CIE is a premier B2B trade exhibition focusing on E-commerce solutions, Cross-border E-commerce, E-commerce logistics & Supply chain management, New retail, Internet technology & application, Delivery/ Last Mile, Digital marketing, IoT/M2M, Cloud, Big Data, provide companies the opportunity to introduce the latest solutions, services, techniques, ideas and inspiration in E-commerce and Internet industry.
It has become a must-attend event for anyone involved in E-commerce and Internet. CIE will be more content-focused than ever before. It includes a rich program of forums and matchmaking events that attract professional visitors because industry leaders share their own experience, strategies and market insight.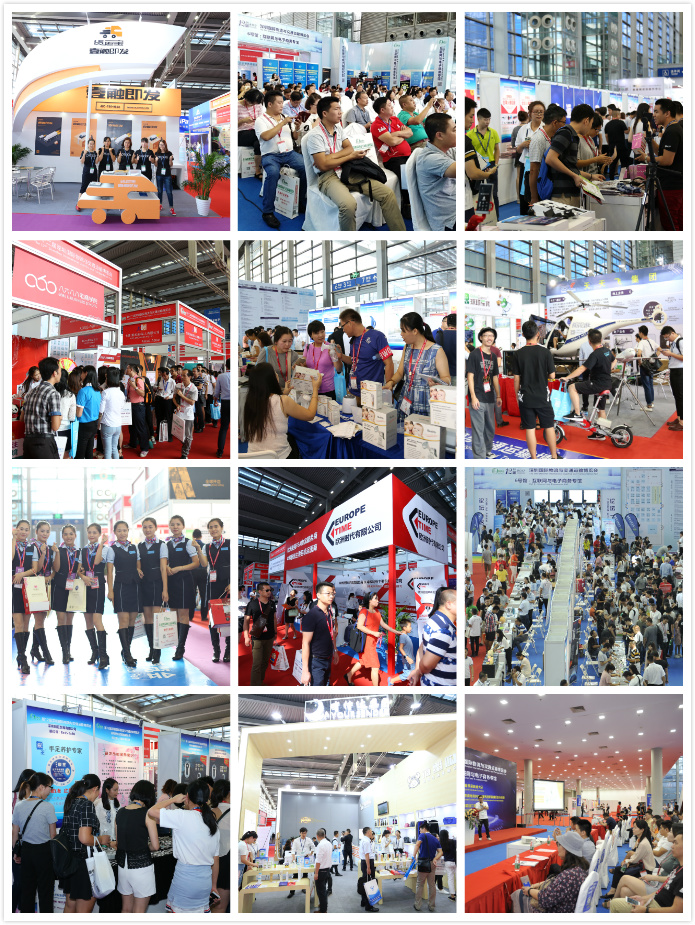 【Exhibit Profile】
1, Cross-border E-commerce
Online Marketplace (e-commerce Platforms), E-retailers, Export Cross-border E-commerce Manufacturers, Import Cross-border E-commerce Suppliers, Service Providers for Cross-border E-commerce, Cross-border E-commerce Logsitics, FBA, Oversea Warehouse, Customs Clearance, VAT etc.
2, E-commerce Service Providers
Payment, Digital &Mobile Marketing, Omni-channel Retailing, Customer Service, SEO, Social Media, Training, Consulting, Tax, Legal Service, Hosting, E-contract, APP, Software, Solutions, ERP, CRM, Packaging, the other internet value added services.
3, Logistics and Supply Chain Management
Express, Delivery, Logistics Information Platform, Intelligent Warehouse, Intelligent Transportation, Automatic Sorting, Automatic Identification, AGV, SCM, Supply Chain Finance, Unmanned Vehicles etc.
4, Internet Technology & AI
Cloud, Big Data, Block Chain, Saas, Block chain, IoT, AI, Robot, Wearable Devices, Driverless Technology, Unmanned Vehicles, Unmanned Supermarket etc.
【参展范围】
1、跨境电商:跨境电商平台、跨境电商卖家、进出口货源工厂/供应商、跨境电商服务商、跨境电商物流与供应链、FBA、海外仓、报关清关等
2、电商服务商:供应链服务、支付、供应链金融、营销、SEO、搜索引擎、培训、咨询、保理、财税、商标注册、法援、托管、电子合同、应用软件APP、解决方案、直播、包装、ERP、CRM、征信等其他互联网增值服务;
3、 物联网与智能物流:物流信息平台、智能运输、智能包装、智能装卸、智能仓储、智能快递柜、智能交通、自动化分拣、自动识别技术、RIFD、AGV、车联网、货运无人机等
4、互联网技术与人工智能:人工智能行业软、硬件服务提供商;大数据、区块链、物联网、云计算、云服务平台、智能硬件、智能医疗、智能教育、可穿戴设备、机器人、智能家居、无人驾驶汽车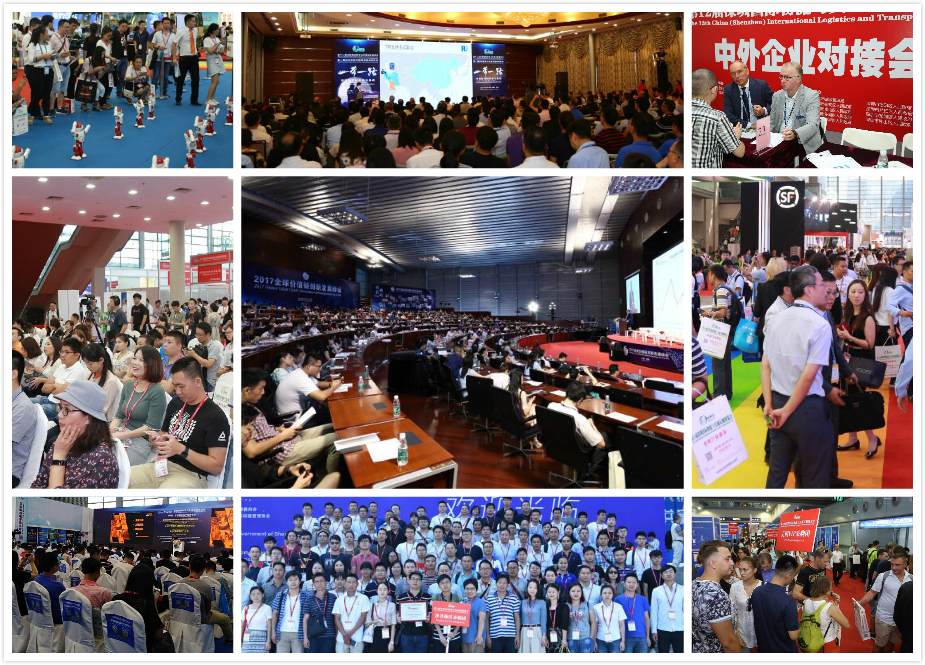 【Visitor Profile】
1. Manufacturers, Factories(Brand Owners & OEM), Import / Export Enterprises &Agencies, Foreign Affairs Organizations etc.;
2. Domestic E-commerce Platforms, Cross Border E-commerce Platforms, Sellers and Service Providers from E-commerce Platforms;
3. FMCG, Supermarkets, Shopping Malls, Retailers, Distributors, Wholesalers;
4. Service Industries such as Dining & Restaurants / Tourism/ Travel / Education / Medical / Social Community Service etc.
5. E-commerce Enterprises Decision-makers or Management Team;
6. Insurance / Bank / Finance Service Providers
7. Venture Capitals, Investors, Incubators, Start-ups, Entrepreneurs
【专业观众主要来自】
1. 生产制造企业、厂家(自有品牌、传统代加工工厂)
2. 外贸进出口企业、外事驻华机构
3. 国内电商平台、跨境电商平台、B2B电商平台、农村电商平台、垂直电商平台
4. (国内/跨境)电商平台卖家、电商卖家社群联盟、电商自媒体
5. 快消品企业、零售企业、商超、经销商/批发商/渠道商
6. 餐饮、医疗、旅游、广告、教育、居民服务/生活服务/商业服务/社区服务等服务行业企业
7. (国内/跨境)电商服务商、电商物流与供应链
8. 银行、保险、投资理财等金融机构、风投机构、投资人、孵化机构
9. 初创公司、创业者、自由职业者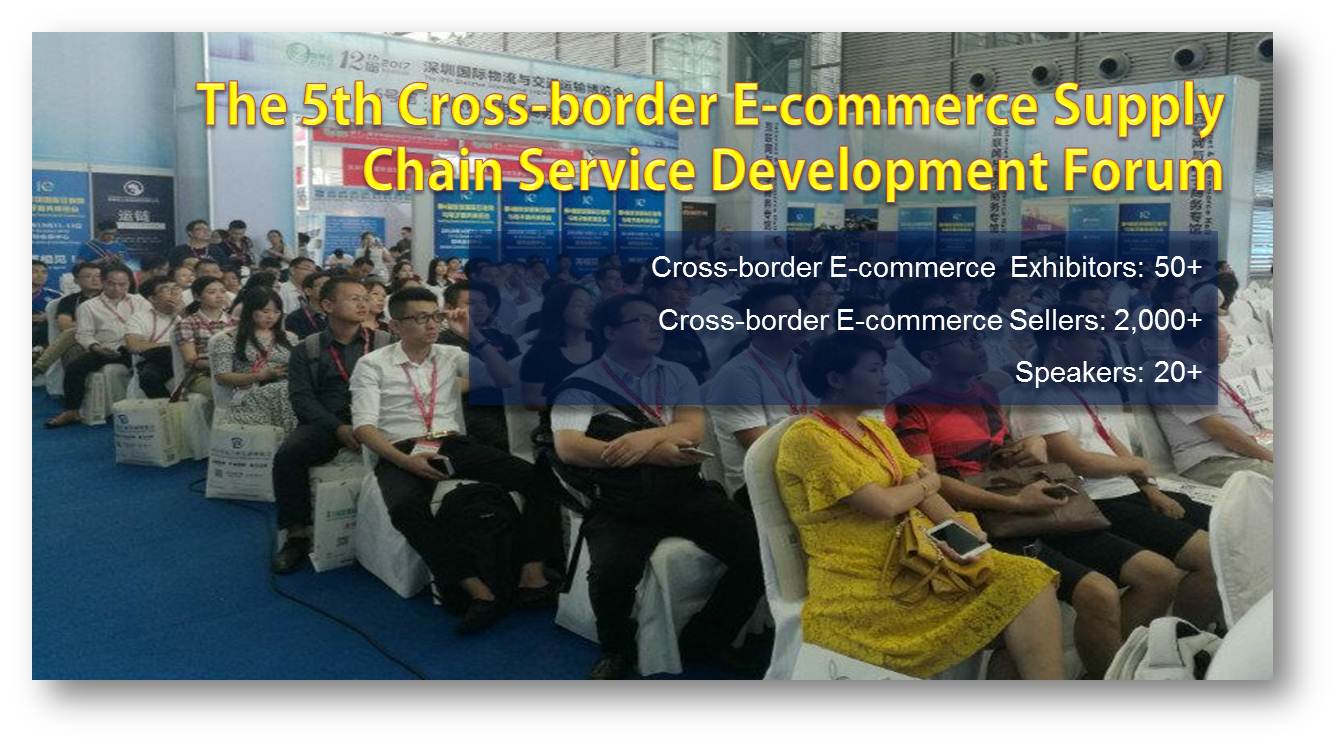 【Why CIE?】
1. Explore the New Retail mode for traditional retail and manufacturing companies;
2. Comprehensive assistance to e-commerce decision-makers and management to find the solutions to the operation problems;
3. High efficiency matchmaking for e-commerce platforms, sellers and quality suppliers;
4. Gathering all resources to build up information exchange platform, learn the industry development trend and the latest market insight, find the potential business opportunities;
5. Boosting foreign brands and service providers establishing partnership with domestic enterprises, as well as helping Chinese brands expand overseas market;
6. Professional conferences and meetings onsite, industrial masters and enterprises delegates, leaders, discussing the industrial difficulties together, studying the e-commerce development trend and sharing good experiences;
7. One visitor pass to the 13th CILF, the 4th CIE, the 3rd Cross-border E-commerce B2B Matchmaking Meeting& Hot Sales Products Roadshow, Shenzhen International Consumer Electronics E-commerce Sourcing Fair and Shenzhen International Kids & Tech Expo together, forming a complete industrial chain. 135,000+ visitors from the world expected;
8. Pursue for the valuable industrial prizes, which representing the company innovation and strength;
9. Provide a variety of options for exhibitors to increase company exposure and brand awareness, including indoor/outdoor advertising resources (direction signs, forum background posters, and company brochures inside the official bags etc.), online and offline promotion, road show, live demonstration etc;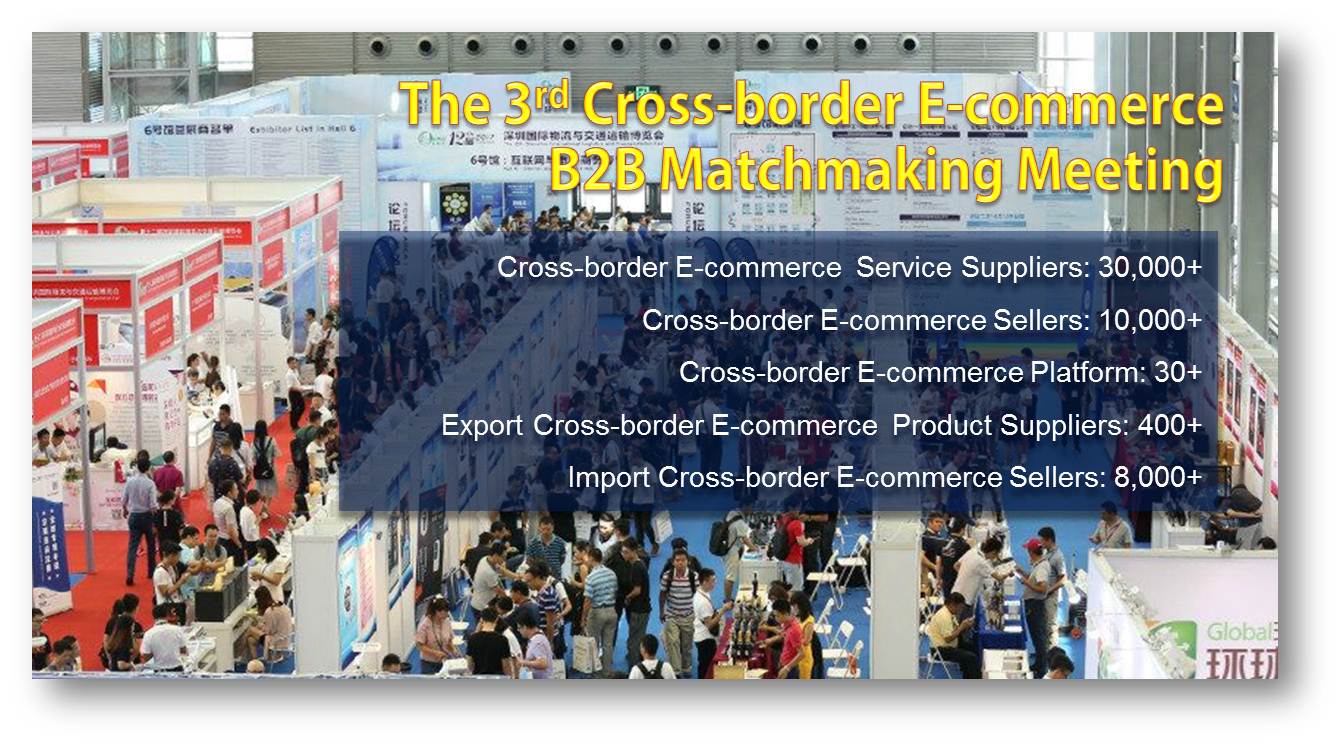 Contact Person:
AMY LI Project General Manager
T: +8613016040874
E:gzscm001@scmfair.com
info@ciefair.com
http://www.ciefair.com