Description
THE 4th ANNUAL BREAKTHROUGH BASH
When: Saturday, November 3rd, 8:00pm - 12:00am
Where: Game On, 82 Landsdowne Street, Boston, MA 02215
Dress Code: casual
Please join Breakthrough Greater Boston's Associate Board on Saturday, November 2nd at Game On for the 4th Annual Breakthrough Bash! Come out for a night of fun with over 200 other young professionals to inspire excitement for learning, create paths to college, and promote careers in education.
Like years past, Bash guests will enjoy drinks, appetizers, a raffle, and dancing, all while learning more about Breakthrough Greater Boston! This year, guests will also experience all Game On has to offer, including direct access to Fenway Park's batting cages, lawn games, and more!


TICKET INFORMATION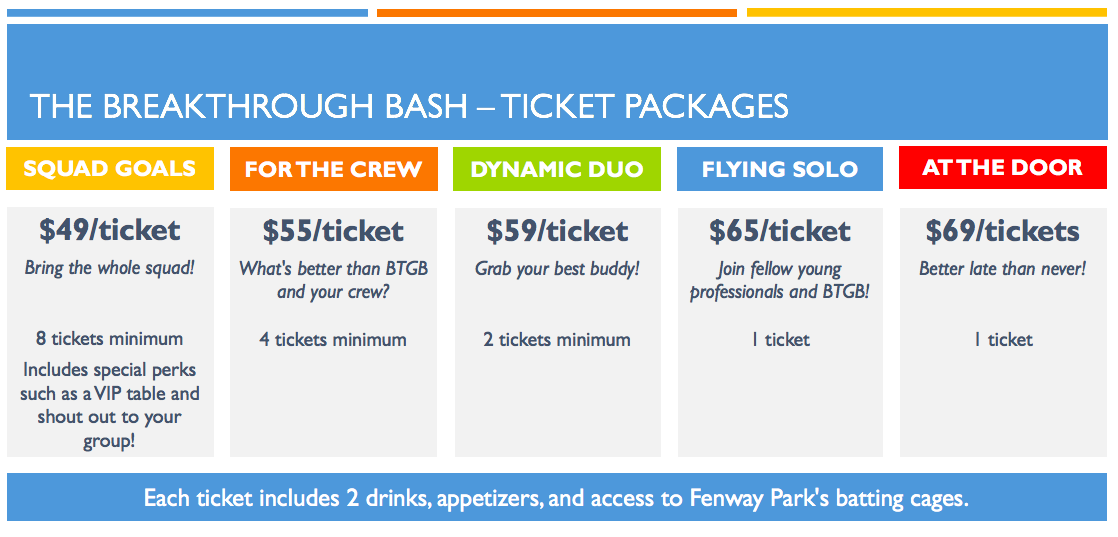 BREAKTHROUGH BASH TESTIMONIALS
"Great price range for food, drinks, and dancing. Was laid back and fun and supports a good cause!"
"Party the night away while not feeling bad about it the next day because it's for the kids. The scale only went to ten. Would have gone higher if there was an extended scale!"
"Fun, right price point, good cause!"
"It was a great night for everyone and so well run. The location was awesome and venue was unique."
"Good time dancing, with drinks, and with friends!"
ABOUT BREAKTHROUGH GREATER BOSTON
Our mission at Breakthrough Greater Boston is to inspire excitement for learning, create paths to college and promote careers in education.
Breakthrough Greater Boston prepares low-income students for success in college and trains the next generation of urban teachers using a unique Students Teaching Students model. Through our six-year program, students gain a passion for learning and the perseverance and tools to succeed in college and beyond. Teaching Fellows gain intensive in-classroom experience, expert training and 1:1 coaching. As a result of this support, 94% of Breakthrough students have enrolled in four-year colleges, and 75% of our teaching fellows continue in education.
Learn more about Breakthrough by watching this video and visiting breakthroughgreaterboston.org.


THE BREAKTHROUGH ASSOCIATE BOARD
Carrie Rosenblum
Catherine Cloutier
Crystal Chu
Derek Whitney
Elisabeth Symczak
Kathryn Janscy
Kevin Fritz
Mandy Cheung
Matthew Hootstein
Michael Protasewich
Naike Romain
Rony Cepeda
Valerie Eisenson, Co-Chair
Winston Tuggle, Co-Chair
THANK YOU TO OUR SPONSORS AND PARTNERS!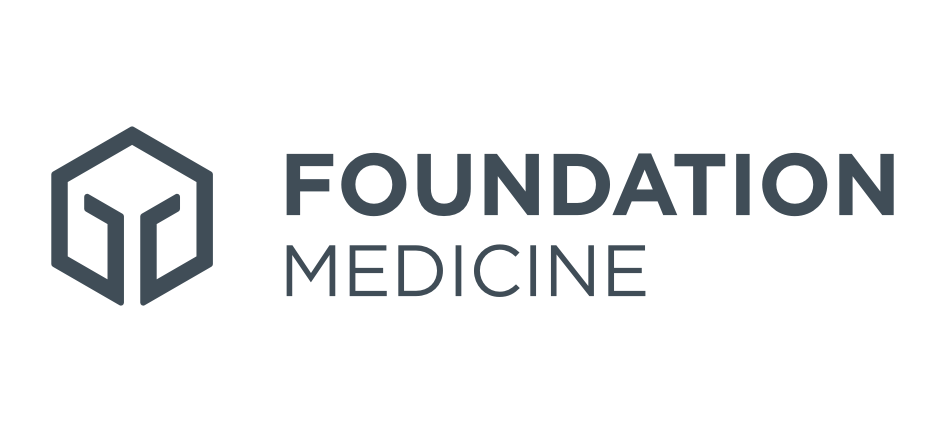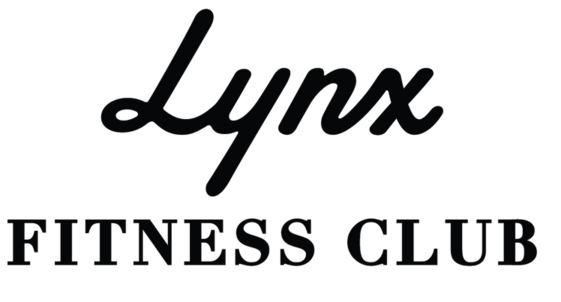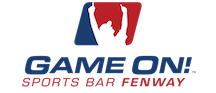 THANK YOU TO OUR RAFFLE PRIZE DONORS!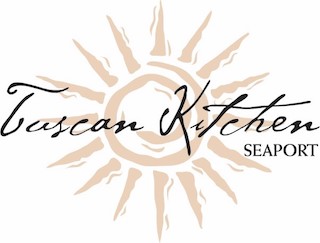 FAQs
- Are there ID or minimum age requirements to enter the event? 21+
- Where can I make an additional donation to Breakthrough? Please select "Donation" on the Eventbrite ticket page.
- How can I contact the organizer with any questions? Please reach us at BreakthroughBash2018@gmail.com.