The 4th Annual Be You Empowerment Brunch: Glowing Through Your Journey
Description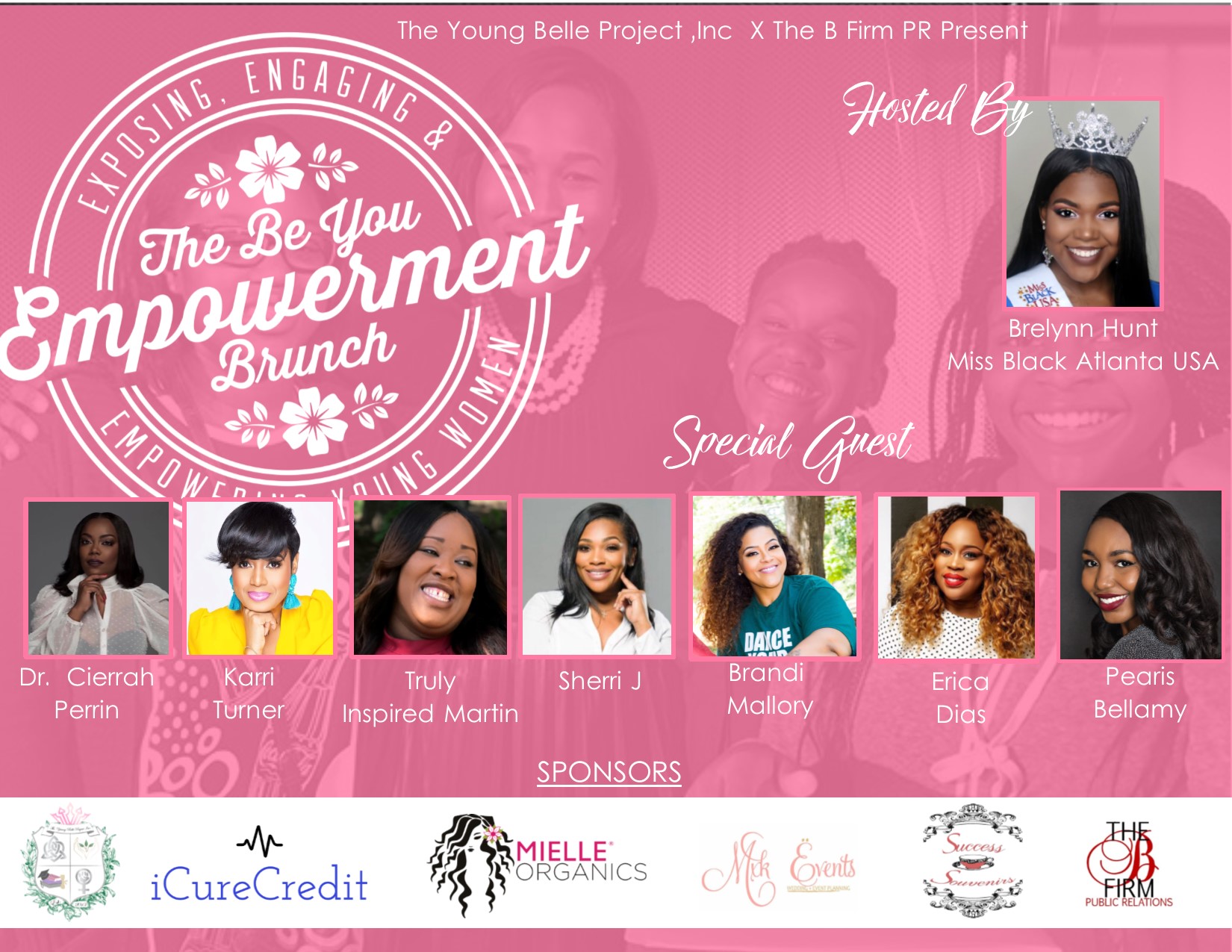 The purpose of "The Be-You Youth Empowerment Brunch" is to expose young girls to the struggles and achievements of successful women. Many of the youth we serve have very few positive female role models who have actually revised their struggle and made it their motivation to set goals for themselves, work hard and become successful. We expose our youth to women who are transparent with similar backgrounds, with the goal of them feeling connected and empowered to overcome those similar barriers and obstacles. We encourage our girls to listen and interact with these empowered women with the vision that they will be empowered too.
This year we are expecting approximately 100 young women ages 11-18 in attendance to enjoy this amazing opportunity to indulge in a scrumptious buffet brunch and dessert bar, and connect with other girls in attempts to secure a greater sense of sisterhood and positive relationship building.
The success of this opportunity is heavily depended on the dedicated and support of donors and sponsors who are commited to Youth Development and uplifting the community around them.
---
For More information on being a sponsor or donating product samples and/or gifts contact Tiffany Brown at Thebelleproject@yahoo.com