Description
You are cordially invited to our 2018 Intercultural Fundraising Gala: Fashion Show Benefited our General Fund to supports the organization's two major programs -Educational Initiatives and Women's Connection.
Why Supports:
Our Educational Initiatives offers community-based knowledge, success stories, advocacy campaigns and information about local women and youth on how to overcoming poverty, discrimination and exploitation. Discussions center on how local women and young girls can help support and empower each other, build strategic alliance partnerships, celebrate success and make true progress.
Women's Connection provides coaching, mentoring and a peer-networking circle that encourages all females of all ages to embrace change, improve performance, raise awareness, and assist in personal and professional development. Related programs and services: Discovery Coaching, M.o.M Speed Mentoring, InterConnection Circle and Young Women of Toledo.
Since inception, we have organized 18 Educational Initiatives Forums & Dialogues, 7 Advocacy Campaign programs, 32 coaching & mentoring sessions and 14 Diversity & Inclusion Power Hour workshops. **data up to June 2018
In 2017, we served 750 women and youth with 93% of our participants having accessed our program and services for FREE.
We successfully impacted 104 women through our Women's Connection program by increasing their access to economic resources and opportunities including jobs, financial services, skills development and connection with our peer-network support group.
By supporting a variety of young women and women across different ages to join in a participatory exchange of knowledge, experiences, and skills, we create spaces that foster unique opportunities for success stories, innovation mentorship, learning, and action planning. It is in these spaces that leadership can be nurtured and supported with the goal of learning from the past and reflecting on the present to create a more just and equitable future.
Please know that your support truly offers hope to all women, young women and girls that our organization will continue to serve by acknowledging, celebrating and honoring their presence and value in our community.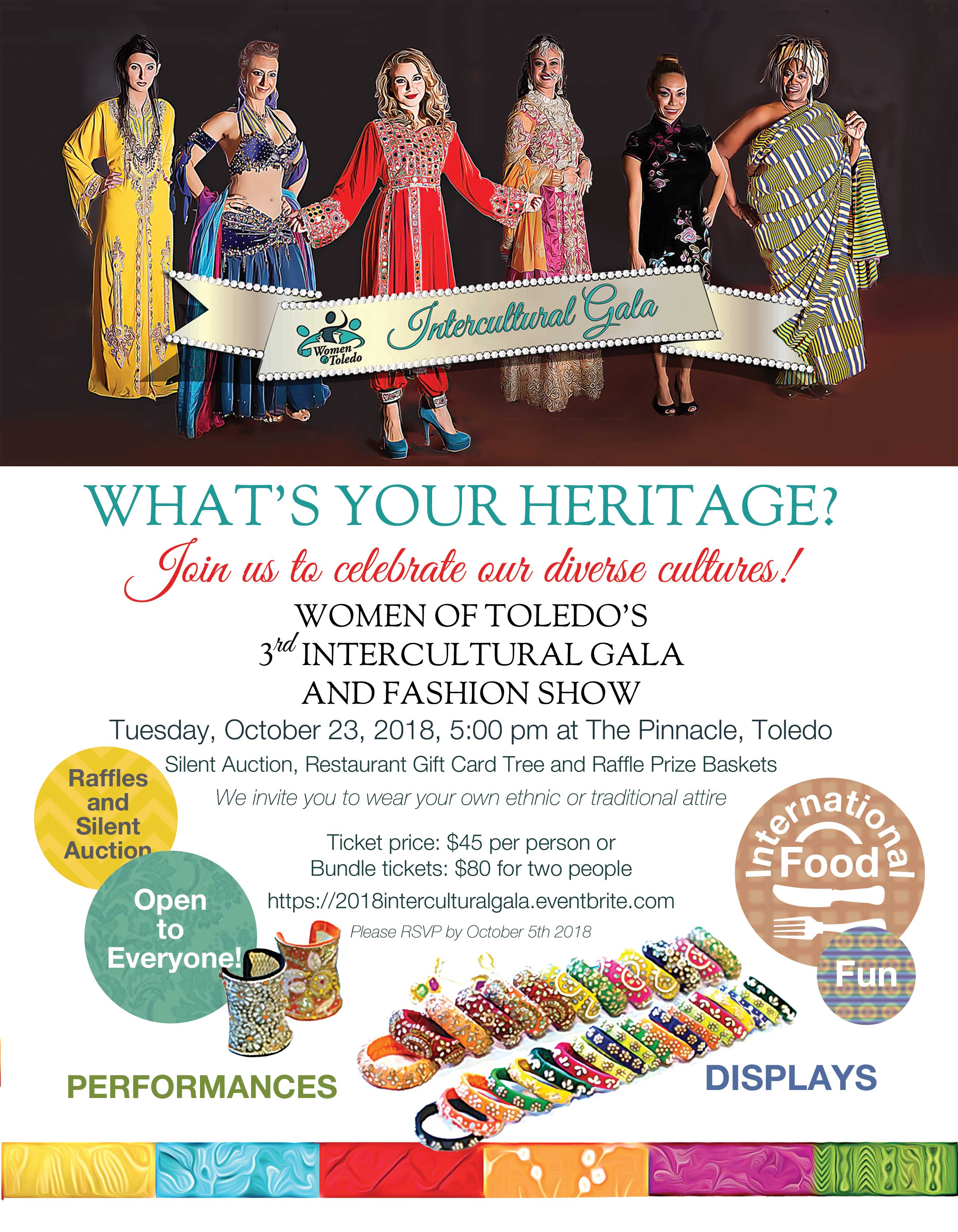 Further inquiry email us at info@womenoftoledo.org