About this Event
Come join us for the 3rd annual Mustachio Bashio charity party and help raise money & awareness for prostate cancer.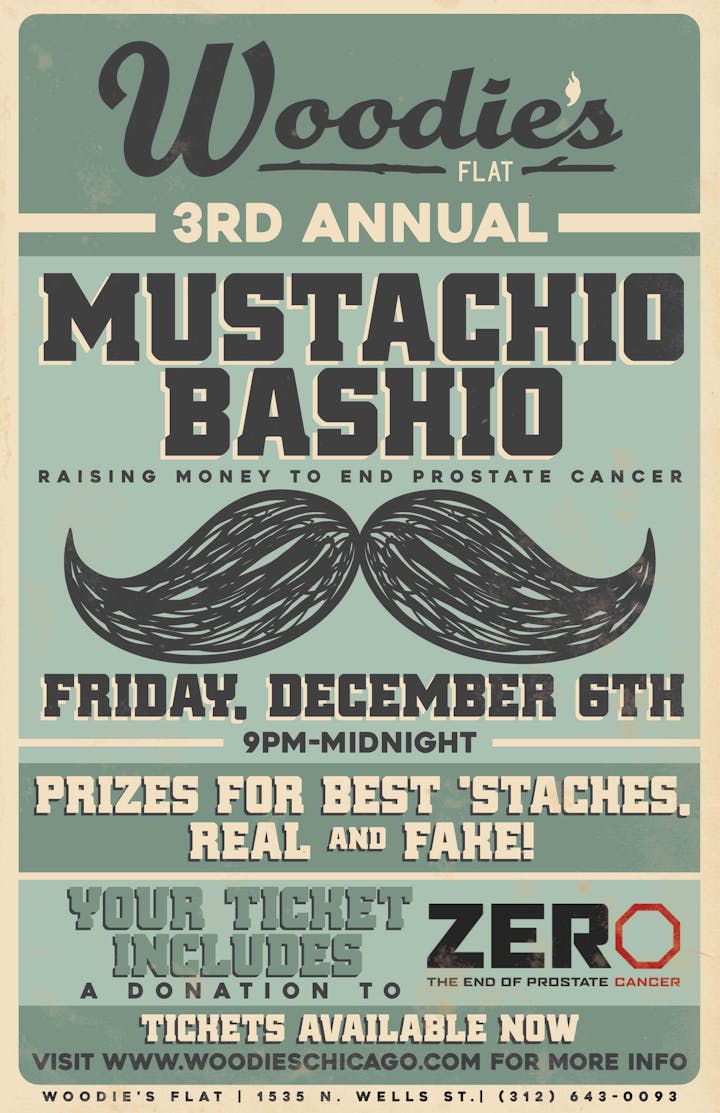 This ticket guarantees you:
- Access to the Mustachio Bashio
- No Cover & No Line
- Three hours of ALL YOU CAN DRINK domestic beers and select liquor from 9:00pm-12:00am with !!ALL!! proceeds going to ZERO - The End of Prostate Cancer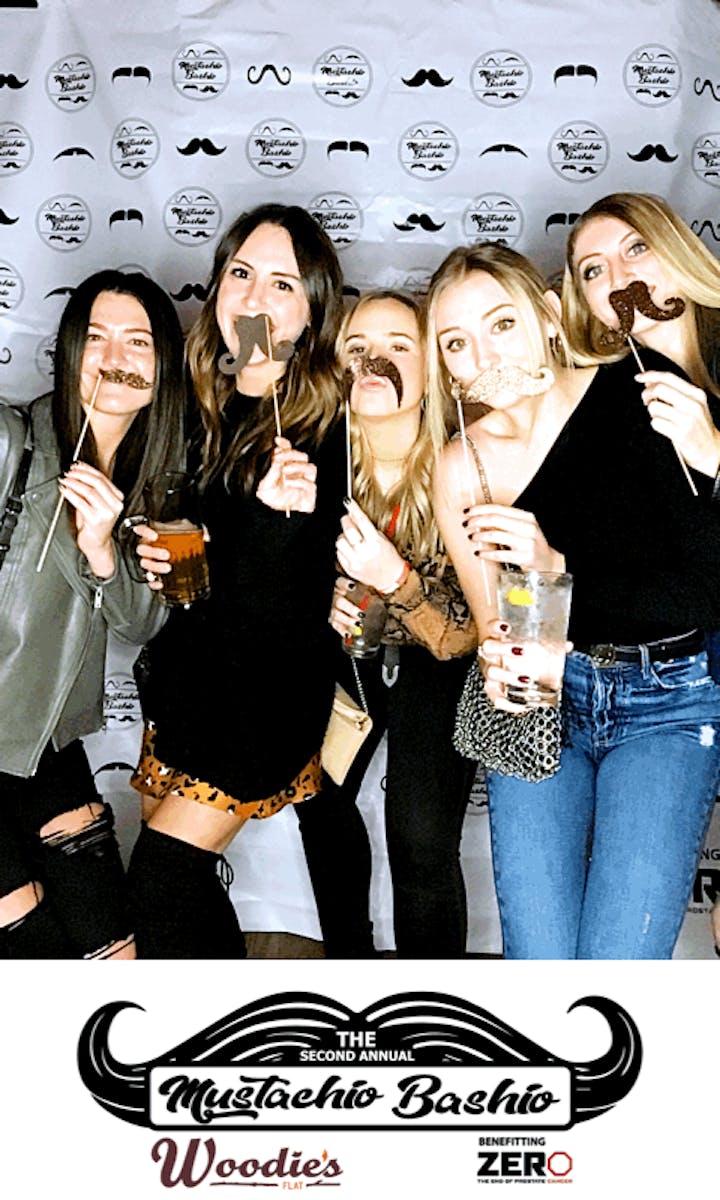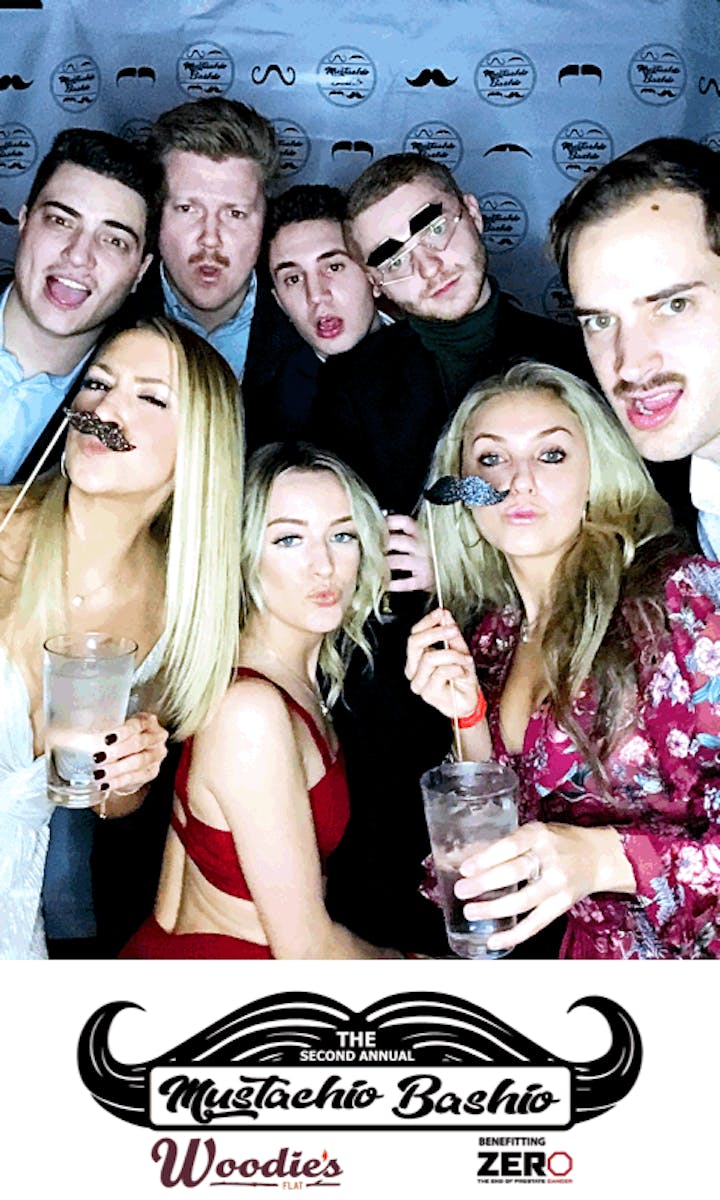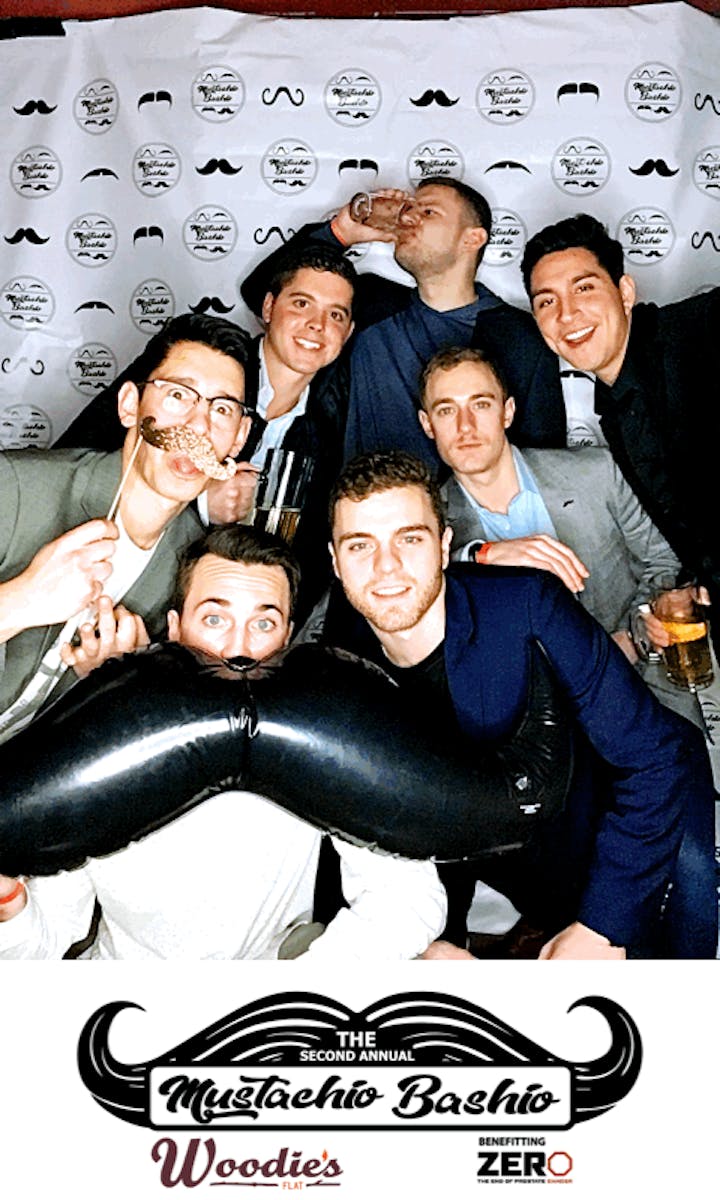 FAQs
WHAT'S ZERO:
ZERO is a nonprofit organization focused on raising funds for prostate cancer research. 1 in 8 men are diagnosed with prostate cancer making it the second most common cancer among American men, behind skin cancer.You can learn all about ZERO here: zerocancer.org/
WHAT IF I DON'T GROW FACIAL HAIR:
No mustache, No problem! You don't need a mustache or any facial hair to come to this charity event! (but there are prizes if you do!!)
HOW MUCH DOES A TICKET COST:
A ticket is only $45! A ticket guarantees you access to the Bashio, no cover, no line, and THREE HOURS of all you can drink Domestic Beer and Select Liquor (including Smirnoff, Beefeater, Captain Morgan, Four Roses, and Olmeca Altos)
CAN I BUY A TICKET AT THE DOOR:
If supplies last - yes, There will be tickets available at the door for $55
WHAT DO I WEAR:
The Mustachio Bashio has a 'night out' dress code - so just dress for a regular night out or get fancy if you like!
ANYTHING ELSE I SHOULD KNOW:
Yes! There will be a 50/50 raffle going on throughout the night with amazing prizes raffled throughout and the grand prize of half the donation pot!
Learn more about ZERO here : zerocancer.org
Must be 21+ w/ State Issued ID
No Refunds
Any additional questions feel free to email mustachiobashio@yahoo.com