Description
---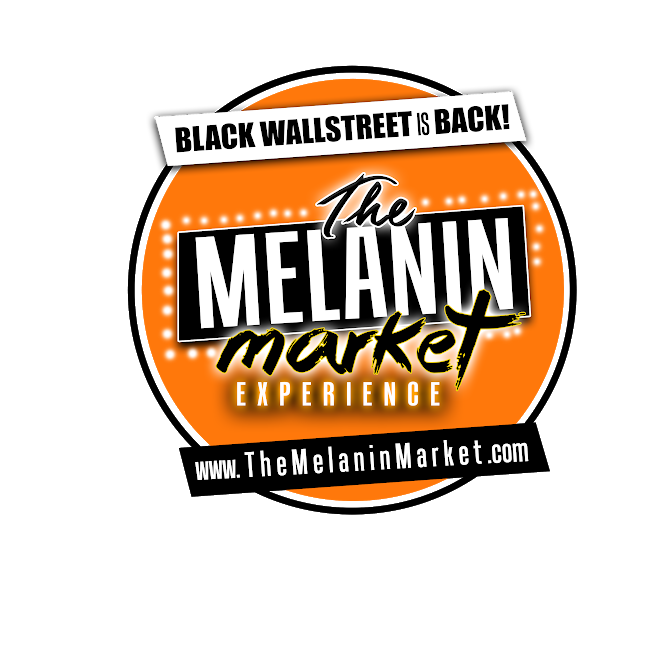 THE MELANIN MARKET IS BACK!!! SATURDAY MARCH 23, 2019 HERE WE COME!!!
@ JFK CENTER 429 JFK WAY WILLINGBORO, NJ Doors Open 12pm-6pm FREE TO THE PUBLIC
*****************************************************************
THIS IS A FREE EVENT TO THE PUBLIC !! THIS IS A FREE EVENT TO THE PUBLIC !!
Doors Open 12pm-6pm FREE TO THE PUBLIC
MAJOR THINGS ARE HAPPENING, MAKE SURE YOUR BRAND IS APART ! IF YOU SIMPLY WANT TO SUPPORT THIS EVENT PLEASE COME READY TO SUPPORT INSTEAD OF PAYING A COVER SUPPORT SOME GREAT BUSINESSES !! #FREEENTRY
The newest platform for BLACK OWNED BUSINESSES that doesn't just generate exposure and revenue for the small or mainstream businesses that participate,but focuses on enhancing the way they do business and gives them theprofessional elements they need to function in a diverse society. This great event will showcase some of the greatest start up and small brands that are yet to hit the scene of the mainstream marketplace! We wanted to insure this event was specific but yet diverse at the same time which thus lead us to the name "The Melanin Market." This is not the ordinary business fair or boring professional setting, this is a twist on the normal "just tables and chairs and products spread out for review" setting. This is a NEW INTERACTIVE platform that will be another great experience for everyone attending !!
******************************************************************
ALL BUSINESSES, BRANDS, TALENTS & MORE! Register now! SHARE TO YOUR PAGE & TAG A BLACK/MELANIN AND MINORITY OWNED BUSINESS! WE ARE STILL ACCEPTING ALL AGE VENDORS & SPONSORS!
SPECIAL INVITE TO KID ENTREPRENUERS !
VISIT BELOW TO SEE WHAT TYPE OF BUSINESSES TO EXPECT !!
Instagram: @MelaninMarket365
Facebook: The Melanin Market Experience ( @Melaninmarket365)
Email : MelaninMarket365@gmail.com
ACCEPTING ALL VENDORS ALL AGES NOW email us for any questions MelaninMarket365@gmail.com