Location
Black Lagoon Art + Yoga
4301a Guadalupe Street
Austin, TX 78751
Description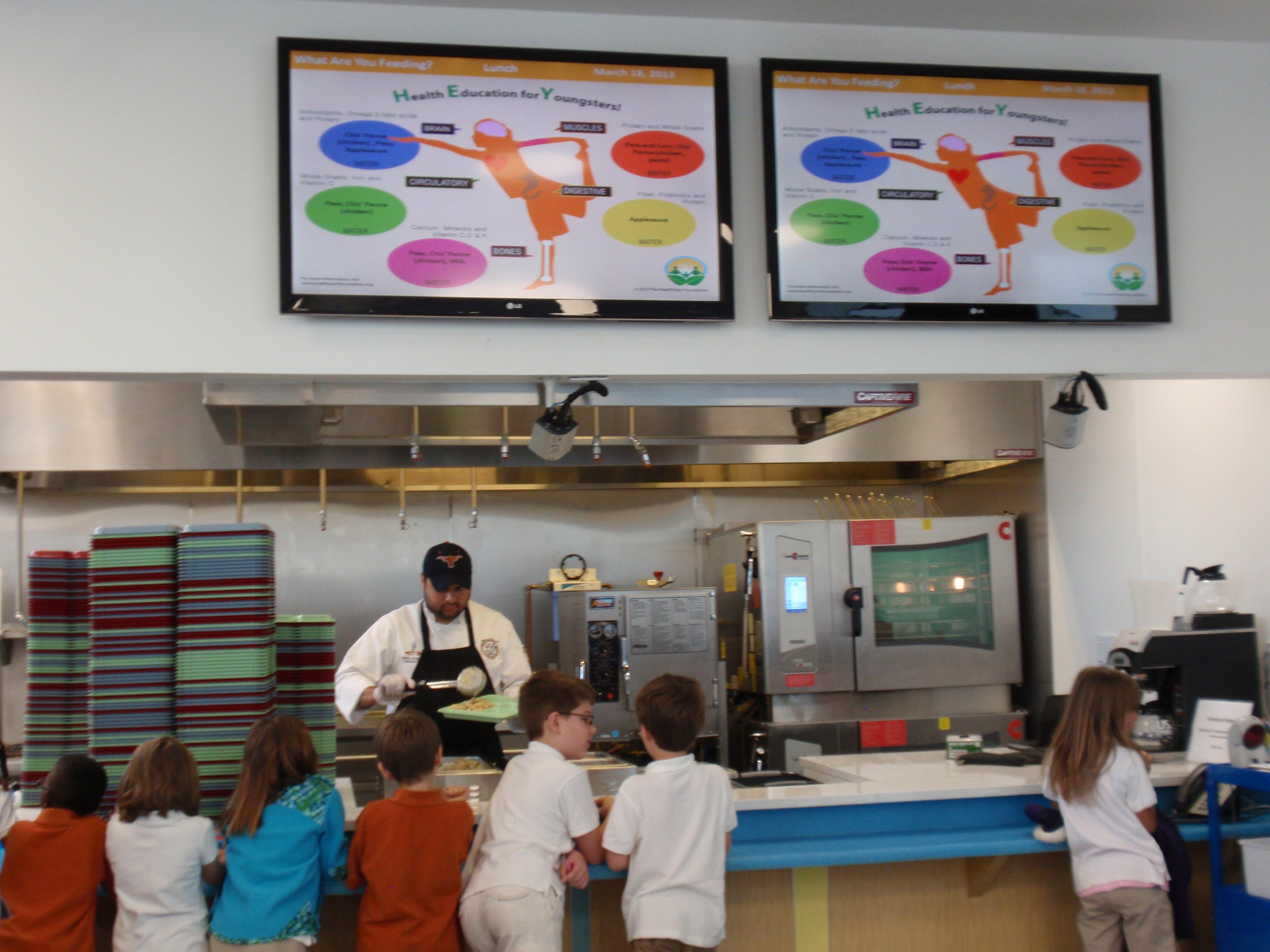 HealthStart is creating a healthier future for our communities through early health education. When you join us for our 3rd annual I Heart HealthStart event you will help us grow our cafeteria-based nutrition education program, What Are YOU Feeding?
This year Rich Segal, Time Warner Cable Meterologist, will MC the event at the Black Lagoon Art + Yoga, one Austin's most unique spaces. During the event HealthStart will honor Dr. Carol Spaulding as 2015's HEALTHSTART HERO. Dr. Spaulding has devoted her entire career to making Texas a healthier place. Prior to teaching in UT's Health Education Department, she was the Director of Program Evaluation for the Institute for Obesity Research and Program Evaluation at Texas A&M University
We have an amazing array of auction items this year including a one week stay at home in Santa Fe, NM, nutritional counseling from Big Picture-Long Life, Pearls from China, Stella and Dot Jewelry, Personal Wine, a Wildflower Center membership, and many, many more. Watch this page and HealthStart's FB and Twitter feeds for more information about our auction items.