Description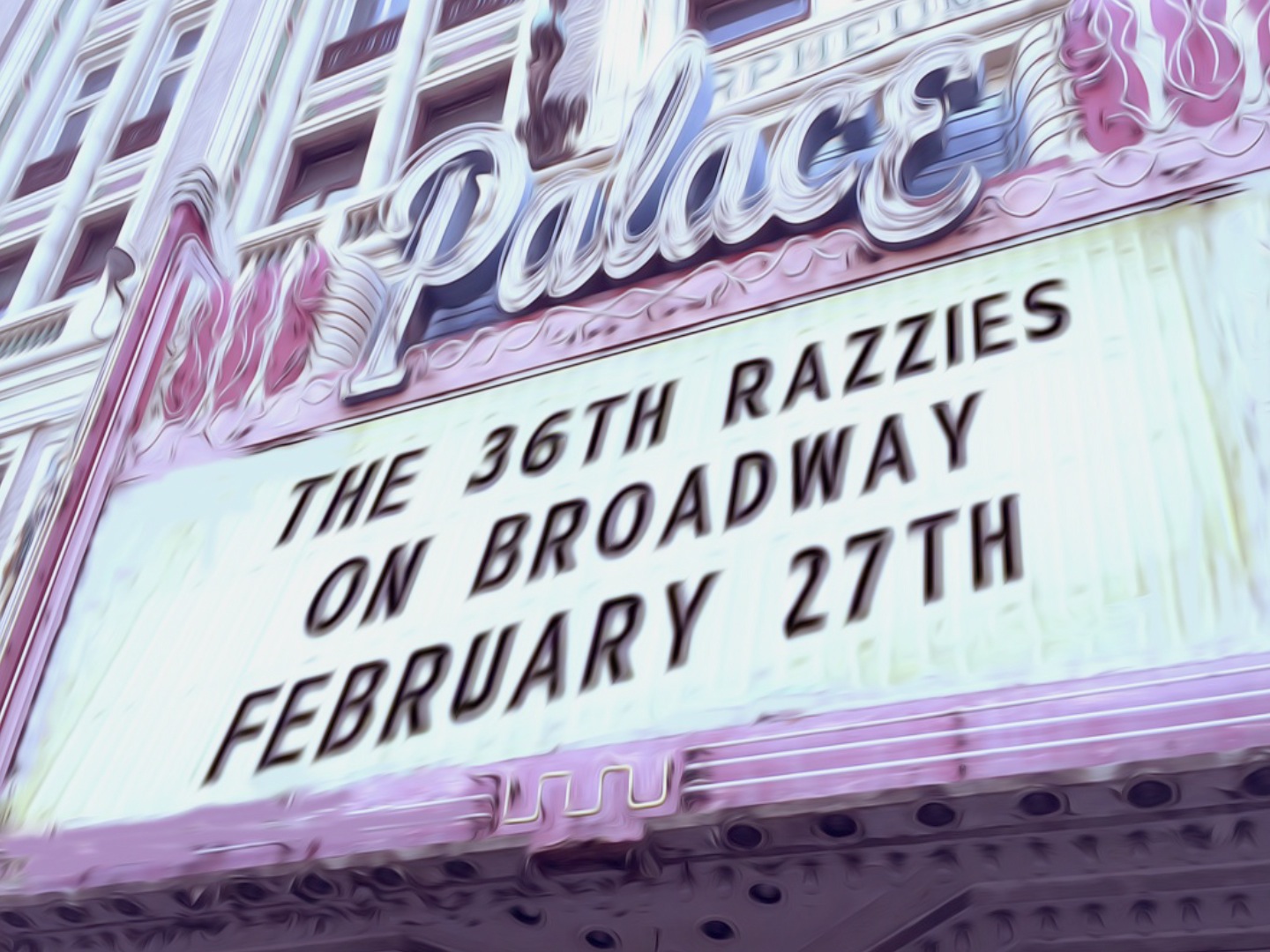 Known to Hollywood and around the world as "that other award show" - The Golden Raspberry Awards have been poking fun at filmdom's foibles for 36 years. The $4.97 gold spray-painted Razzie® is handed out to otherwise great talent who should have known better.
This year's Worst Picture nominees include Fantastic Four, Fifty Shades of Grey, Jupiter Ascending, Paul Blart Mall Cop 2 and Pixels. Acting nominees include Johnny Depp, Jennifer Lopez, Gwyneth Paltrow, Eddie Redmayne and (still) Adam Sandler. Who'll show up to "own their bad" or who'll be hiding out?
With a huge opening musical number, parody sketches, and Razzie Reporters out in the field to hunt the no-shows, our presenters might even be dressed up! The Razzies look just like what "we" call "that other award show" - except our show is shorter...and not as white!
See you Oscar Eve on Broadway!
Organizer of The 36th RAZZIE Awards