About this event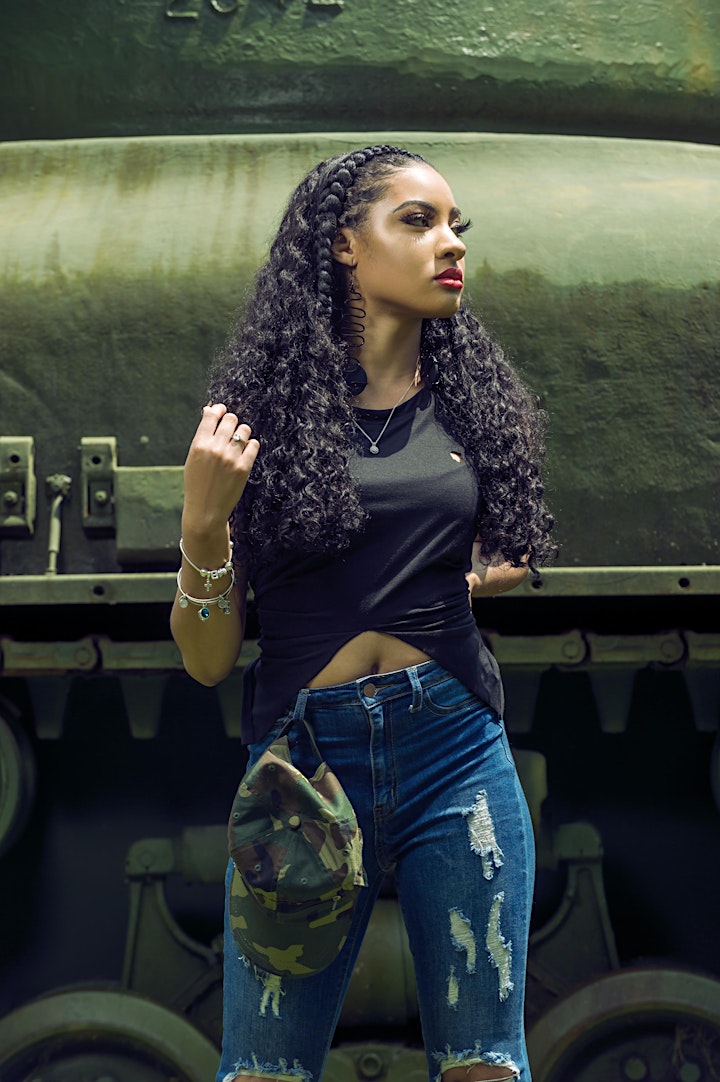 ⭐⭐⭐⭐⭐⭐⭐⭐⭐⭐⭐⭐
COLLEGE TOWN TOUR EDITION 2022
⭐⭐⭐⭐⭐⭐⭐⭐⭐⭐⭐⭐
Want 2 model??? Regardless if you have 15 years or 5 minutes of experience, The 360° Model Bootcamp offers you advance runway, print, and network training.  This intensive model bootcamp answers the following questions.
How do I diversify my portfolio ???
What kind of model am I ???
Where do I start ???
Visit www.360everything.org
Our model coaches have been awarded the "BEST of 2020" by Lessons.com.
⭐⭐⭐⭐⭐⭐⭐⭐⭐⭐
The 360° Model Bootcamp is on the move!
October 30, 2021 -- Ball State University (Muncie, IN)
November 13, 2021 -- IUPUI (Indianapolis/Fishers, IN)
January 22, 2022 -- Indiana University (Bloomington, IN)
February 26, 2022 -- MODEL COACH CALLOUT (Indianapolis, IN)
March 26, 2022 -- Indiana Institute of Tech (Fort Wayne, IN)
April 16, 2022 -- Vincennes University (Vincennes, IN)
May 28, 2022 -- Indiana State University (Terra Haute, IN)
June 25, 2022 -- Art Institute of Indianapolis (Indianapolis, IN)
July 23, 2022 -- Marian University (Indianapolis, IN)
August 27, 2022 -- Purdue University (West Lafayette, IN)
⭐⭐⭐⭐⭐⭐⭐⭐⭐⭐
This historically SOLDOUT° 1-day workshop develops a model into thriving entrepreneur, managing their craft as a successful business! Due to high demand, we offer frequent workshops to keep you at your best! ACTIVE MODELS are made in the winter! Sign up for one or one every month, branding you for success°  If you cannot attend a workshop, we offer ONE-ON-ONE training, just send us an email request.  Models who attend 4+ training sessions, will receive their completion certificate and a specialized logo t-shirt!
Accepting all sizes, all heights, all genders, adults and youth (5+) are welcome!
REFER a friend for a 30% Discount, email friend name to redeem discount!
⭐⭐⭐⭐⭐⭐⭐⭐⭐⭐
AGENDA
Runway Bootcamp | Posing Techniques | Headshots* | Definition of Modeling!
Makeup Demos | Model Preparation Tips | Marketing Tricks | Agency vs Freelance | Career Management
Portfolio Building! | Full Length Shots* | Revenue & Tips | Acting Preparation
 Live Deals* & Discounts* | FREE GIVEAWAYS
--LIMITED SEATS AVAILABLE--
Questions?
Text '317-863-9063' or Email 'info@360everything.org'
#360modelbootcamp #360model #bootcamp #model #modelwork #runway #business #inspiration #encouragement #confidence #love #fashion #coach #coordinator #entrepreneur #international #success #workshop #craft #brand #branding #demand #supply #revenue #modeltips #affordable #actress #hostess #proudbeauty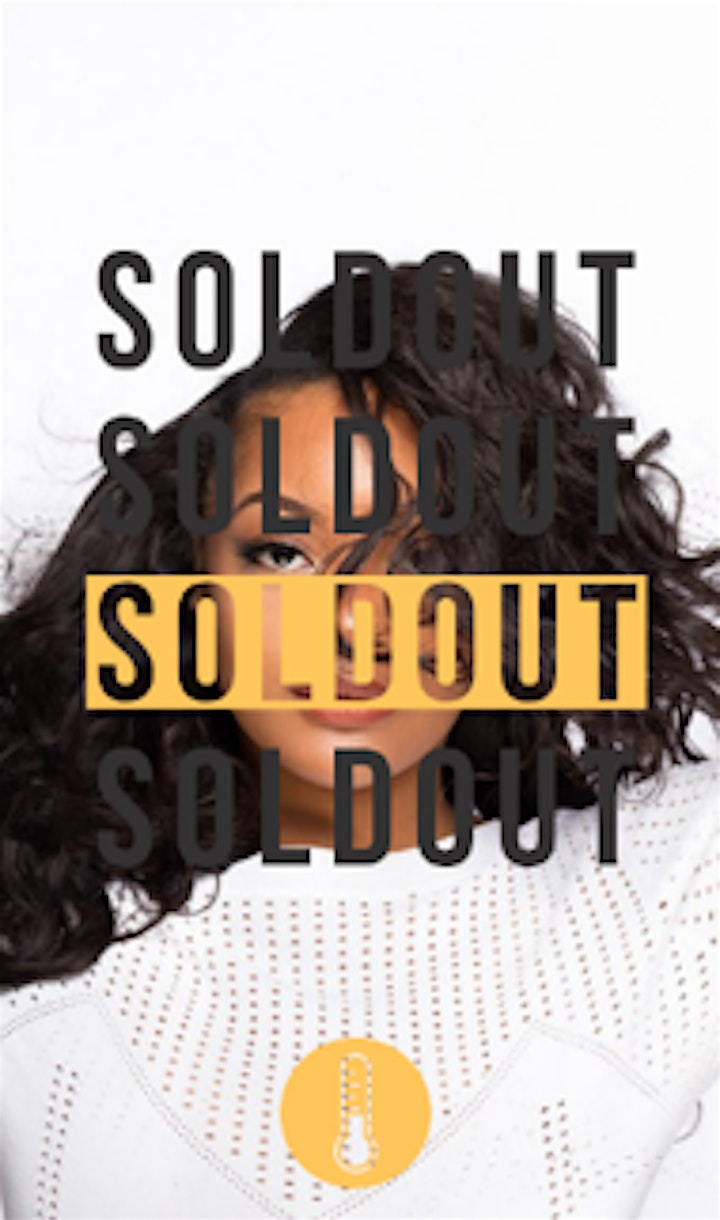 Organizer of The 360° Model Bootcamp