Description
35th Anniversary of the Love Canal Crisis
Awakening Western New York and the Nation to Toxic Threats

&
Premiere Viewing of Love Canal Segment of film

Tuesday, October 22, 2013
at the Niagara Falls Culinary Institute

Hors d'oeuvres, Wine & Beer Reception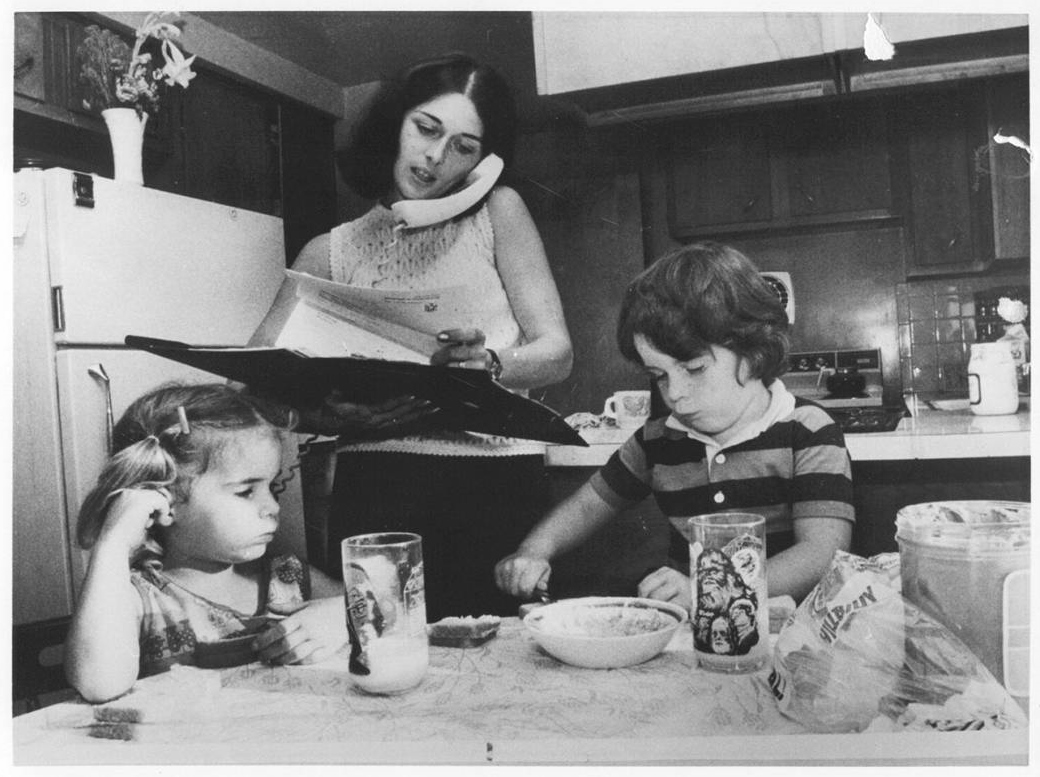 You're Invited to a Special Celebration
Commemorating the 35th Anniversary of the Love Canal Crisis
and
Honoring Lois Gibbs and the Center for Health, Environment and Justice's (CHEJ)
Mission of Protecting Children and Communities from Environmental Health Hazards
Exclusive Preview of the Love Canal Segment in
A Fierce Green Fire, The Battle For a Living Planet
An exploration of the environmental movement – grassroots and global activism
by Oscar-nominated filmmaker Mark Kitchell
Emcees Erin Heaney, Clean Air Coalition of WNY and
Eric Walker, Environmental Justice Action Group of WNY
Sponsorship Levels
Your Organization's Name/Logo will be prominently displayed at the event for sponsorships of $500 or higher.
Donations of $1,000 or more receive a complimentary DVD of A Fierce Green Fire.
All sponsor names are listed in event program and CHEJ's newsletter and annual report.
About the Love Canal Anniversary
Please join us to commemorate the 35th Anniversary of the victory at Love Canal in Niagara Falls, NY and to celebrate Lois Gibbs, the woman who helped launch the environmental health and justice movement and awaken the world to the dangers of chemicals in our environment.
The words "Love Canal" are synonymous with the dangers from environmental chemicals, public health impacts and environmental devastation. Many people may not know the history of Love Canal but the significance of these words is powerful and the legacy of this crisis everlasting.
After Love Canal, Gibbs founded the Center for Health, Environment & Justice (CHEJ). Through training, coalition-building and one-on-one technical and organizing assistance, CHEJ works to level the playing field so that people can have a say in the environmental policies and decisions that affect their health and well-being. For more than three decades CHEJ has helped over 12,000 communities facing health threats from chemical harm.
Honorary Host Committee *
Judith Anderson, Environmental Justice Action Group of WNY *
Roger Cook, Western New York Council on for Occupational Safety and Health
Joseph Gardella, University at Buffalo
David Hahn Baker, Environmental Justice Action Group of WNY
Erin Heaney, Clean Air Coalition of WNY
Tim Henderson, Residents Organized for Lewiston's Environment
Luella Kenny, Love Canal Homeowners Association
Arthur Klein, Sierra Club Niagara Group
Adeline and Murray Levine
Cara Matteliano, Community Foundation for Greater Buffalo
Alexandra McPherson, Buffalo Niagara Riverkeeper
Jim Simon, UB Office of Sustainability
Eric Walker, Environmental Justice Action Group of WNY


* Affiliations listed for identification purposes only

Organizer of The 35th Anniversary of the Love Canal Crisis (NY)