Description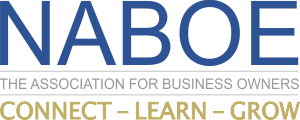 Please join our panel of experienced entrepreneurs to discuss
· Pitfalls to Avoid when Starting a Business
· What Investors Look For and
· How to Manag Growth
Even with businesses that have been in business for a few years, there are common and unfortunately costly mistakes that entrepreneurs should avoid, including but not limited to not knowing your operating cash needs, not knowing when to pivot or change the business purpose or model, not knowing the difference between a great idea a great opportunity, and going into business with the wrong partner for the wrong reasons and not knowing when or how to part ways. These are just a few of the topics we are going to talk through with our panel of three seasoned and successful entrepreneurs.
Panelists will include:
Liz Sara: Founder, and President, Best Marketing LLC
Liz Sara has more than 25 years of experience in the local high-tech community as an entrepreneur, business leader, and angel investor.
Since founding Best Marketing LLC in 2001, she has consulted with more than 90 early stage and growth-stage tech companies on their go-to-market strategies, delivering increased revenue, market adoption and brand awareness for their B2B products and solutions. She previously co-founded and grew an eCommerce software company to $25 million when it was sold.
In July 2018, she was appointed as Chairman of the Board of Directors of the National Women's Business Council, a federal agency that advocates for female founders. She is immediate past Board Chair of the Dingman Center of Entrepreneurship at U-MD where she is an adjunct Marketing Professor at the Smith School of Business. She mentors startup CEOs at the leading DMV incubators and accelerators. She is a frequent author and conference speaker on topics related to entrepreneurship and business.
Anthony Millin: NEXT Chair, Partner, Shulman Rogers
Anthony Millin is a trusted legal and business advisor to startup, early-stage and emerging growth companies. As a corporate and securities attorney, a successful serial entrepreneur and a venture capitalist, Anthony brings a unique legal and business perspective to advising his clients. Anthony understands firsthand what it takes to start, scale and manage a company, to successfully prepare for and run a fundraising process, and to address the legal issues faced by a startup. Anthony has worked closely with a range of angel and institutional investors and helps clients identify real opportunities. He serves businesses across multiple industries including internet/SaaS, technology, biotech, cleantech, edtech, fintech, and health care. Another specialized skill set Anthony brings to the table is his China-based experience, assisting early-stage and middle-market companies interested in conducting business in China or seeking direct foreign investment from China. Anthony also serves as a Venture Partner at Urban.Us, a seed stage VC firm
S. Tien Wong: Chairman & CEO, Opus8, Inc.
Mr. S. Tien Wong is a technology entrepreneur, CEO, and angel investor. He is Chairman & CEO of Opus8, Inc., a private investment and strategic advisory firm specializing in raising capital for private equity and venture capital fund managers, as well as and promising tech companies. He is also Chairman of Tech 2000, Inc., an ed tech company which provides advanced tech training, learning analytics, and software development to Fortune 500 customers. Mr. Wong is also Chairman of Lore Systems, Inc., an IT services company which provides managed hosting, IT support, "virtual CIO," and cloud computing solutions for commercial, nonprofit, and government clients.
He is Founder and Host of the Big Idea CONNECTpreneur Forum, a community of over 7000 founders, CEOs, angels, VCs, CXOs and other business leaders in the Mid-Atlantic region. The community hosts quarterly 1/2-day Forums with upwards of 550 attendees, featuring VIP guests, speakers, exciting presenting companies, and the best CXO to CXO networking in the region.
Mr. Wong received the 2001 Ernst & Young Entrepreneur of the Year award for Greater Washington and the 2003 Ernst & Young Performance Excellence Award. He was inducted into the Ernst & Young Entrepreneur of the Year Hall of Fame. He is a 2012 and 2013 Washington Business Journal "Power 100" selection as one of the region's most influential leaders, a three-time SmartCEO Magazine selection as a "Smart100" CEO ('09, '10 and '11), a 2013 InTheCapital "Fifty on Fire" awardee, community service honoree as a member of Greater DC Cares 2009 "Class of Change" and The Gazette of Politics and Business selection in 2010 as one of "25 CEOs You Need to Know." He is a member of YPO and is a frequent guest lecturer on entrepreneurship, leadership, venture capital, and private equity at the University of Maryland and Georgetown University where he is an Entrepreneur in Residence.
Mr. Wong was appointed by Governor Martin O'Malley to the 9-person Maryland Venture Fund Authority which oversees $84 million in venture capital allocations; he serves on the Boards of Directors of the Montgomery County (MD) Economic Development Corp., Northern Virginia Chamber of Commerce, Potomac Officer's Club, and FounderCorps. He serves on the Investment Advisory Boards of the Commonwealth of Virginia's Center for Innovative Technology GAP Fund, and the Digital DC Tech Fund, and is a Mentor at the Mach37 Cybersecurity Accelerator and Conscious Venture Labs. In the past, he has served as Treasurer and National Board Member of the American Teleservices Association; Chairman of the Executive Leadership Committee for the Network For Teaching Entrepreneurship (NFTE); Trustee of the Baltimore Symphony Orchestra, and on the Boards of the Maryland Tech Council, Association for Corporate Growth, Monte Jade Science and Technology Association, TradeUp Capital Fund, and Startup Maryland. He is a graduate of Dartmouth College.
Panel Moderator: Lane Hornfeck
Lane is a Commercial Litigator with Shulman Rogers. Practicing over 20 years, Lane's corporate clients rely upon her strategic advice and planning to guide them in avoiding litigation, as well as through complex bet-the-company litigation and overall risk management. Lane has been recognized by her peers and has received the AV Preeminent and Judicial Rating from Martindale-Hubbell and named to the Super Lawyers Hawaii list.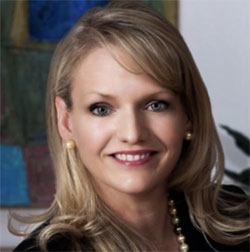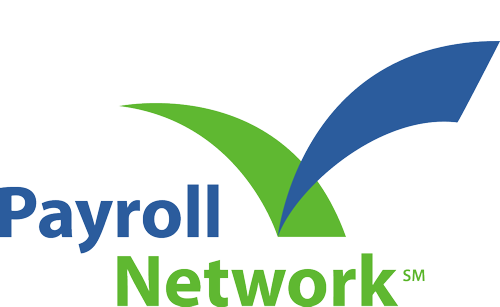 Exclusive Technology Sponsor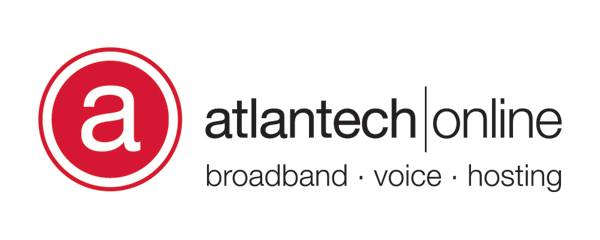 Platinum Sponsors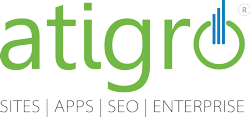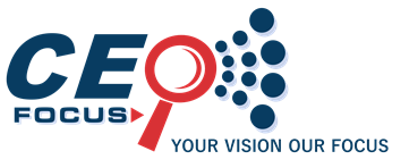 Corporate Sponsors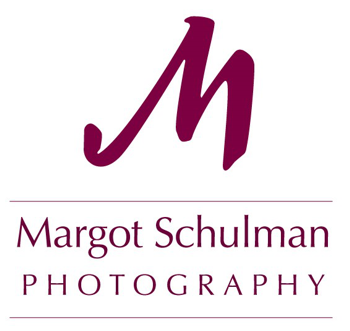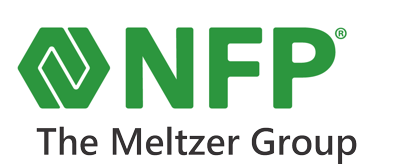 Group Sponsors


About the National Association of Business Owners & Entrepreneurs
NABOE is an association of business owners and leaders who have in common their desire to learn, grow and better themselves and their organizations. NABOE serves its members by bringing thought leaders, contemporaries and vetted resources together in high-end, respectful educational settings. NABOE offers presentations helping leaders change and direct their companies grounded in science based programs and solutions.
Please note: We respect the privacy of the individuals who attend our programs and have a strict "no solicitation" policy. See below:
Relaxed NetworkingTM: We pride ourselves on having relaxed networking events where our C level participants feel comfortable. Programs offered by the National Association of Business Owners & Entrepreneurs have a strict, no solicitation rule. Violations of this no-solicitation rule are immediately removed from our membership rolls and will not be allowed to attend future events. It is up to the discretion of the Membership Committee if an individual will be reinstated.