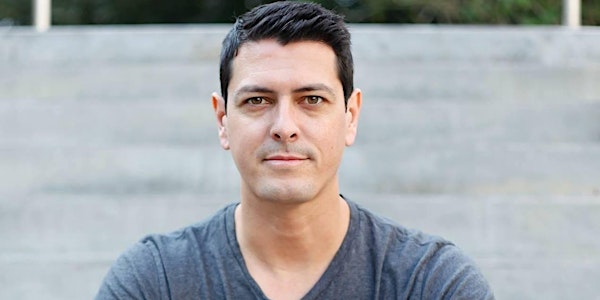 The 3-Hour Fitness Brand Workshop: How to Build Your Fitness Business Onlin...
Location
Tao Health & Fitness
4201 South Congress Avenue
#Ste 302
Austin, TX 78745
Description
Mark de Grasse has developed dozens of online fitness brands and organizations over the last 10 years. In this jam-packed 3-hour workshop, he'll be sharing exactly how and what worked for each one.
Mark is the owner of MegaMad Industries and Mad Fit Magazine. He's also the former Chief Fitness Officer of Onnit Labs, original founder of the Onnit Academy, and former owner/editor of My Mad Methods Magazine.