The 3 Dirty Little Secrets of Marketing Success - An Online Marketing Class

Thursday, August 9, 2012 from 11:30 AM to 12:30 PM (PDT)
Event Details
"3 Dirty Little Secrets
to Small Business Marketing Success" -  
- An ONLINE CLASS on August 9th at 11:30 am PST! 
Once you register you will receive a link to sign it at the designated time! 
By Carolyn Higgins, President of Fortune Marketing Company
www.FortuneMarketingCompany.com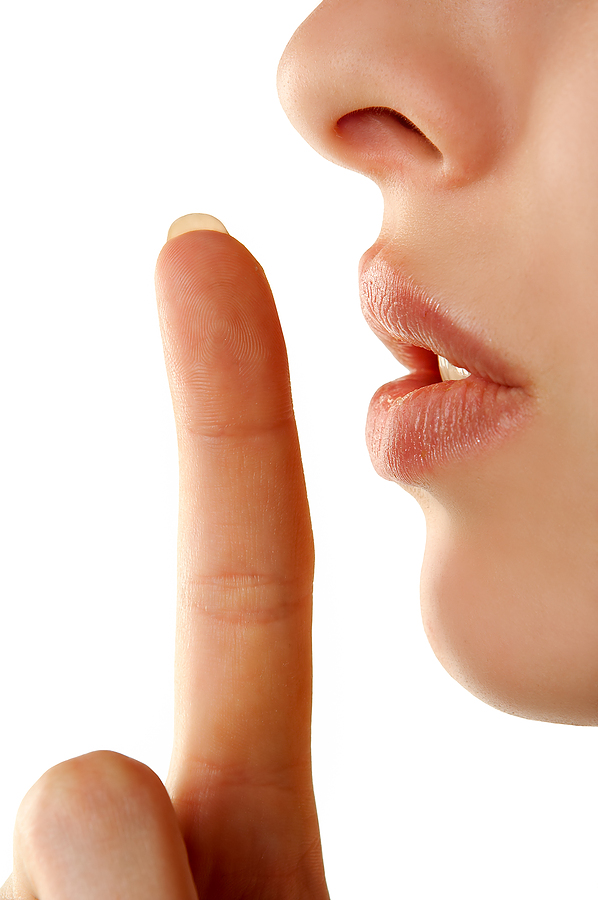 "Would You Like to Learn How to Get MORE Customers, In LESS Time and With LESS Money?
 If you're like most business owners, you are very good at what you do. Maybe you have reached a certain level of success in your business but still aren't quite where you want to be financially. Maybe you find yourself too busy working IN your business to actually work ON your business.  Maybe you have had some success with marketing, but you find yourself suffering from "marketing idea of the week" syndrome instead of having a systematic approach to business marketing.  This session will teach the basics of marketing your business with the money and resources you have!
 Key Take-Aways
You will learn how to:
1.      Understand your ideal customer and HOW, WHEN, and WHY they buy
2.      Discover your core difference – How are you different from every other business out there who says they do what you do?
3.       Learn how to sell what your market really wants to buy – what are customers  REALLY buying? You might be surprised to find out!
***Bonus***
Learn the #1 reason most small businesses fail at Marketing - and how to avoid it. We will give you a fool-proof way to succeed in Marketing!
Registration is limited so sign up  NOW!
This class is online on August 9th at 11:30 am. Once you register the link to sign on the event will be emailed do you! 
About Carolyn Higgins: 
Visit us at: www.FortuneMarketingCompany.com
Carolyn Higgins, President of Fortune Marketing Company: Profes
sional Marketing Speaker
Carolyn Higgins educates business owners on developing and installing marketing systems to achieve their business – and personal – goals. Her passion for helping business owners implement effective marketing strategies is evident as she delivers powerful, timely and highly relevant information to her captivated audiences. 
Carolyn's speaking style is described as "highly energetic", "driven", and "passionate".  She customizes each presentation to suit the unique needs of each audience and is naturally skilled at engaging them on their terms and bringing them into the world of marketing with her.  She has a unique knack for making marketing understandable and fun for her audiences.  
Biography: Carolyn Higgins has been speaking and motivating groups since college, as President of Alpha Gamma Sigma Honor Society, conducting monthly meetings for students and faculty and facilitating community events. Her speaking experience has also spanned her career; with experience delivering presentations to small business owners, Fortune 1000 companies, and professional groups and organizations throughout California. Her professional experience includes more than 17 years of Sales and Marketing experience working with marketing teams of companies like Kaiser Permanente, Delta Dental, Intuit, TiVo, and Nestle. 
Organizer
Fortune Marketing's president and founder, Carolyn Higgins, has a personal mission to help your small business grow by helping you implement an effective marketing system that will bring you more customers – consistently.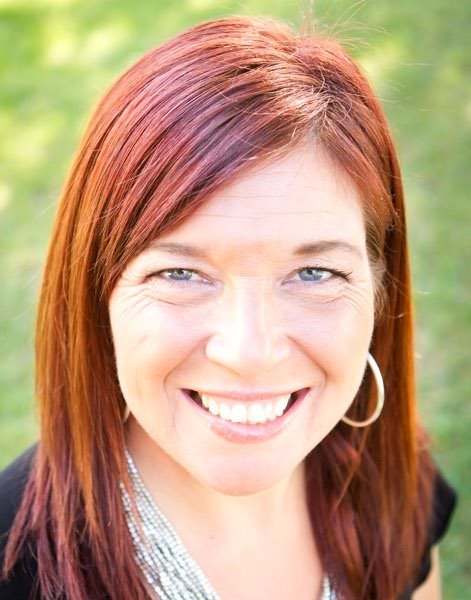 With more than 17 years of advertising and marketing experience, Carolyn Higgins has helped to create, analyze, implement, execute and automate marketing and advertising strategies for many companies. Her clientele has varied in size from solopreneurs to large multinational corporations such as Nestle, Intuit, TiVo, Delta Dental and Kaiser Permanente.  Her diverse experience in marketing, sales, advertising, project management, print, fulfillment and customer service will become a valuable asset to you as you work with her and Fortune Marketing Company to grow your business.
Carolyn Higgins has been speaking and motivating groups since college. She was president of Alpha Gamma Sigma Honor Society wherein she'd regularly deliver speeches to large groups of students and would facilitate community events. To her delight, her speaking experience has also spanned her career; with delivering presentations to groups of small business owners and Fortune 1000 companies. Carolyn's energy, passion, and enthusiasm are motivating and inspirational as she delivers powerful and compelling marketing strategy tips and advice all while sharing her decades of experience and expertise.