The 2nd Shenzhen Innovation & Entrepreneurship International Competition
Description
The 2nd Shenzhen Innovation & Entrepreneurship International Competition---Silicon Valley
Date: March. 30th
Location: Santa Clara Convention Center, 2nd Floor, Theatre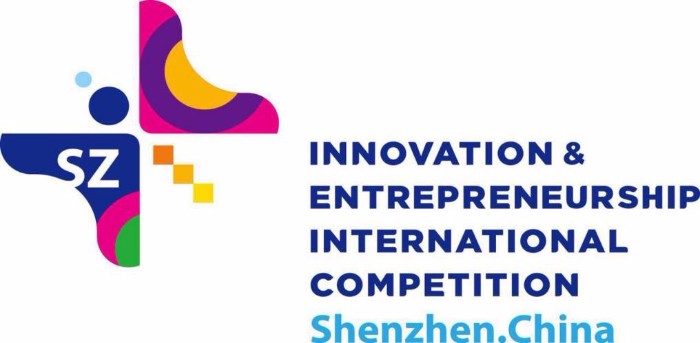 Calling for Projects!
Email your Business Plan to bp@svief.org
Apply online: http://www.svief.org/apply
The second China (Shenzhen) Innovation & Entrepreneurship International Competition is guided by the Ministry of Science and Technology, P.R.C and State Administration of Foreign Experts Affairs, P.R.C. Being hosted by Shenzhen Municipal Government of the P.R.C, the competition is organized by Bao'an District People's Government of Shenzhen Municipality, Longgang District People's Government of Shenzhen Municipality, Pingshan District People's Government of Shenzhen Municipality, Human Resources and Social Security Administration of Shenzhen Municipality and Science and Technology Innovation Committee of Shenzhen Municipality. In response to the call for "mass entrepreneurship andinnovation by all" and as guided by the concept of an "international, high-end,market-driven and professional" competition, the Competition aims to provide adevelopment platform for talents to learn from each other and to innovate.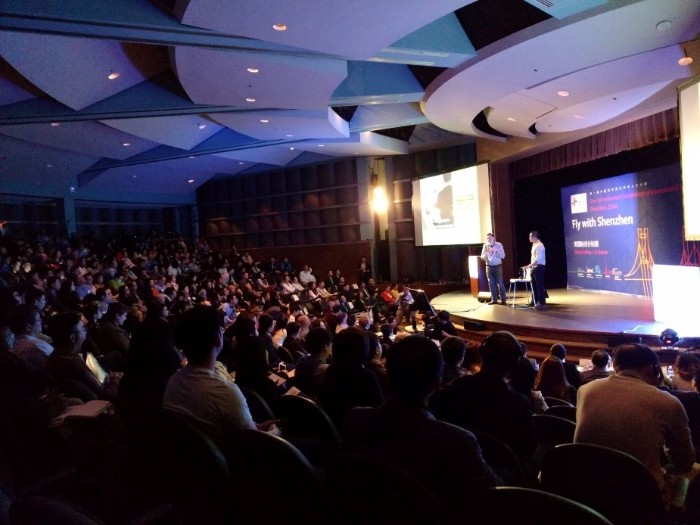 Bonus of this competition totally reaches RMB 10.91 million, which includes individual bonus up to
RMB1.4 million. A venture capital pool of RMB 20.9 billion has been set up by 34 investment institutions,
which helps support outstanding projects. Equal opportunities of social investment are going to be
distributed via the platform to all participants which are going to be invited to the Conference on
International Exchange of Professionals in Shenzhen as well. Additionally, talent policies, technology and financial policies, incubation & acceleration are going to be provided in this competition.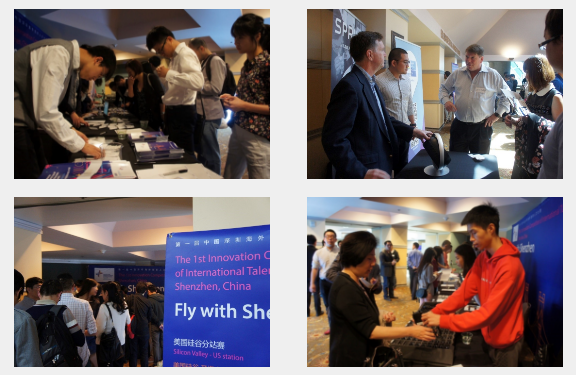 About SVIEF-STAR
As one of the sub-brands of the Silicon Valley Innovation & Entrepreneurship Fair, the "SVIEF-Star" Startup Competition is held every quarter for consecutive 7 years. Since its start, "SVIEF-Star" has attracted over 1,000 projects to give elevator-style pitch presentation in the competition each year; among those projects, 300+ outstanding projects have the opportunity to gain mainstream media coverage such as exclusive interview session with CCTV; 150+ qualified projects will enter the roadshow and get evaluated for fundraising purpose. According to the most up-to-dated statistics, more than 150 "SVIEF Star"Competition Projects have been successfully launched in Technology Centers in China and have received investment from local government.
In order to provide more support and funding for startups in the Silicon Valley, SVIEF recently launched the SVIEF Capital, an early-stage fund to accelerate promising startups and spur innovation and entrepreneurship. It is estimated that total funds under management will reach 100 million USD. All quali ed projects enrolled in the SVIEF-Star Startup Competition will have the opportunity to be invested by SVIEF Capital.