The 2nd Shenzhen Innovation & Entrepreneurship International Competition

Friday, March 30, 2018 from 1:00 PM to 6:00 PM (PDT)
Event Details
Meet the 20 most anticipated star startups this year at The 2nd Shenzhen Entrepreneurship Competition
Vote for your favorite investor judge and Win a iPhone X at the 2nd Shenzhen Entrepreneurship Competition 
The 2nd  China Shenzhen Innovation and Entrepreneurship International Competition Silicon Valley Station in the United States will be held March 30th at the Santa Clara Convention Center on the second floor Theater!
 
The contest has set a generous cash prize pool, the total pool reaches 10.91 million RMB (1.72 million USD), individual participant gets up to 1.4 million RMB in cash prize (excluding government funding and venture capital funds), 30 + investment portfolio formed a total of 20.9 billion RMB (3.2 billion USD) Venture Capital pool.
IoT, blockchain, artificial intelligence, smart medical technology, new energy & smart cars, advanced manufacturing industry, all the hottest projects for you to catch!
 
Featuring 

20 projects handpicked

 by a jury of top investors, on-site Q & A to explore the cutting-edge startup technologies, business models and how to set foot in Shenzhen, China in the future!
 
Guests speakers, investors and Executives from the World Economic Forum, Intel Capital, Tencent, Huawei and etc. will discuss new business and investment opportunities for both Shenzhen and Silicon Valley!
What you will also be expecting:
A Thousand of experienced visitors to network with
More than a Dozen speakers leading in various industries
Dozens of senior investors from well-known investment organizations
5 IPHONE X GIVE AWAY! 
Event date:1:00 - 6:00 pm, 03/30/2018
Venue:2nd Floor Theater, Santa Clara Convention Center

1:00 - 1:30 pm Registration
 
1:30 - 2:00 pm Keynote Speech: Blockchain - Key Technology for Accelerating the Development of Artificial Intelligence in China and the United States
 
2:00 - 3:20 pm Entrepreneurship Competition (Group 1, Groups 1-10)
 
3:20 - 3:50 pm Roundtable Forum: Cross-border Business Cooperation Innovation and Flow of Talents Between Silicon Valley and Shenzhen
 
3:50 - 4:00 pm Break time
 
4:00 - 5:20 pm Entrepreneurship Competition (Group 2, Groups 11-20)
 
5:20 - 5:35 pm Keynote Speech: Global Cross Border Ventures Opportunities and Risks
 
5:35 - 5:50 pm Keynote Speech: New Trend in Manufacturing Industry under the Industry 4.0 Era
 
5:50 - 6:00 pm Awards Ceremony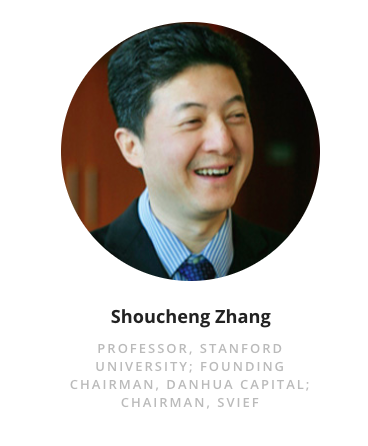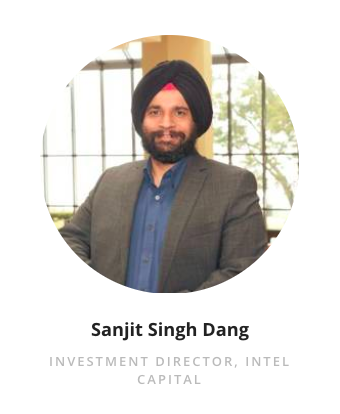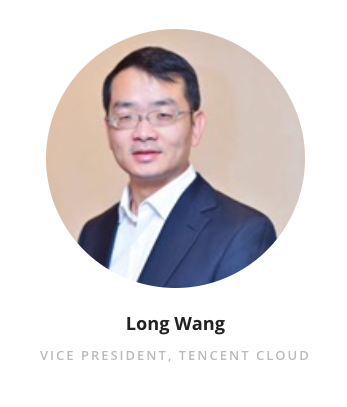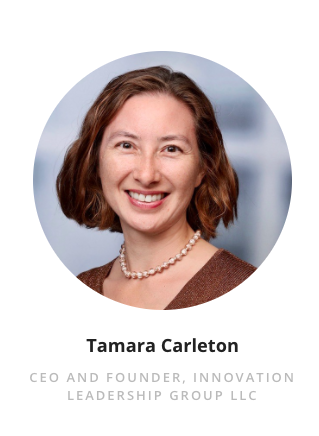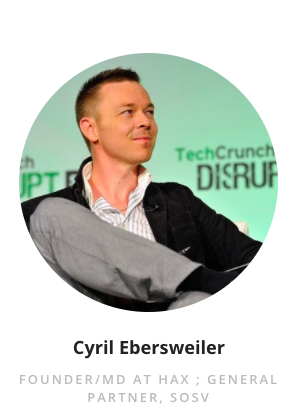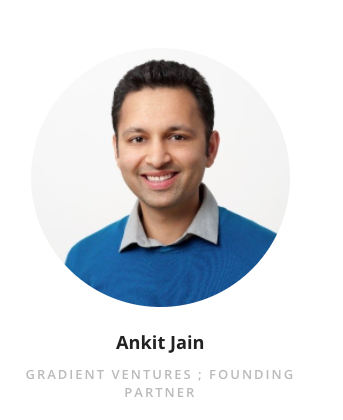 Led by:
- The Ministry of Science and Technology of the PRC
- The State Administration of Foreign Experts Affairs, P.R.C
 
Hosted by:
- Shenzhen Municipal Government of the P.R.C 
 
Executed by:
- Silicon Valley Innovation & Entrepreneurship Forum
- Longgang District Government of Shenzhen Municipality
 
Organizer
Since 2011, SVIEF has been the largest conference that fosters global innovation and business partnership in Silicon Valley. The SVIEF 2018 has attracted nearly 10,000 attendees and over 150 exhibitors. During the conference, 20 finalists from the previous SVIEF Startup Contests gathered at the 8th SVIEF 2018 Startup Final Contest, showcasing their innovation abilities and business potential.