The 2nd is For Everyone: Diversity Shoot is set up to introduce all people to their 2nd Amendment civil rights.
About this event
The 2A4E: Diversity Shoots mission to introduce all people regardless of race, religion, gender, sexual orientation or background to firearms owners and their civil rights.
We have fun, food and answer questions that attendees have about firearms and firearms laws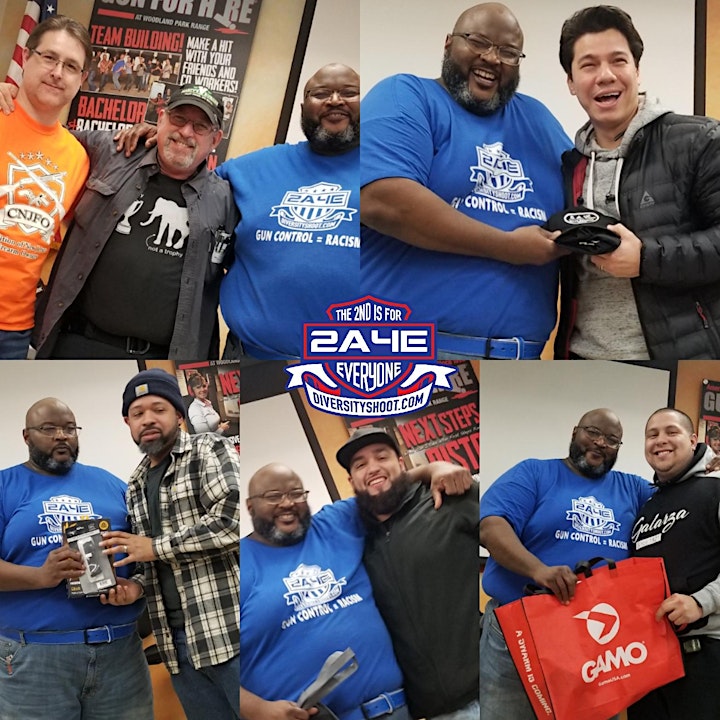 We have fun hanging out and giveaways from members of the firearms industry.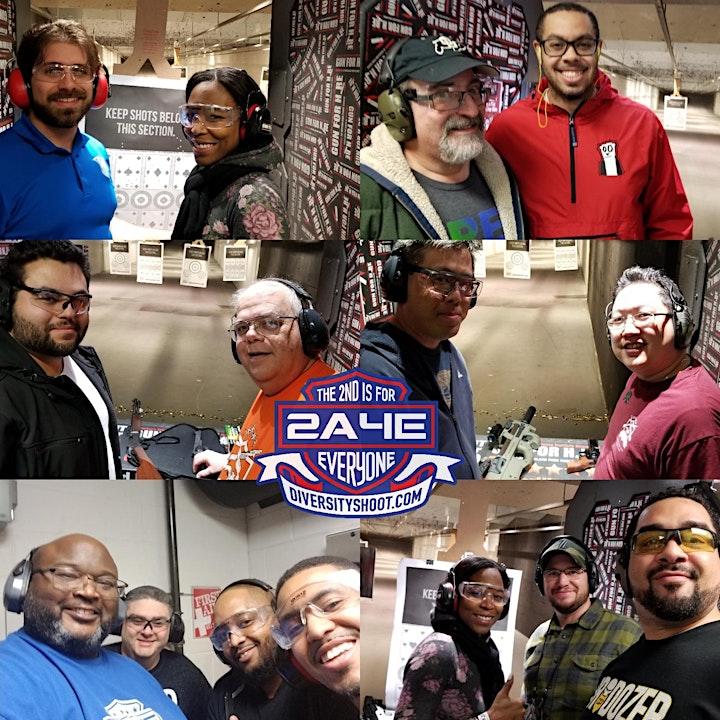 Organizer of The 2nd is For Everyone : Diversity Shoot
My name is Tony Simon, I started the 2nd is For Everyone: Diversity Shoot with the mission of educating people, regardless of race, gender, religion, sexual orientation and background about their 2nd Amendment civil right to keep and bear arms. As a firearm owner I felt it necessary to be active in keeping my rights. I want any law abiding citizen to safely be able exercise their right. I am a certified firearm instructor, range safety officer, podcast host and 2A advocate.