Description
REGISTRATION DEADLINE - TUESDAY 9TH JULY
Second International Sc2.0 meeting, July 12, 2013, Imperial College London
9:00 to 9:20 Registration and coffee
Room 311, Huxley Building, 180 Queen's Gate, South Kensington
Speakers – please check in with Tom Ellis and Jef Boeke
Morning Session 1
9:20 to 9:30 Welcome Remarks
Paul Freemont Imperial College London, UK
9:30 to 10:00 Overview of Sc2.0 design and progress
Jef Boeke Johns Hopkins University, USA
10:00 to 10:20 Chromosome 3
Srinivasan Chandrasegaran Johns Hopkins University, USA
10:20 to 10:40 Chromosome 2
Yue Shen BGI, China
10:40 to 11:00 Coffee and Tea Break
Morning Session 2
11:00 to 11:20 Bacillus Subtilis as an assembly platform
Mitsuhiro Itaya Keio University, Japan
11:20 to 11:40 Build-A-Genome
Karen Zeller Johns Hopkins University, USA
11:40 to 12:00 Build-A-Genome China and Chromosome 5
Qiuhui Lin Tianjin University, China
12:00 to 12:20 Chromosome 12
Junbiao Dai Tsinghua University, China
12:20 TO 2:20 LUNCH AT MED KITCHEN RESTAURANT, GLOUCESTER RD http://www.medkitchen.co.uk/restaurants/south-kensington-restaurant/
Afternoon Session 1
2:20 to 2:40 Chromosome 6
Leslie Mitchell Johns Hopkins University, USA
2:40 to 3:00 tRNA neochromosome
Patrick Cai Edinburgh University, UK
3:00 to 3:20 Chromosome 11
Tom Ellis Imperial College London, UK
3:20 to 3:40 Not only the Synthetic Yeast, but also the Synthetic Scientist
Steve Oliver University of Cambridge, UK
3:40 to 4:10 Coffee and Tea Break
Afternoon Session 2
4:10 to 4:30 Biostudio talk/demo
Joel Bader Johns Hopkins University, USA
4:30 to 4:50 DIY Bio and Sc2.0
Tor Solli-Nowlan LA Biohackers, USA
4:50 to 5:10 A Code of Conduct for Sc2.0
Anna Sliva Johns Hopkins University, USA
5:10 to 5:40 General Discussion of Code of Conduct, Emerging technologies
Debra Mathews Johns Hopkins University, USA
5:40 to 5:50 Introduction to Redemption Beers
Andy Moffat Redemption Brewery, London UK
http://www.redemptionbrewing.co.uk/
5:50 to 7:30 EVENING POSTER SESSION WITH FOOD AND DRINKS
Venue Information
Consistently rated amongst the world's best universities, Imperial College London is a science-based institution with a reputation for excellence in teaching and research.
The Sc2.0 meeting will be in the Huxley Building at Imperial College's South Kensington Campus, right in the heart of London's Museums District and close to famous parks, palaces and department stores.
Accommodations
Imperial College London is situated in the heart of the capital's Museum District and is surrounded by hundreds of hotels of different standard and price. Imperial College London partners with several of these local hotels which can be booked via the following link. Please quote 'SB6.0' when making reservations through this site.
http://www3.imperial.ac.uk/conferenceandevents/accommodation/hotelaccommodation
Alternatively, a range of great value student rooms are available throughout summer at the South Kensington Campus and include breakfast. Accomdation at the following halls is right next to the event venue:
Beit Hall
Prince's Gardens
Some specifically reserved rooms here are still available using using the discount code SB602013, although not applying this code may reveal more availabiliy.
To book a room at these halls go to:
http://www3.imperial.ac.uk/summeraccommodation/
Questions about hotel rooms and reservations should be directed to Imperial College at:
Phone: +44 (0) 20-7594-9507 or -9511 Email: reservations@imperial.ac.uk
Transportation
For information on the location and transport to and from Imperial College's South Kensington Campus go to: http://www3.imperial.ac.uk/campusinfo/southkensington
If arriving from Heathrow Airport, the most straight-forward way to get to Sc2.0 and the partner hotels is to take the London Underground, taking the Piccadilly Line from Heathrow Airport direct to Gloucester Road Station (45 minutes). A single ticket for this journey costs £5.50. If you plan further travel around London using the Underground during your stay, you should purchase a Pre-Pay Oyster Card at Heathrow Underground Station as fares throughout your stay will be 50% cheaper with this.
If you prefer to take Taxi from Heathrow Airport to your hotel, this takes 30 to 50 minutes and can cost as much as £60.
A street map of the area can be found here with the meeting location indicated with an arrow.
http://www.streetmap.co.uk/newmap.srf?x=526500&y=179400&z=0&sv=526500,179400&st=OSGrid&lu=N&tl=~&ar=y&bi=~&mapp=newmap.srf&searchp=newsearch.srf
A map of further hotels in the area can be found here (note that Imperial College is next to hotel #50 in this map)
http://www.londontoolkit.com/accommodation/kensington_hotel_map.htm
Sponsor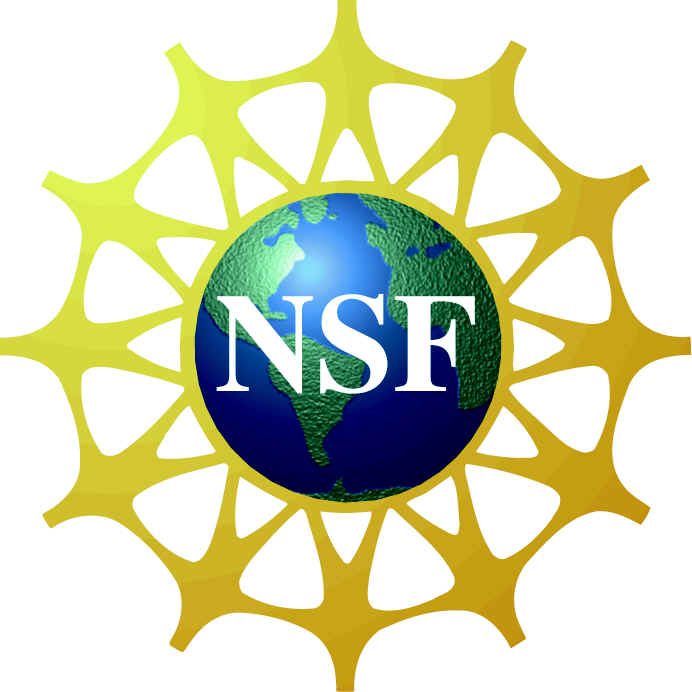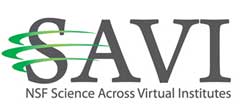 Organizer of The 2nd International Synthetic Yeast Genome (Sc2.0) Consortium Meeting