Description
The latest evidence shows a strong connection between inflammation and cardiovascular disease in people with rheumatic diseases. But how do we address both conditions at the same time?

On September 13th, a team of experts will unpack the underlying mechanisms linking these conditions and discuss practical strategies to optimize primary prevention of cardiovascular disease. Join us this year for the 2nd Cardio-Rheum Symposium. Tickets and more information are listed below.

Accreditation:
College of Family Physicians of Canada - Mainpro+ - 4.5 Mainpro+ 1 credit/hour credits;

Royal College of Physicians and Surgeons of Canada – 4.5 Section 1 hours;

American Medical Association - 4.5 Category 1 credits;

European Union for Medical Specialists (EUMS) - 4.5 ECMEC credits
---
AGENDA:
8:30-9:00 - Registration and Light breakfast
9:00-9:40 - Practical Approaches to Cardiovascular Risk Stratification in Rheumatic Patients
– Dr. Shadi Akhtari, Cardiologist, Women's College Hospital
9:40-10:20 - Impact of Rheumatic Medications on Cardiovascular Risk

– Dr. Lihi Eder, Rheumatologist, Women's College Hospital
10:20-10:40 - BREAK
10:40-11:20 - Exercise as a Strategy for Cardiovascular Prevention

– Ms. Mireille Landry, Physiotherapist, Women's College Hospital
11:20-12:00 - Microbiome in Rheumatic Diseases and Cardio-metabolic conditions
– Dr. Jose Scher, Rheumatologist, New York University School of Medicine
12:00-1:00 - LUNCH
1:00-1:40 - Arrhythmias in Cardio-Rheumatology
– Dr. Paula Harvey, Cardiologist and Physician-in-Chief, Women's College Hospital
1:40-2:20 - Atherosclerotic Vascular Disease in Systemic Lupus Erythematosus
– Dr. Murray Urowitz, Rheumatologist, Toronto Western Hospital
2:20-3:00 - Panel Discussion - Question & Answer Period
---
Speakers: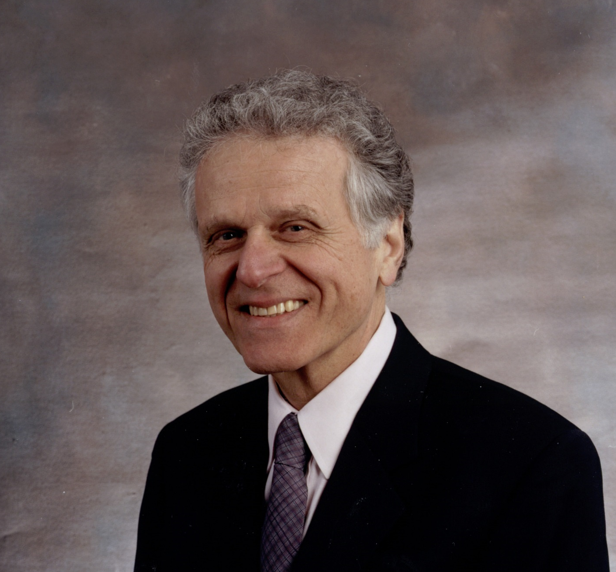 Dr. Murray Urowitz, MD, FRCPC, FACP, has been a senior staff rheumatologist at the Toronto Western Hospital and Senior Scientist at the Krembil Research Institute. He is currently Professor of Medicine at the University of Toronto and Director of the Centre for Prognosis Studies in the Rheumatic Diseases and the Lupus Clinic at the Toronto Western Hospital. Dr. Urowitz established the University of Toronto Lupus Clinic and Lupus Databank Research Program 1970. This extensive longitudinal database is one of the largest such databanks in the world with over 2000 patients and has allowed for numerous findings which have changed the way lupus is diagnosed and managed. Dr. Urowitz has published over 400 peer-reviewed papers and 44 book chapters. He has supervised the training of over 130 fellows in rheumatology especially in SLE. Dr. Urowitz's current research is funded by grants from the Canadian Institutes of Health Research, Lupus Canada and investigator-initiated study pharmaceutical support and the Lou and Marissa Rocca and Mark and Diana Bozzo Families.
---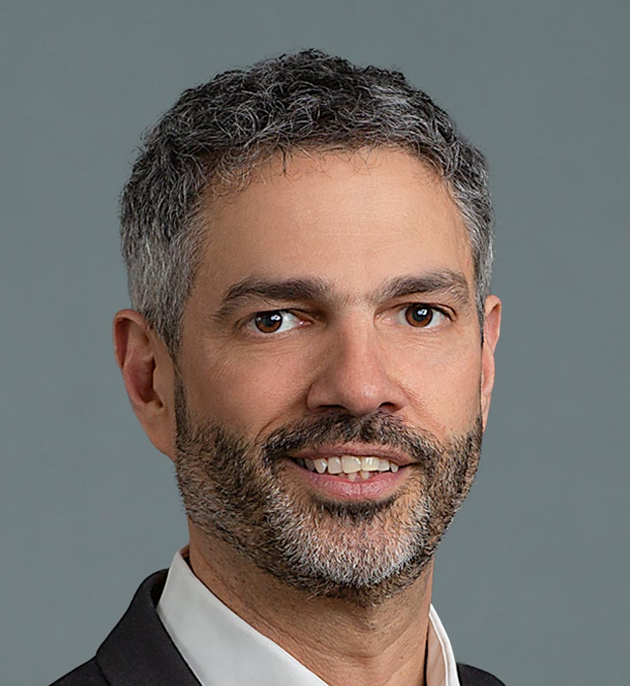 Dr. Jose U. Scher, MD, is Associate Professor of Medicine and Director of the Psoriatic Arthritis Center at New York University School of Medicine in New York, NY. He received his M.D. in Buenos Aires, Argentina, and completed his internal medicine residency and rheumatology fellowship at New York University. His research interests include the immune and environmental features that enhance risk for transition from psoriasis to PsA, the mechanisms behind microbiome perturbations in psoriatic and rheumatoid disease, and the pharmacomicrobiomics of DMARDs and immunotherapies in human RA and PsA.
---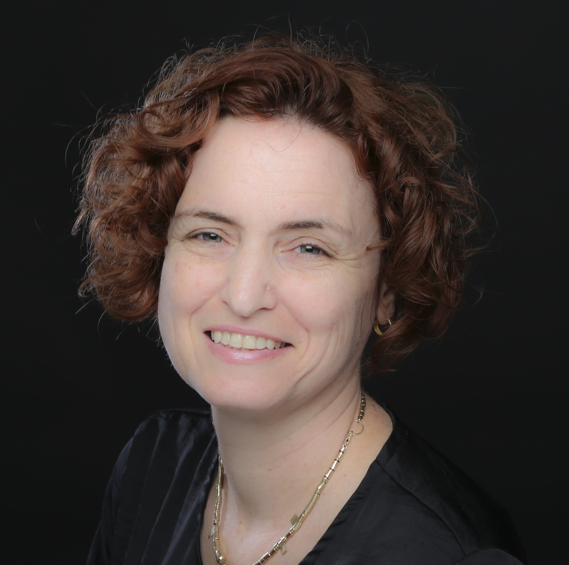 Dr. Lihi Eder, MD, PhD, is a Rheumatologist and Clinician Scientist at Women's College Research Institute and Assistant Professor of Medicine within the Department of Medicine, University of Toronto. Dr. Eder is the Director of the Psoriatic Arthritis Research Program and Co-Director of the Cardio-Rheumatology Program at Women's College Hospital. Dr. Eder's research interests are in the area of clinical epidemiology of psoriatic disease and cardiovascular co-morbidities in patients with rheumatic diseases. Dr. Eder is also an expert in musculoskeletal ultrasound and performs research in this field. She serves as the Research Director of the Canadian Rheumatology Ultrasound Society.
---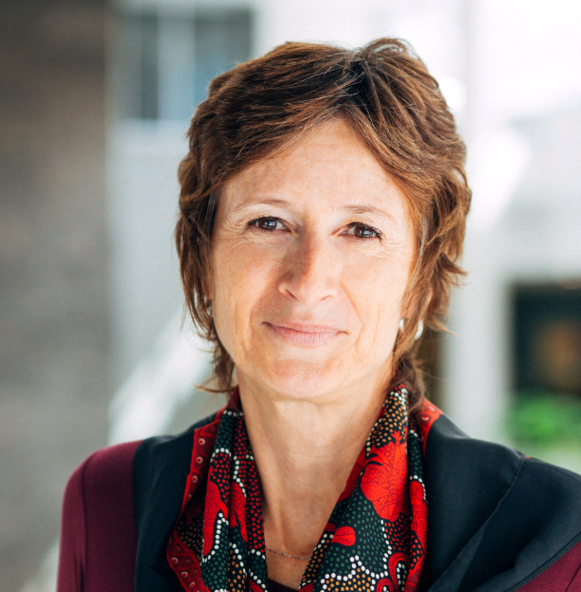 Dr. Paula Harvey, BMBS, PhD, FRACP, is Physician-in-Chief at Women's College Hospital and a scientist at Women's College Research Institute. She holds the F.M. Hill Chair in Women's Academic Medicine and is Chair of the Medical Advisory Committee at Women's College Hospital. Dr. Harvey's research focus is on cardiovascular disease in women, with a special interest in hypertension, cardiac rehabilitation and cardiovascular disease in patients with autoimmune and rheumatologic diseases. Dr. Harvey's research explores how blood pressure and the health of blood vessels are regulated by the body – and how this system of regulation may differ between women and men. She is also interested in dysautonomias, and the role of inflammation in autoimmune diseases in the development of cardiovascular disease.
---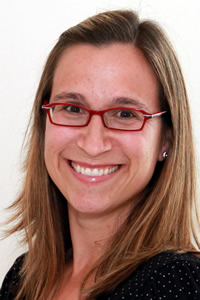 Mireille Landry, PT, MSc, received her BScPT from Queen's University and her MSc from the Graduate Department of Rehabilitation Sciences, University of Toronto. Mireille's clinical background includes cardiorespiratory, musculoskeletal and exercises physical therapy in acute care, private practice, and ambulatory care settings. She is currently the Exercise Coordinator for the Women's Cardiovascular Health Initiative at Women's College Hospital – a cardiac rehabilitation and primary prevention program for women. Mireille has a teaching appointment at the University of Toronto, Department of Physical Therapy. She is an experienced teacher in the area of cardiovascular conditions, exercise and sports therapy. Mireille is also a Certified Diabetes Educator and a Registered International Sport Physical Therapist.
---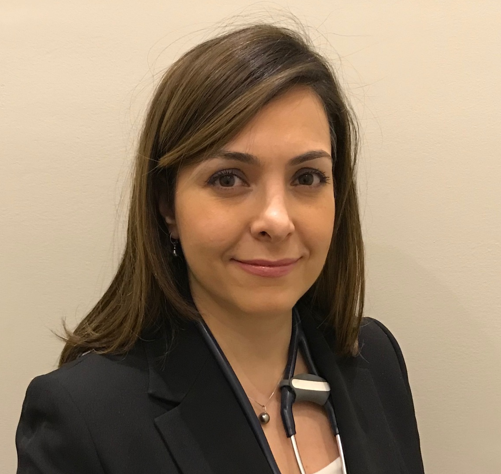 Dr. Shadi Akhtari, MD, FRCPC, FACC, is an associate staff cardiologist at Women's College Hospital who specializes in advanced cardiac imaging. Dr. Akhtari also runs the weekly cardio-rheumatology clinic at Women's College Hospital. Apart from clinical practice of general cardiology and multi-modal cardiac imaging, her other areas of interest are prevention, diagnosis and management of coronary artery disease, particularly in those with underlying rheumatic disease and improving quality of care offered to these patients. Dr. Akhtari graduated from Queen's University School of Medicine in 2006 and has completed further specialty and subspecialty training in Internal Medicine, Cardiology, and adult echocardiography at McGill University, followed by a fellowship in Cardiovascular Magnetic Resonance Imaging (Level 3 training) at Beth Israel Deaconess Medical Center, Harvard Medical School, as well as certification in cardiac Computer Tomography from Johns Hopkins Bayview Medical Center.
---
Tickets:
• General Admission: $25
• Trainees (residents, fellows, students): $15
Parking:
• Access to the hospital's underground parking lot is off of Grenville Street.