The 2nd Biennial Reva & David Logan Photo Book Symposium
About this Event
The Reva and David Logan Book Symposium brings together photographers, academics, students and collectors to celebrate the published photograph. The biennial event, which launched in 2017, is provided under an endowment at the UC Berkeley Graduate School of Journalism that established a permanent professorship in photojournalism and funds exhibits in the J-School's Gallery. The first Logan Professor is award-winning documentary photographer and the Reva and David Logan Professor of Photojournalism Ken Light.
The events complement the Logan Photo Book Collection at the Bancroft Library at UC Berkeley, which brought the late David Logan's exceptional collection of photography books to the campus.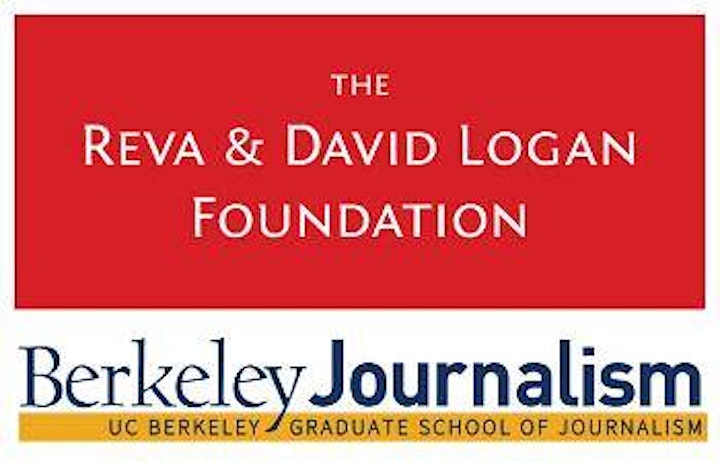 Symposium Schedule
Friday, May 3, 2019
7:00 p.m. to 9:00 p.m.
Larry Fink
Saturday, May 4, 2019
9:45 a.m. to 6:30 p.m.
Russet Lederman
How We See: Photobooks by Women
Moderated by Corey Keller, Curator of Photography, SFMOMA
Photographers Janet Delaney & Nina Berman
Moderated by Sevetlana Bachevanova, Founder, FotoEvidence
Photographers Arthur Tress, Jeff Mermelstein & Larry Fink
Moderated by Peter Blank, Photography Curator, Stanford University
Christine Hult-Lewis
Reva and David Logan Photo Book Collection, Bancroft Library