Mark your calendars and join us for panel discussions, hear from keynote speakers, enjoy entertainment, and network with other participants.
About this event
StartOut is excited to present the 2nd Annual StartOut Equity Summit, a virtual event that will intentionally focus on ways for LGBTQ+ women and minority entrepreneurs to thrive across geographies and industries regardless of their background.
The Summit is envisioned as an environment for dialogue and action where every participant is prepared to share insights, reflect on experiences, and be prepared to pose new questions and reframe old answers. This Summit aspires to be dynamic, exploratory, and honest. We work to understand lived experiences, while shifting the conversations forward towards actionable initiatives.
The Equality Summit's programming will begin at 11:00am EDT / 8:00am PDT and will end by 4:00pm EDT / 1:00pm PDT, with networking opportunities immediately following.
We'll be announcing more details, including schedule and sessions, soon!
Equity Summit - Event Platform
The 2nd Annual StartOut Equity summit will take place virtually on the Filo platform.
Registrants will receive their unique links to join within 48-hours of the event. You'll have the opportunity to create a profile in advance of the event and there will be opportunities to network and meet with one another within the event platform. Email info@startout.org with any questions.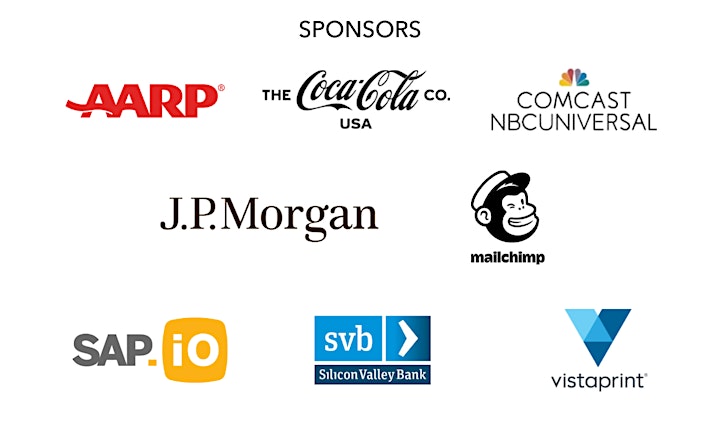 About StartOut
StartOut is a national 501(c)(3) nonprofit organization dedicated to fostering and developing entrepreneurship in the LGBT community. With over 60 annual events and a network of 15,000 strong nationwide, StartOut connects the entrepreneurial ecosystem, educates entrepreneurs on issues surrounding the business lifecycle and inspires the LGBT community by profiling out and successful founders. StartOut currently has chapters in San Francisco, New York, Austin, Boston, Chicago, Los Angeles, with Denver, Seattle, and many more on in development. Join today to grow your network – accelerate your business – empower yourself and the LGBTQ Community. Visit www.startout.org and learn more.
By taking part in this event you agree to StartOut's Privacy Policy.
Organizer of The 2nd Annual StartOut Equity Summit
StartOut, a national 501(c)(3) non-profit organization, is the largest national organization to support LGBTQ entrepreneurs with 17,000 members nationwide. Its mission is to increase the number, diversity, and impact of LGBTQ entrepreneurs and amplify their stories to drive the economic empowerment of the community. StartOut helps aspiring LGBTQ entrepreneurs start new companies; supports current entrepreneurs as they grow and expand their existing businesses; and engages successful entrepreneurs as role models and mentors, on its online portal and through targeted events nationwide.
Visit www.startout.org and follow @StartOut to learn more.