Our 2nd Annual Event to raise money for abused children.
About this event
Our first event SOLD OUT + 15 in only two weeks!
Get your ride ready to shine and show for a great cause!
Santa and Mrs. Claus are coming! Please bring the kids!
Best Ford! Best GM! Best Dodge! Best in Show! Kid's Choice! Phat Turtle Pick!
Our team of heroes in attendance. A Coffee Truck! Fun! Live DJ spinning all the classics! Pledge of Allegiance before show opens!
This is a toy drive/community event to support our Foundation. We are donating all items received to our family of Child Crisis Centers in the Valley!
See you there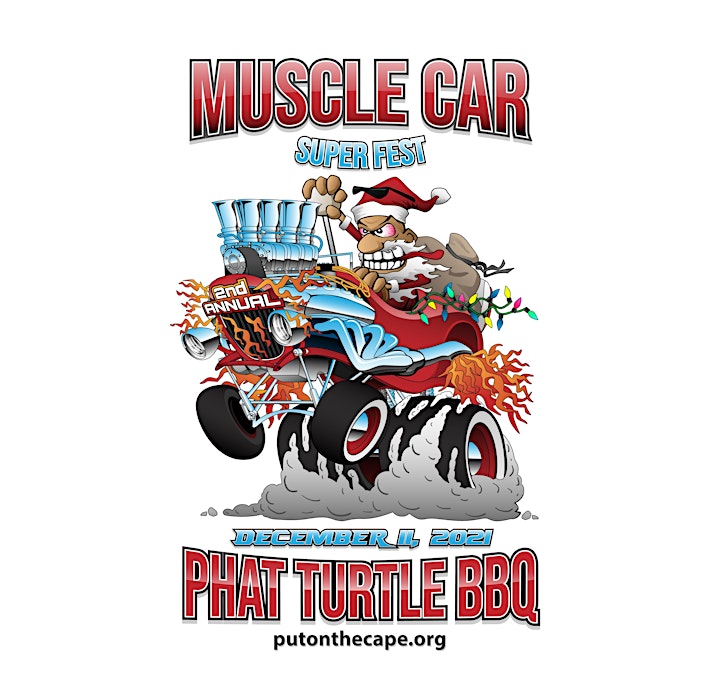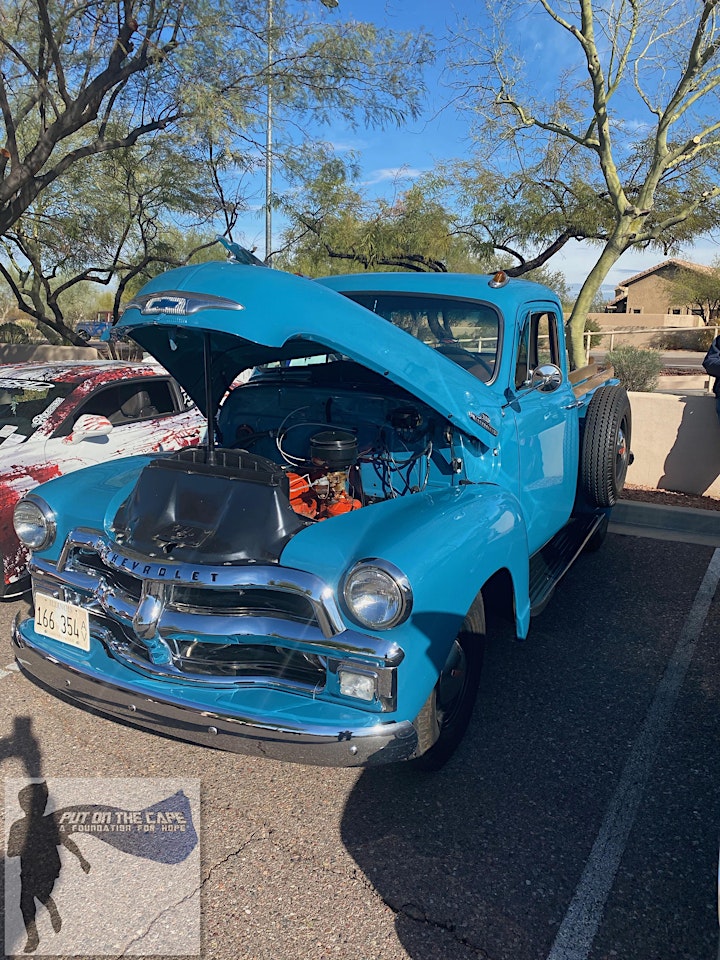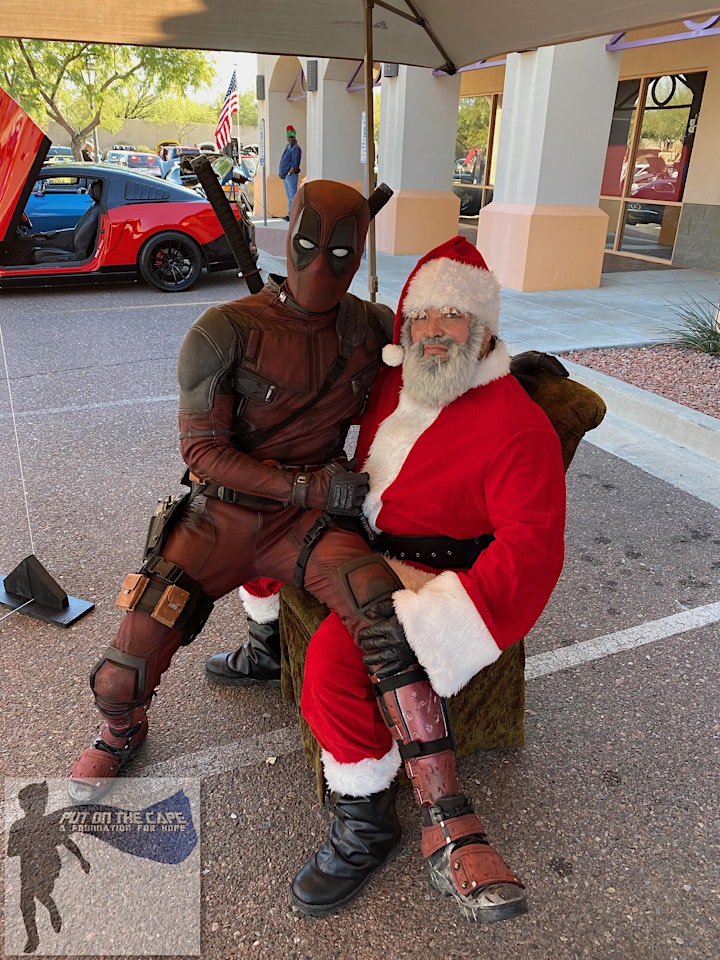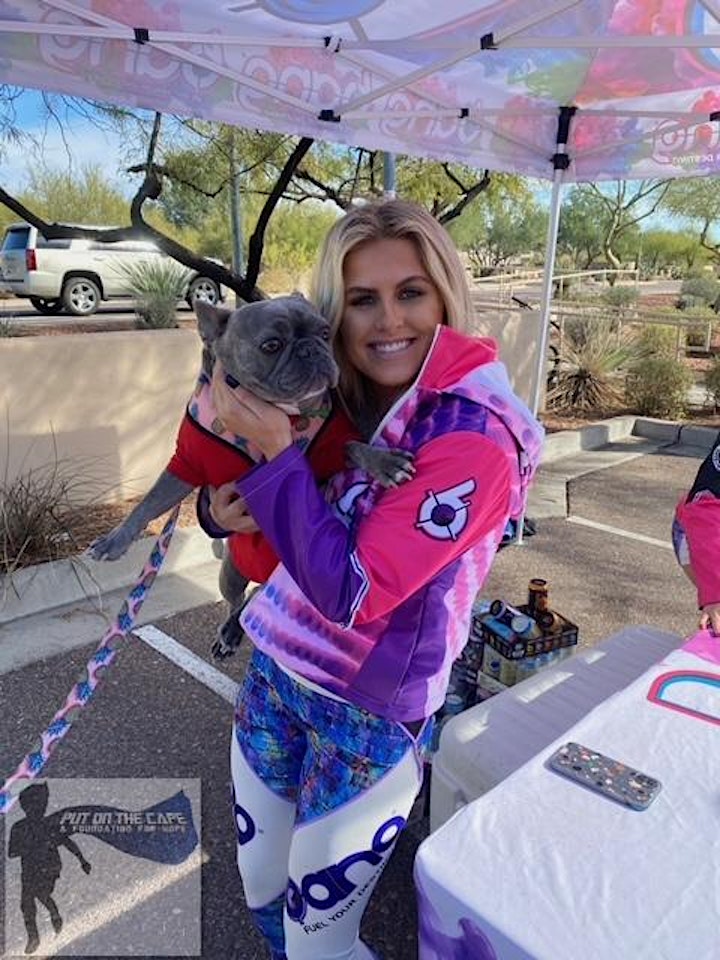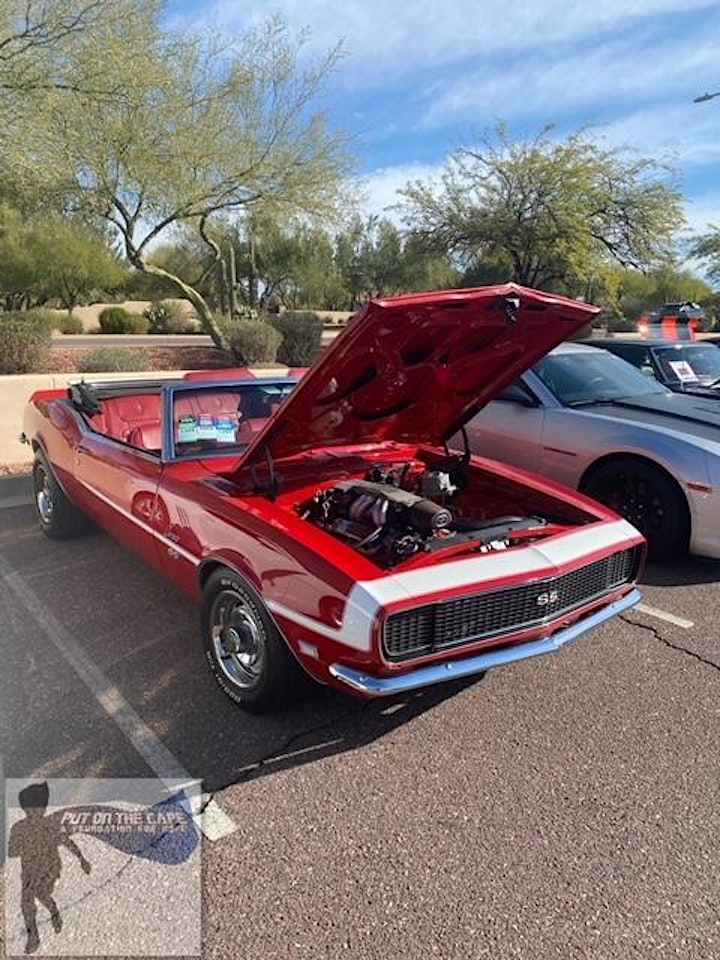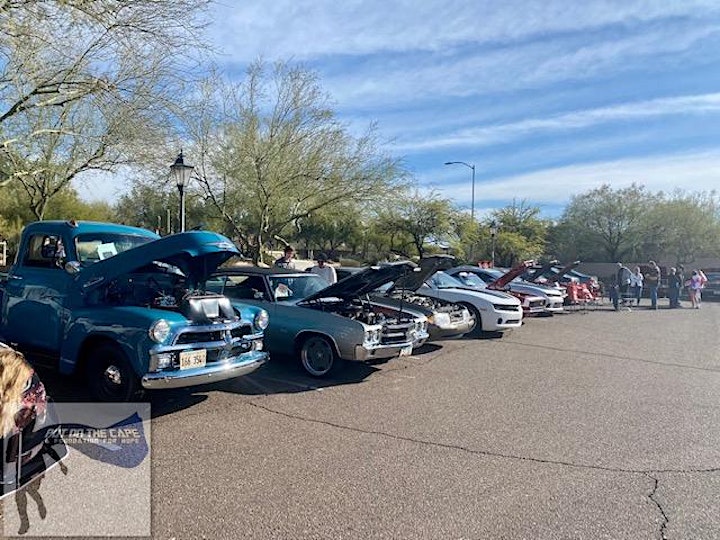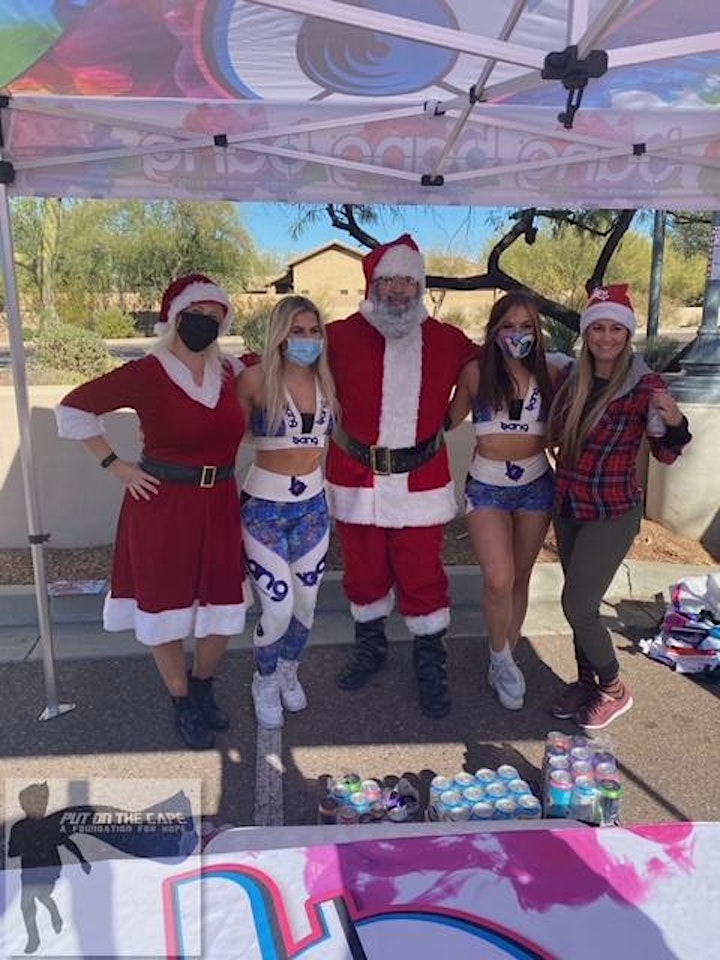 Organizer of The 2nd Annual Muscle Car Super Fest at Phat Turtle BBQ
An IRS designated 501(c)3, we are the largest charity of our kind in we deal with children suffering ACUTE physical and sexual abuse. When a child is listed as a victim in a police report, they are taken to a child advoacy centers for interviews, medical exams, mental health evaluations, and counseling. 
The Foundation provides Child Advocacy Centers with new clothing, shoes, diapers, food, drink, school supplies, and best of all, we introduce them to Superhero Mythology and provide them with their favorite superhero action figure, Barbie, or superhero t-shirts.
Why?
Superheroes overcame trauma and desperate struggles to become a hero. That terrible moment when Bruce Wayne lost his parents made him Batman. We want to show these precious children there is a hero inside of them.
When you participate in our events, the proceeds go toward filling those advoacy centers with those needed items to empower the children. Someone took their right to be a kid away from them, help us give it back.